Tesla pushes back against reports on Model 3 cancellations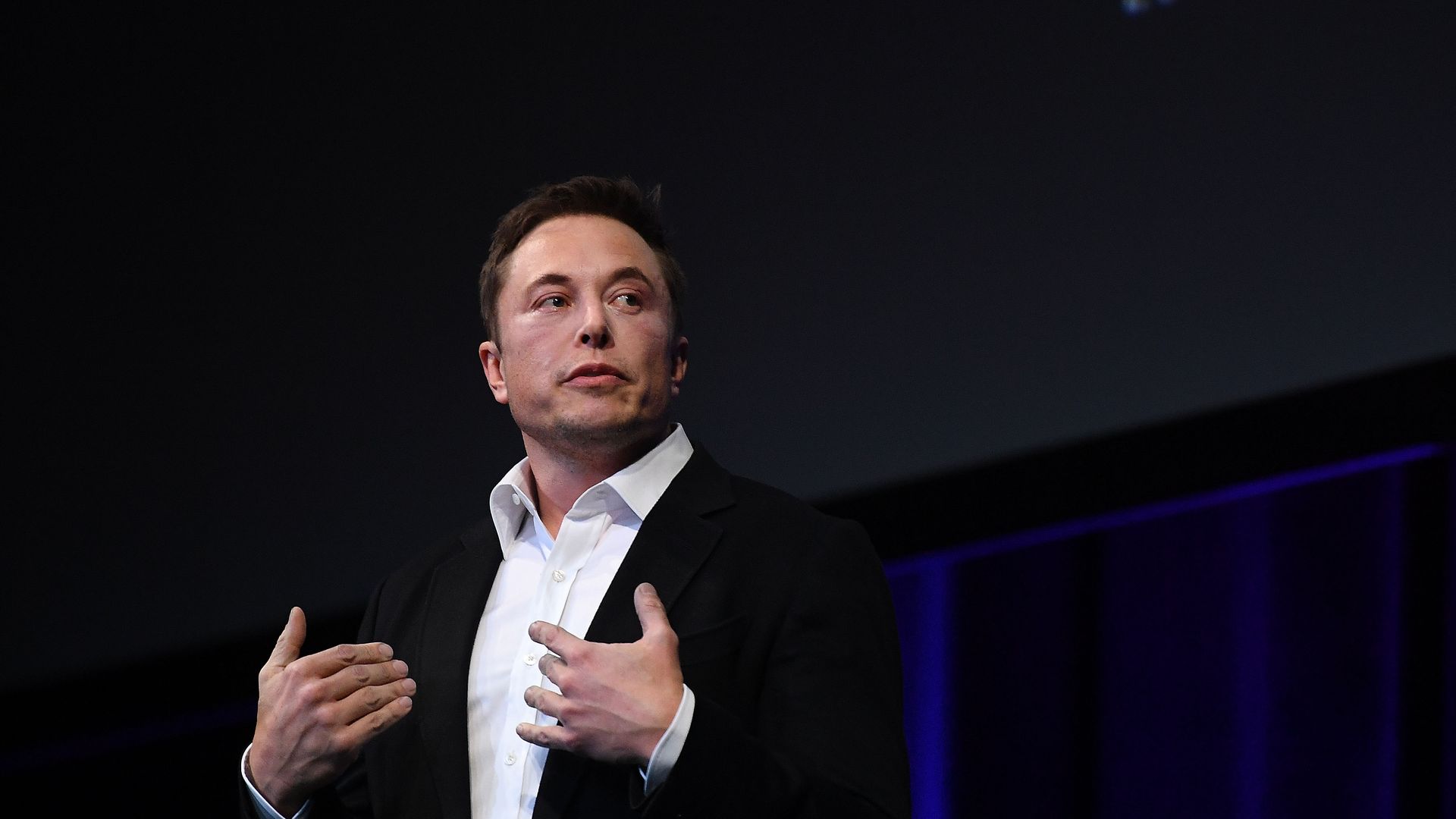 Customers have been cancelling orders on Tesla's Model 3 car as production ramped up — which Elon Musk promised. However, the company refuted those claims in a statement to Axios explaining that despite reports, Model 3 reservation counts were still near 420,000 at the end of the second quarter and nearly 30,000 vehicles have been delivered.
The big picture: The report claims customers are canceling their orders for a handful of reasons including extended wait times, the expiration of a $7,500 tax credit on the cars customers were promised, and the fact that the base $35,000 model of the car is not yet available for purchase. Tesla is saying these figures are incorrect.
On Twitter, Musk said the company added 7,000 new orders.
The company also said that customers can still expect the $7,500 tax credit with the vehicle, as it doesn't expire until January 2019.
Editors note: This post has been updated to reflect a statement from Tesla on the Model 3
Go deeper