Russia calls Butina charges "fabricated" in an effort to seek her release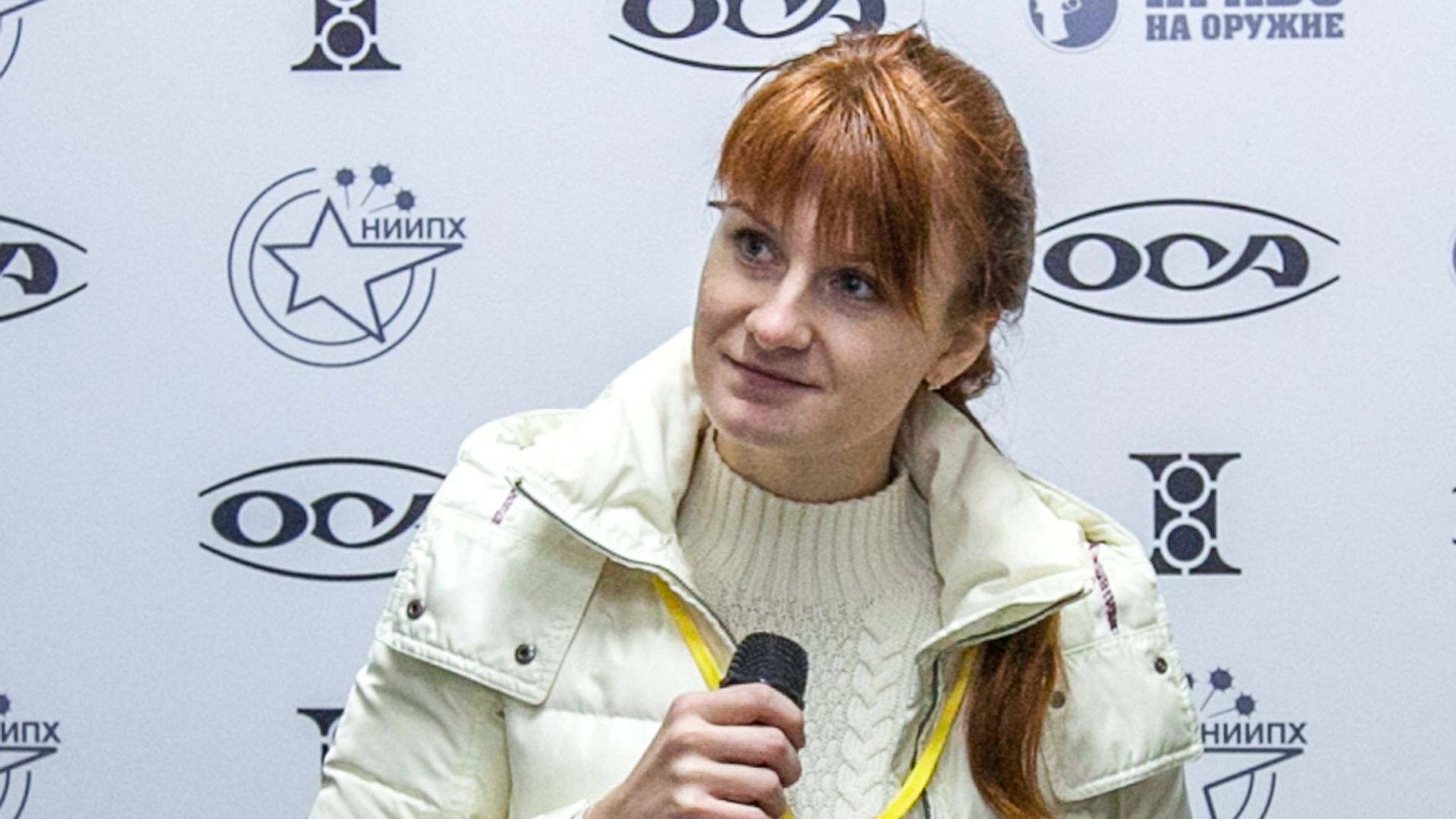 Russia is seeking the release of Maria Butina, the Russian national accused of accessing U.S. political organizations in an attempt to influence prominent Republicans and gain information to report back to the Russian government, the New York Times reports.
The details: Since Butina's indictment by the Justice Department, the Russian government has made a vast effort in demanding her release. On Saturday, Russian foreign minister Sergey Lavrov reportedly called Mike Pompeo and argued that the charges against Butina were "fabricated."
Go deeper