The big picture: Inconsistent wages are top concern for workers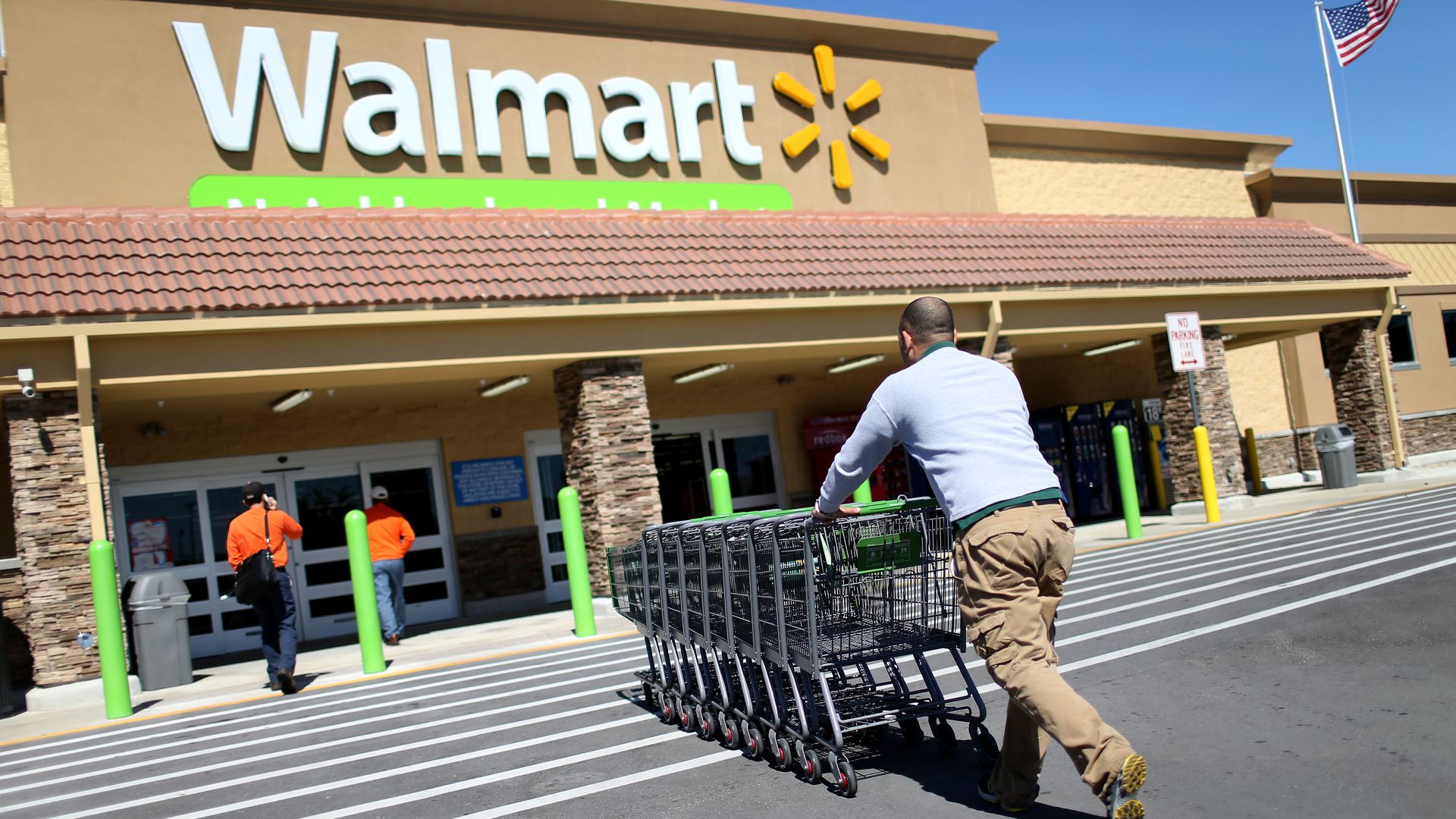 Amid a stagnating wages crisis, income volatility continues to be a top concern for workers.
Why it matters: This concern is spreading so rapidly that large employers like Walmart are looking for ways to help their employees better manage inconsistent income and personal finances. Walmart revealed on Thursday that more than 200,000 of its employees are now using Even, a system to help workers access their earned wages in between paychecks if they're short on cash for bills.
"What we quickly learned… is that [getting consistent income is] part of the problem and it's not all of the problem... Income is part of it, but also what you do with that income."
— Even co-founder and CEO Jon Schlossberg tells Axios
This conclusion is why Even's app also includes features for budgeting, managing expenses, and saving money — all to make early withdrawal of earned wages a last-resort option for users.
Companies like Even also say they aim to be an alternative to payday loans, which come with exorbitantly high interest rates and can cause bigger financial problems.
The bottom line: Most American workers care more about having consistent pay than earning more, Tony Xu, CEO of food delivery startup DoorDash, said a year ago. DoorDash's delivery workers are independent contractors and part of the so-called "gig economy."
Go deeper: A look at Even, and similar services
Go deeper