Facebook, Google and others join to allow users to transfer content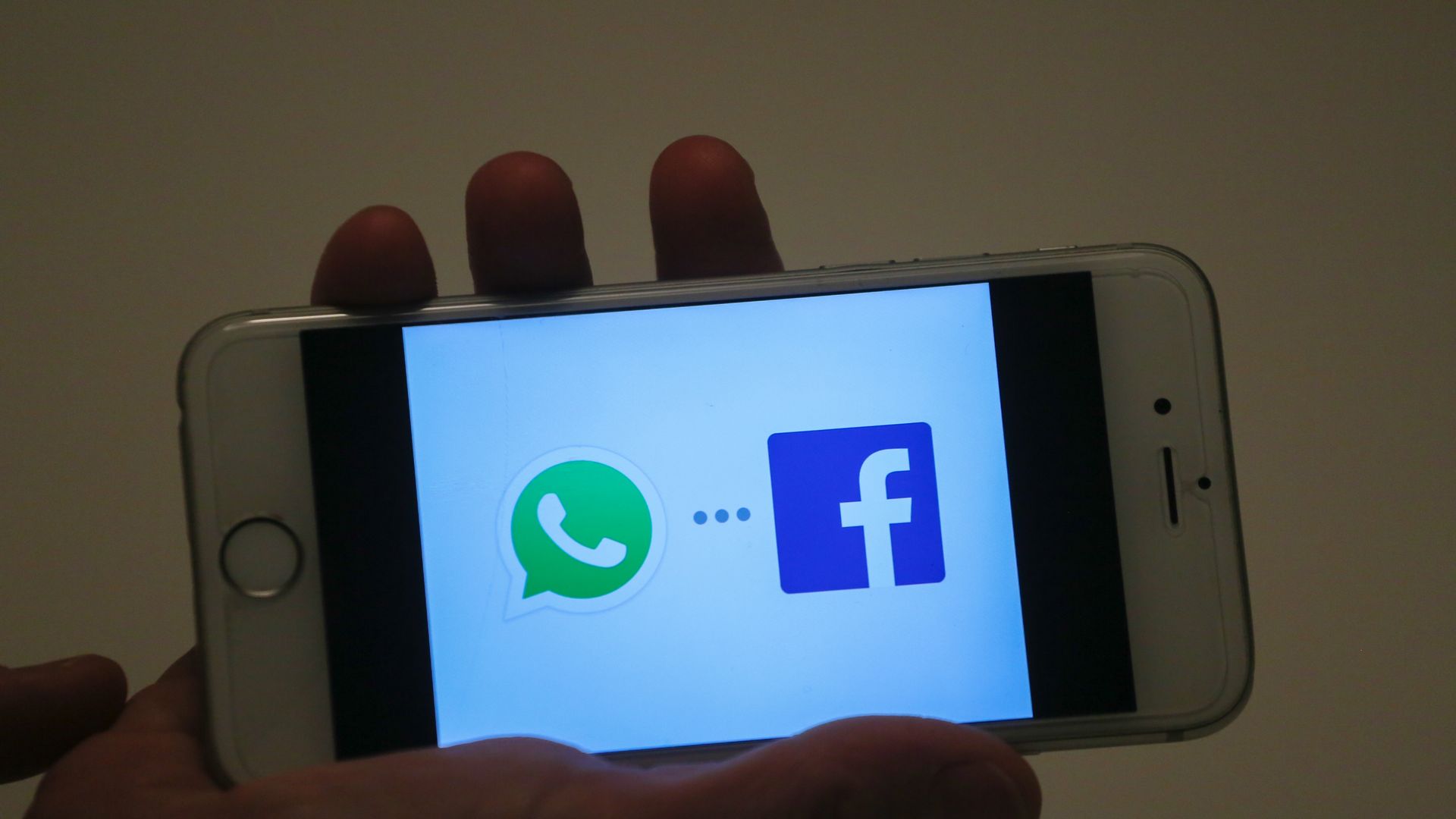 Facebook, Google, Twitter and Microsoft together founded the Data Transfer Project (DTP) to allow users to move their content, contacts and other data across apps, reports Tech Crunch.
The details: The DTP will create a tool allowing users to upload their content from application to application. The partnership could allow users to transfer social connections, contact info, music playlists and even health information across apps so long as they are a participating provider. Go deeper: Read the DTP white paper here.
Go deeper