Companies working to dissuade Trump from his trade war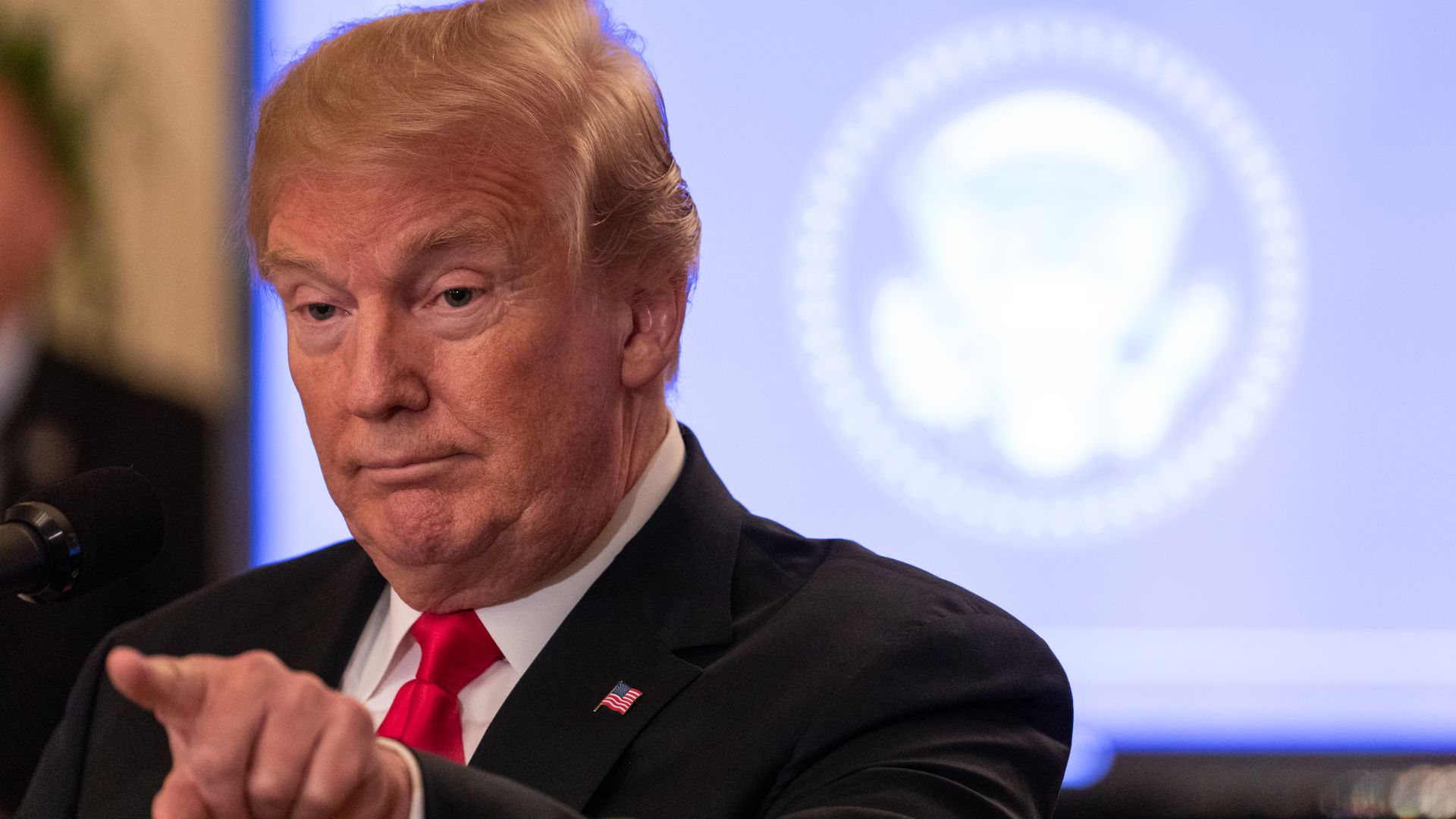 As the threat of a full blown trade war gets more realistic, companies are working to counter it, Reuters reports.
The big picture: They don't want any confrontation with President Trump, per CNBC, but "want to exert as much influence as they can" to convince him not to enter into a serious trade battle.
Amazon is pushing for more intense government lobbying, and "discussing industry-wide advertising campaigns."
Toyota Motor North America sent workers to a rally in D.C. this week, and the head of the branch is meeting with lawmakers to discuss tariffs.
General Motors executives have also been meeting with lawmakers and the administration.
Alcoa, an aluminum producer, told investors that it's in "active discussions" with the Department of Commerce, lawmakers, and the administration.
One image of success is Apple, CNBC reports, as it has received guarantees from the administration that "iPhones would ship from China without being subject to tariffs."
Go deeper