Apple Watches, Fitbit could see price hikes from Trump's tariffs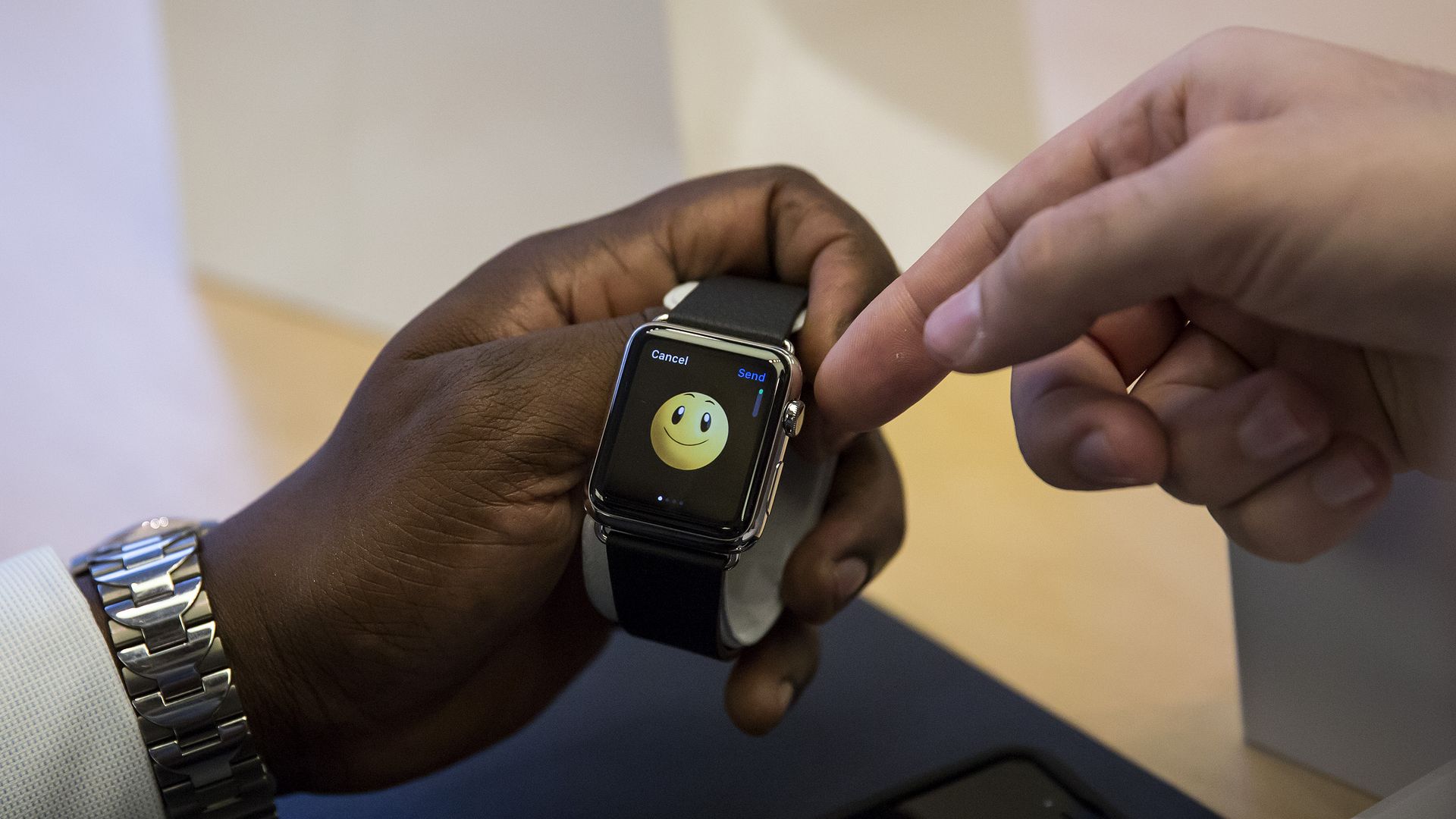 Apple Watches, Fitbits, and Sonos speakers — built in China — are among the plethora of products likely to be hit with 10% tariffs through Trump's additional $200 billion in Chinese tariffs, Reuters reports citing government rulings.
Why it matters: The tech companies that could be hit with tariffs could also raise prices on some of their most popular products, Reuters explains, noting that phones and laptops have so far escaped damage from the proposed tariffs.
"The way the president has been using his trade authority, you have direct examples of him using his authority to target specific products and companies."
— Sage Chandler, vice president for international trade policy at the Consumer Technology Association, told Reuters
By the numbers: Reuters explains that "Sonos and Fitbit do not break out individual product sales, but collectively they had $2.6 billion in revenue last year. Bernstein analyst Toni Sacconaghi estimates that the Apple Watch alone will bring in $9.9 billion in sales this year, though that estimate includes sales outside the United States that the tariff would not touch."
Go deeper