Few Trump originals left 18 months in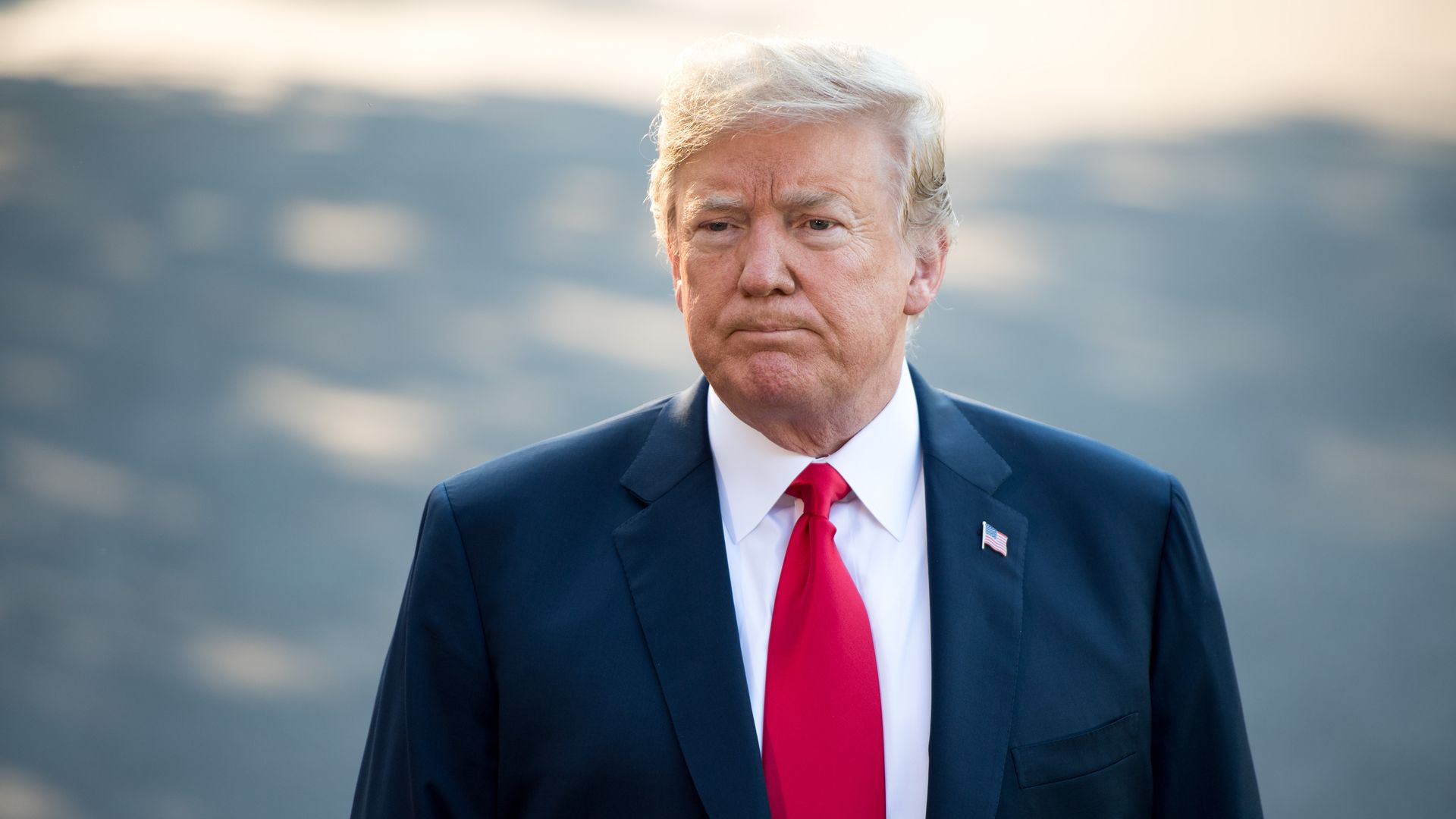 Today marks 18 months since the inauguration, a wild and historic ride that has produced record White House turnover.
By the numbers: 61% of President Trump's senior-most aides have left the White House, the White House Transition Project's Martha Joynt Kumar tells AP. That's much higher attrition at this point than the last five presidents, with Bill Clinton in second at 42%.
Very, very few top aides are left who were there on Jan. 20, 2017, Jonathan Swan notes.
Those who were: Jared Kushner, Kellyanne Conway, Stephen Miller, Don McGahn, Dan Scavino, Johnny DeStefano, Sarah Sanders, Raj Shah, Avi Berkowitz, Lindsay Walters, Madeleine Westerhout, Bill Stepien, Derek Lyons, Peter Navarro, Andrew Bremberg, and Jessica Ditto.
Today is the last official day for Deputy Chief of Staff Joe Hagin and Legislative Affairs Director Marc Short.
Go deeper