Trump administration allows Somali immigrants to keep special status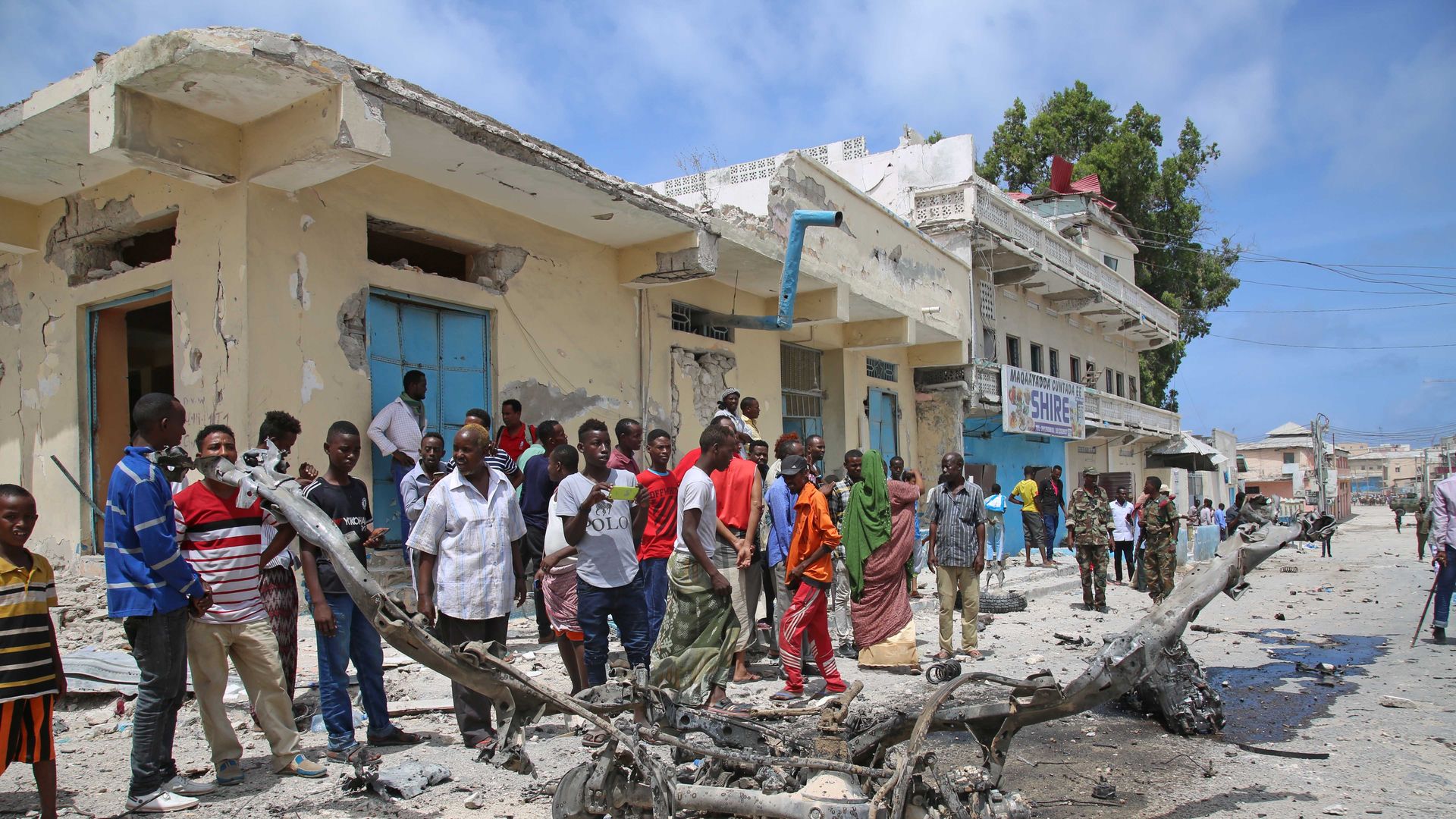 The Trump administration is allowing Somalian immigrants to keep their special immigration status that allows them to remain in the United States at least until the status is considered again in 2020, reports the AP.
The big picture: Homeland Security Secretary Kirstjen Nielsen said the armed conflict that has been going on in the country was the reason behind the decision not to remove special immigration status from Somali immigrants. However, the administration won't be accepting any more from the country. It has held a special designation since 1991.
Go deeper