Senate votes against Putin's proposal to question Americans in exchange for cooperation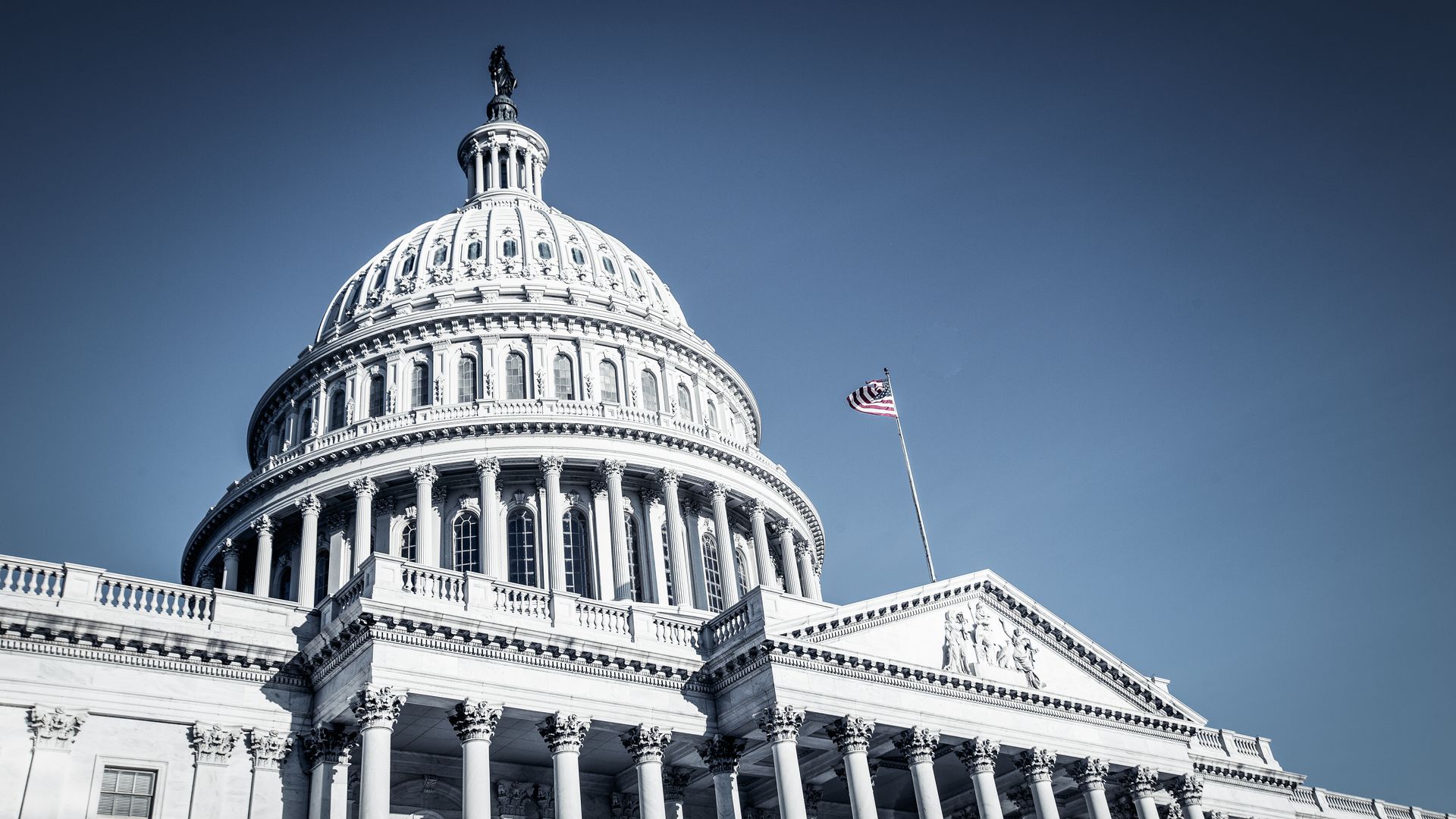 The Senate on Thursday unanimously approved a non-binding resolution against making current and former diplomats available to the Russian government for questioning in exchange for cooperation with the Mueller probe.
Why it matters: This is a blowing rebuke against President Trump who was initially considering the request from Russian President Vladimir Putin, calling it an "incredible offer." Trump's willingness to consider handing U.S. citizens, including former U.S. ambassador Michael McFaul, for interrogation triggered widespread outrage. The White House ruled out the request just hours before the Senate vote.
Go deeper