GOP wants ACA insurer payments restored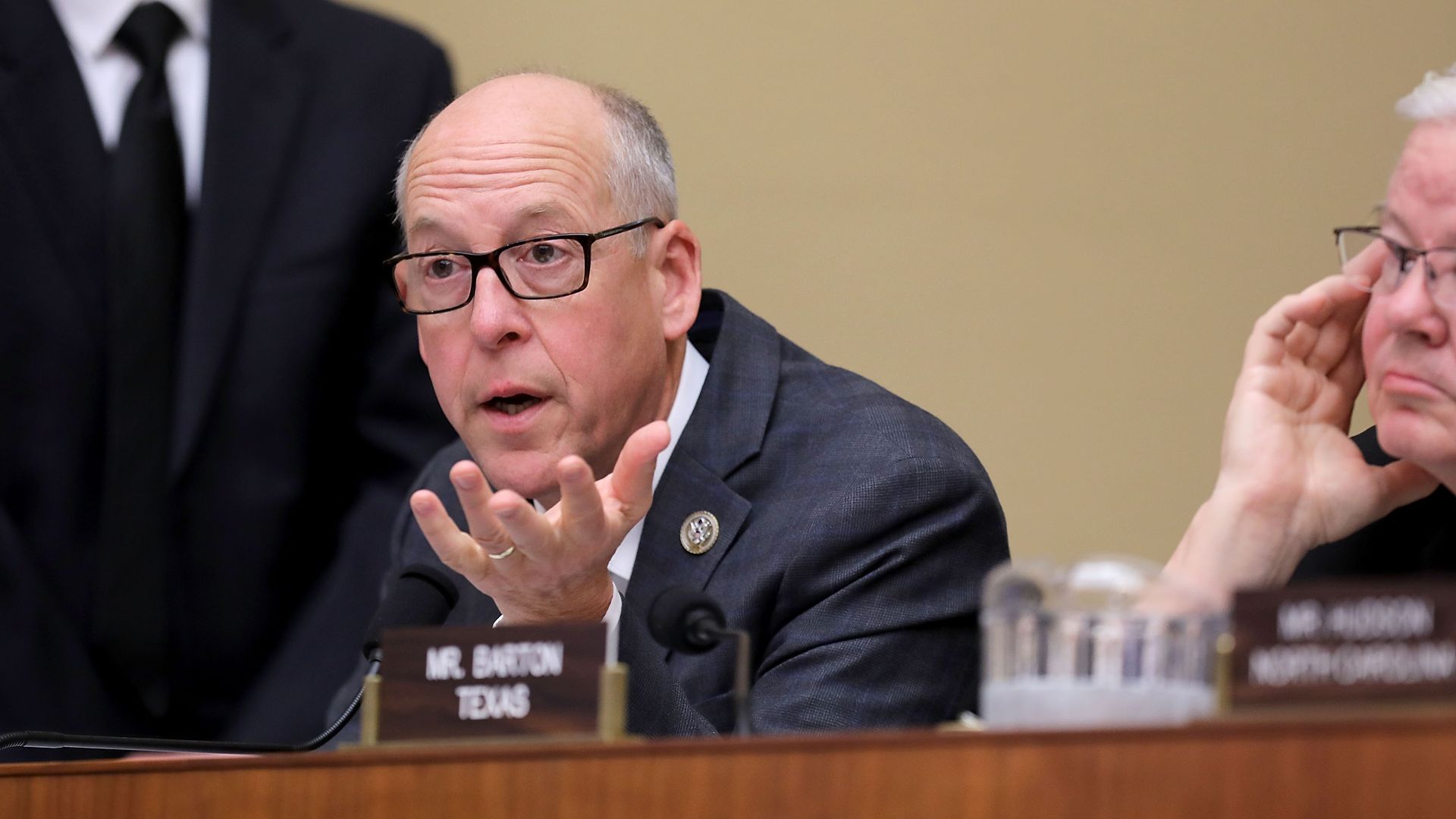 House Republicans are looking for ways to restore the Affordable Care Act's risk adjustment transfers, which the Trump administration froze last week.
What they're saying: "We want this fixed, whether we have to legislate or do it by rule. It needs to happen," Rep. Greg Walden, the chairman of the Energy and Commerce Committee, told me.
The details:
The administration froze payments for the ACA's risk adjustment program last week, citing conflicting court rulings about the program.
Walden said one of the big outstanding questions is whether HHS can issue a retroactive rule applying to previous previous plan years, for which payments are owed. And "if they can't do a retroactive rule, we might have to legislate," he said. 
Timing remains up in the air, but "we're working to be ready to do whatever needs to happen," Walden said.
Threat level: House Republicans are aware that this is yet another administrative action that could raise premiums for 2019. And those rates will be finalized just before the midterms.
Restoring the payments wouldn't cost the federal government anything. It simply facilitates payments among insurance companies.
Go deeper