DoorDash snares Uber's finance chief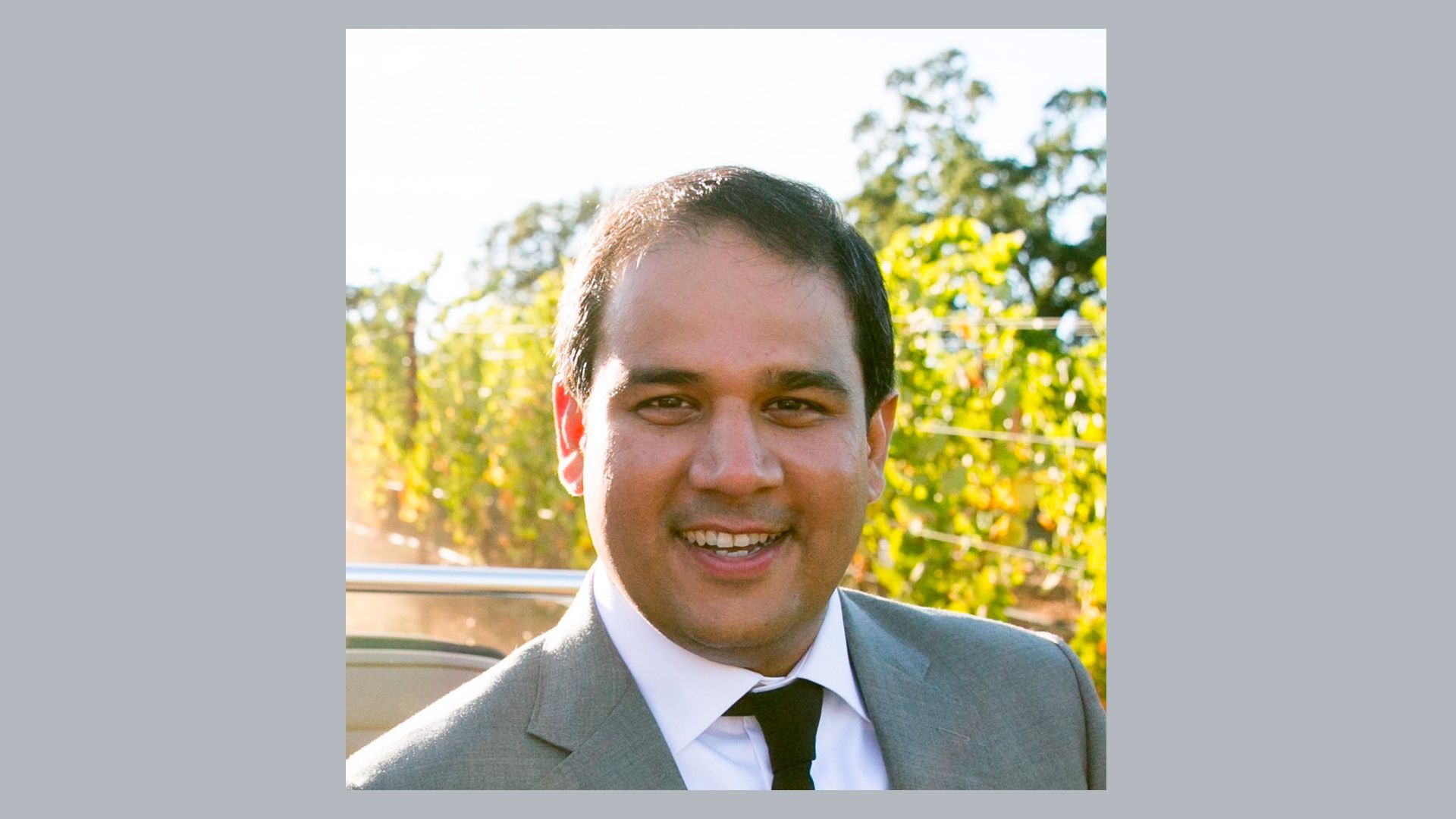 Prabir Adarkar is stepping down as head of strategic finance with Uber, in order to become CFO of on-demand meal delivery company DoorDash.
Why it matters: Uber is in the midst of a long search for a CFO of its own, and Adarkar's move leaves it without even a de facto one.
Cam Poetzscher, Uber's VP of corporate development, will oversee Uber's finance team in the interim until the CFO is named, per a company spokesperson.
Below is an interview conducted yesterday in Aspen at the Fortune Brainstorm Tech conference, with DoorDash CEO Tony Xu and Sequoia Capital partner Alfred Lin.
Go deeper