Zuckerberg calls Holocaust denial "deeply offensive" in clarification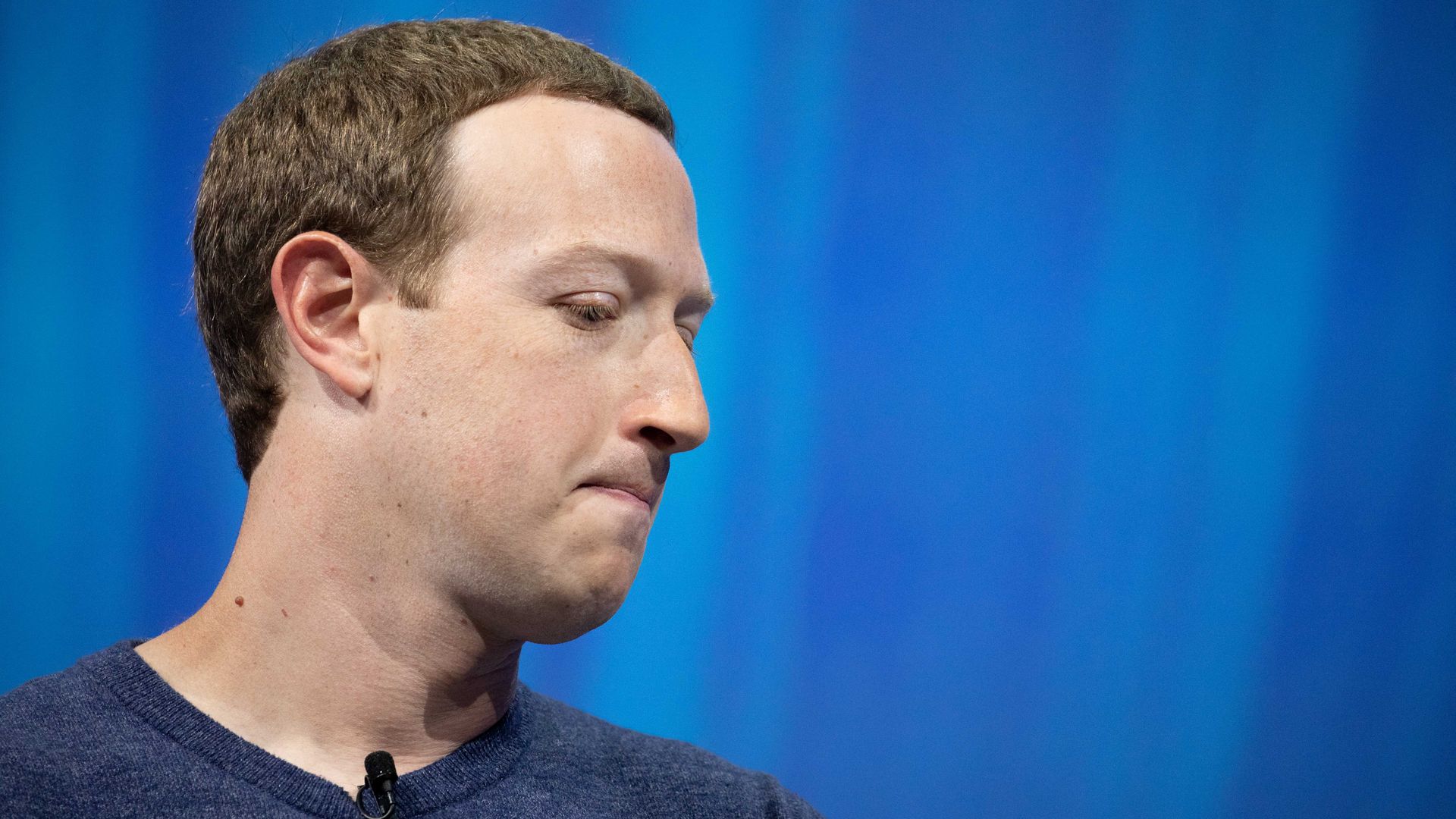 Facebook CEO Mark Zuckerberg clarified his comments on the Holocaust, saying that the Holocaust denial was "deeply offensive" and didn't intend to defend deniers, reports Recode.
The big picture: Zuckerberg took flack after saying Facebook shouldn't decide "what's true" online, including the legitimacy of the Holocaust. He said the goal isn't preventing people from saying untrue information but to stop the spread of fake news and misinformation.
Go deeper