Prime Day woes might have cost Amazon $72m-$99m in sales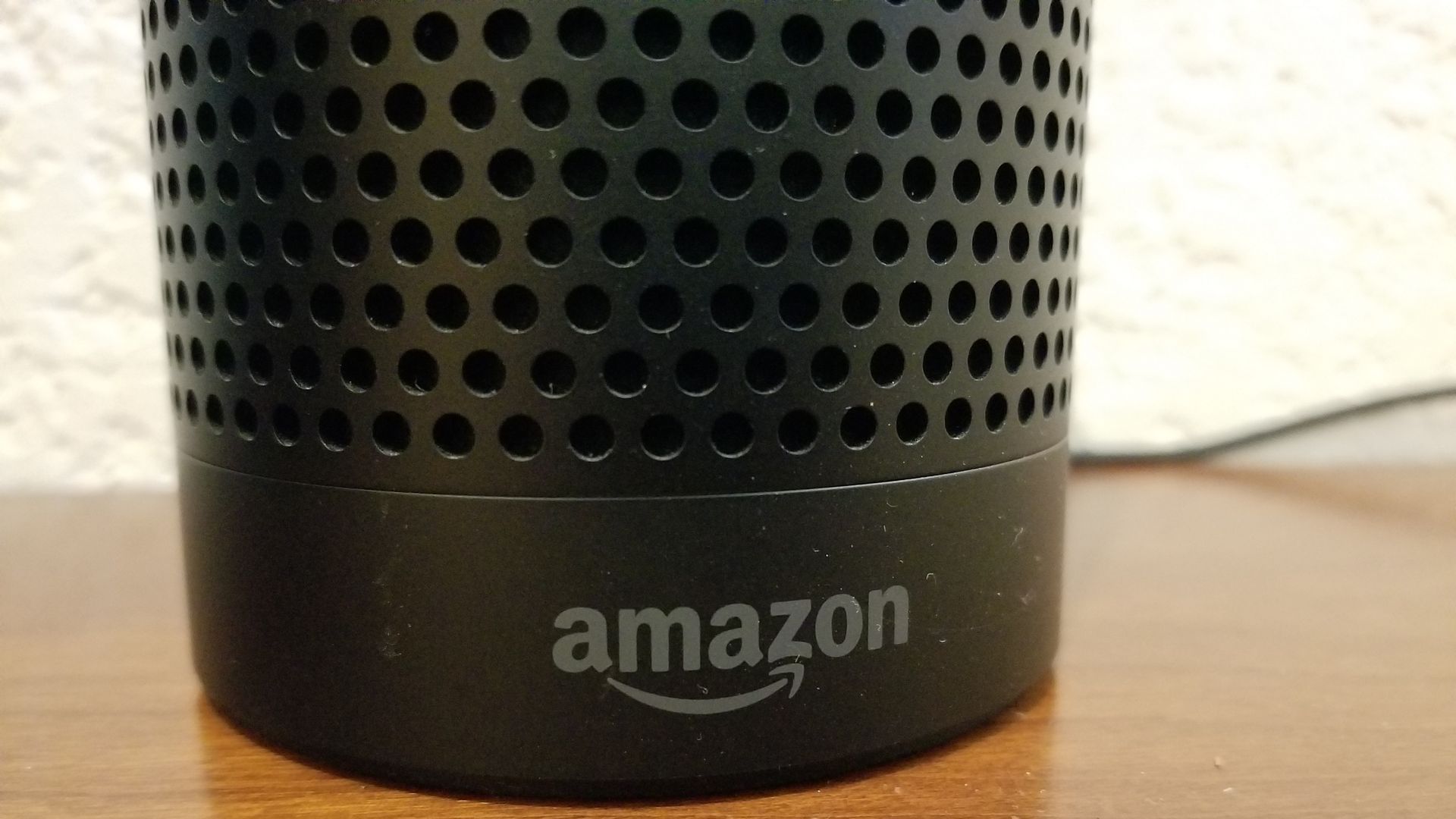 Amazon could have lost anywhere from $72.4 million to $99 million in missed sales during the hour the site was down during Prime Day, analysts are estimating.
Reality check: Though that's a lot of cash, Amazon still sold 100 million items and more than 1 million smart home devices. The company broke several records in the United States and globally during the 36-hour sale, making it the best Prime Day yet.
The $72.4 million estimate for the losses comes from Digital Commerce 360.
The $99 million estimate is from Liam Solomon, digital marketer at Love the Sales.
Amazon's total sales for Prime Day were predicted at $3.4 billion, per Coresight Research, so either estimate would represent a significant but not huge portion of Prime Day sales.
Go deeper