Religious supremacists campaign in Pakistan's election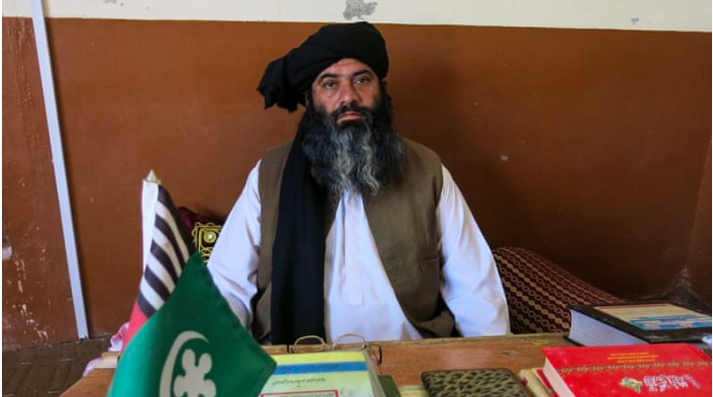 QUETTA — A far-right religious group that declares members of Islam's Shia sect to be heretics, and has been banned by Pakistan as a "terrorist" organization, is running 150 candidates for National Assembly in Pakistan's July 25 election.
The bigger picture: Pakistan's election has been chaotic, and the Ahle Sunnat Wal Jammat (ASWJ) is not the only group accused of links to armed groups taking part. But members of Quetta's Hazara community are not convinced that the ASWJ is disconnected from those who killed their family members.
Ramzan Mengal, the provincial chief of ASWJ and one of its candidates, tells Al Jazeera he has been allowed to campaign freely. ASWJ spokesperson Oneeb Farooqui says "all parties are coming to us to ask us for our support."
Hameeda Hazara, a Shia candidate, says it's "disappointing" that Mengal will be on the ballot: "For some it was shocking, but for me it was like despair."
For Agha Raza Hassan, a Hazara community leader, the ASWJ — and Mengal in particular — provide political and ideological cover for the Lashkar-e-Jhangvi, an armed group, to carry out the killings. "The political wing attempts to get into the parliament and protect those doing the killing," he says. "And then they have the ideological wing, in the form of seminaries, which gives them raw materials [for LeJ]."
Some have welcomed the ASWJ's involvement in politics, under what has been described by officials as a "mainstreaming" effort by the Pakistani state.
Go deeper: Read the full report on Al Jazeera.
Go deeper