Tammy Baldwin wants "permanent" price cuts for Pfizer's drugs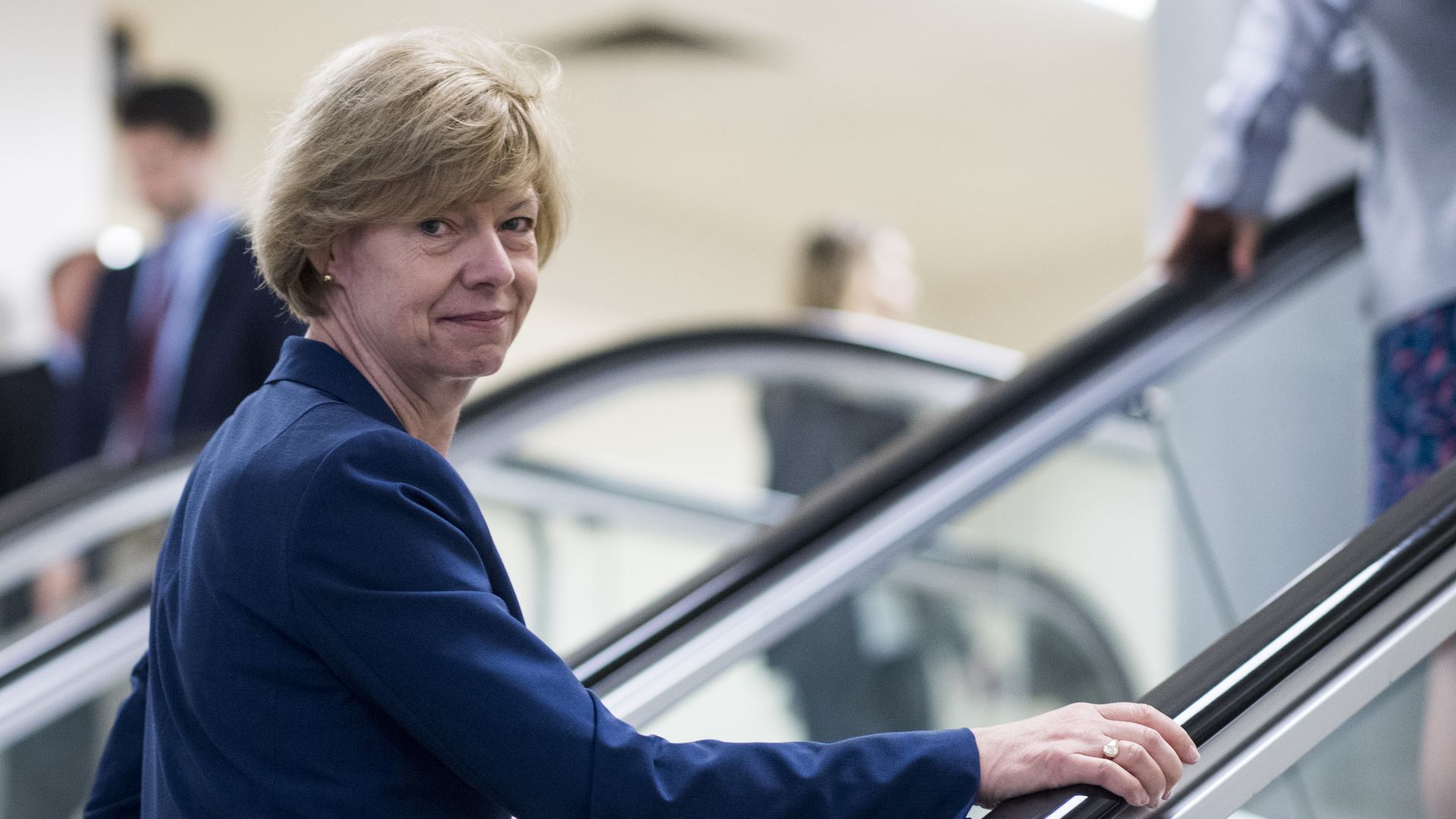 Democratic Sen. Tammy Baldwin wrote a letter to Pfizer CEO Ian Read on Monday, urging the pharmaceutical company executive to stop "playing games" and "make permanent price reductions" for its drugs.
The bottom line: Pfizer is under no obligation to change its deal with President Trump, who tweeted threats toward Pfizer after the company instituted mid-year price hikes on 100 products. But Pfizer only delayed those price increases until 2019, and didn't make any changes to underlying pricing practices.
Go deeper