CEOs to join Trump for job-training pledges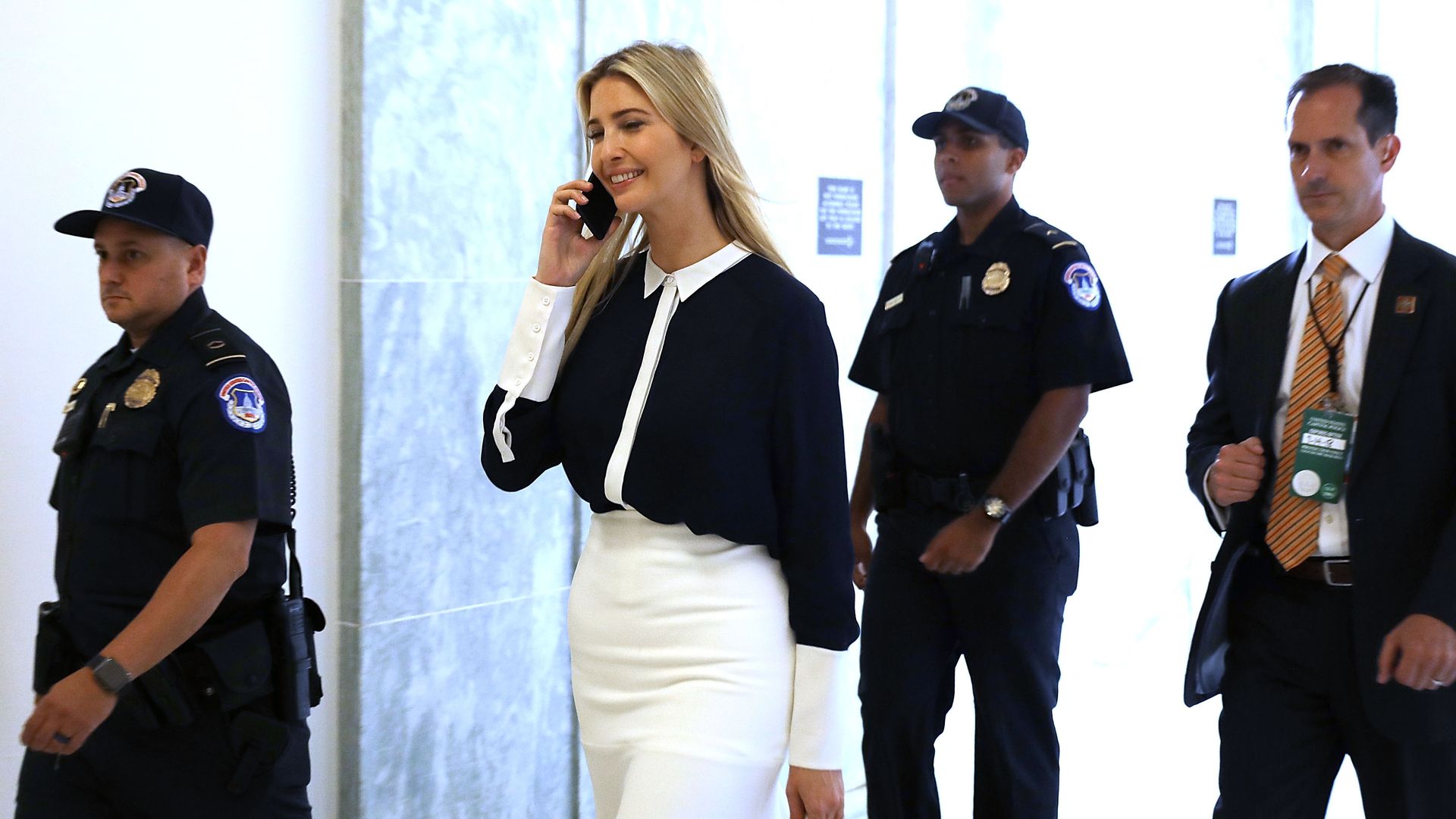 More than a dozen major companies and associations have signed on to a Pledge to the American Worker to be announced by President Trump on Thursday. The White House says the workforce initiative was spearheaded by Ivanka Trump and the Domestic Policy Council, which have worked for several months to enlist private sector, government and academic support.
Why it matters: Minority workers, people without high school degrees, and those with disabilities will benefit from the program, which will include new slots for apprenticeship and work-based learning, continuing education and on-the-job-training.
The employers have committed to new investments in job training for hundreds of thousands of current and future workers over the next five years.
Several CEOs will join Trump in the East Room as he signs an executive order. Cabinet secretaries and workers from around the country will also attend.
The White House calls this the next step in the president's economic agenda, building on deregulation and tax cuts.
Go deeper