Trump declares success in War on Poverty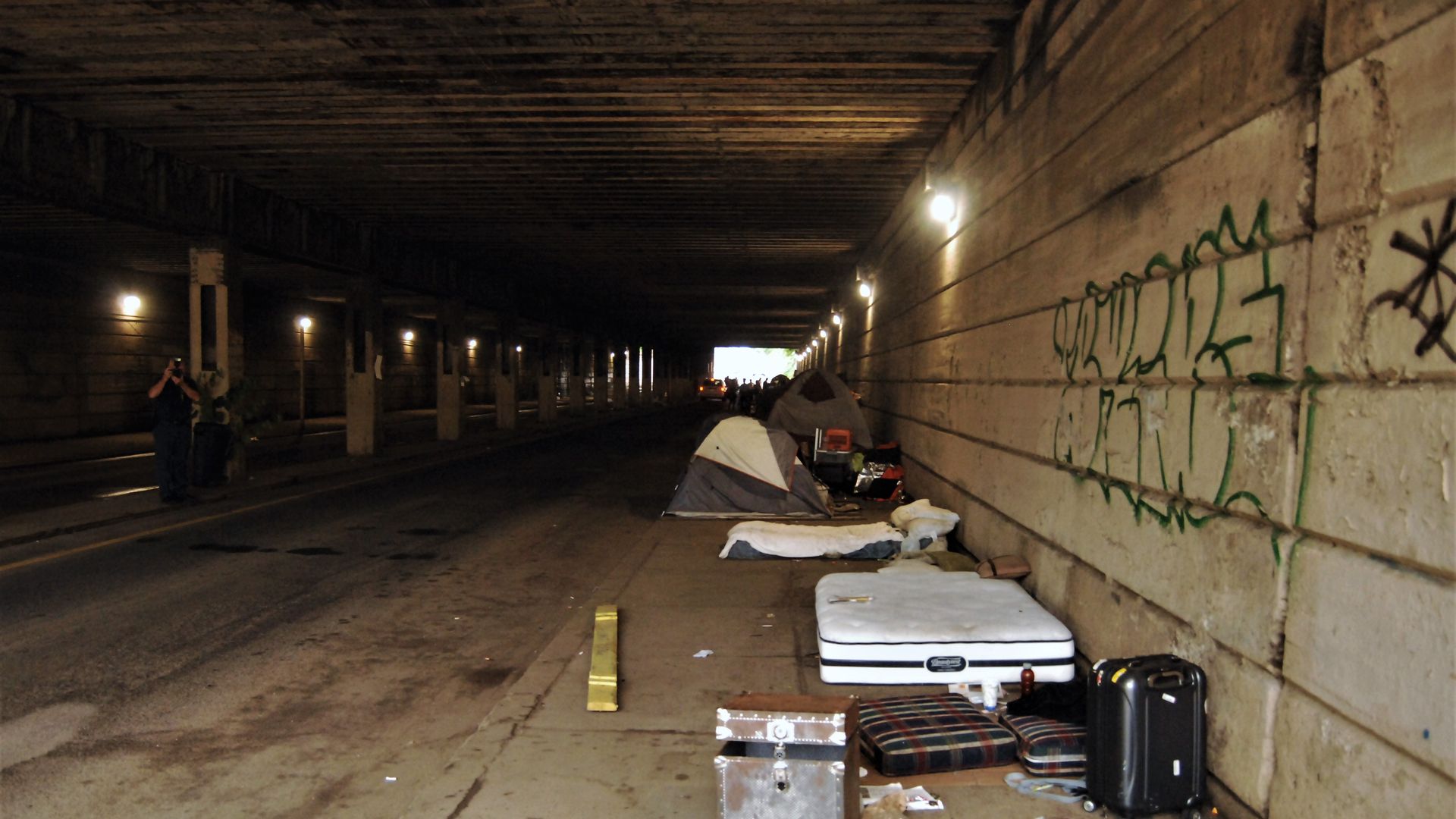 For decades, Republicans have dubbed the government's War on Poverty a failure, but now the Trump administration has a new message, "saying efforts that Republicans had long condemned as ineffective have already worked," the Washington Post's Jeff Stein and Tracy Jan write.
Why it matters: A White House Council of Economic Advisers report this week "declared the War on Poverty 'largely over and a success,' arguing that few Americans are truly poor — only about 3 percent of the population ... The report is the latest in a string of Trump administration efforts to argue that poverty is a diminishing problem in the United States. ... And the report marks a departure from decades of GOP rhetoric," per Stein and Jan.
Go deeper