Salesforce workers push CEO to end contract with U.S. immigration agency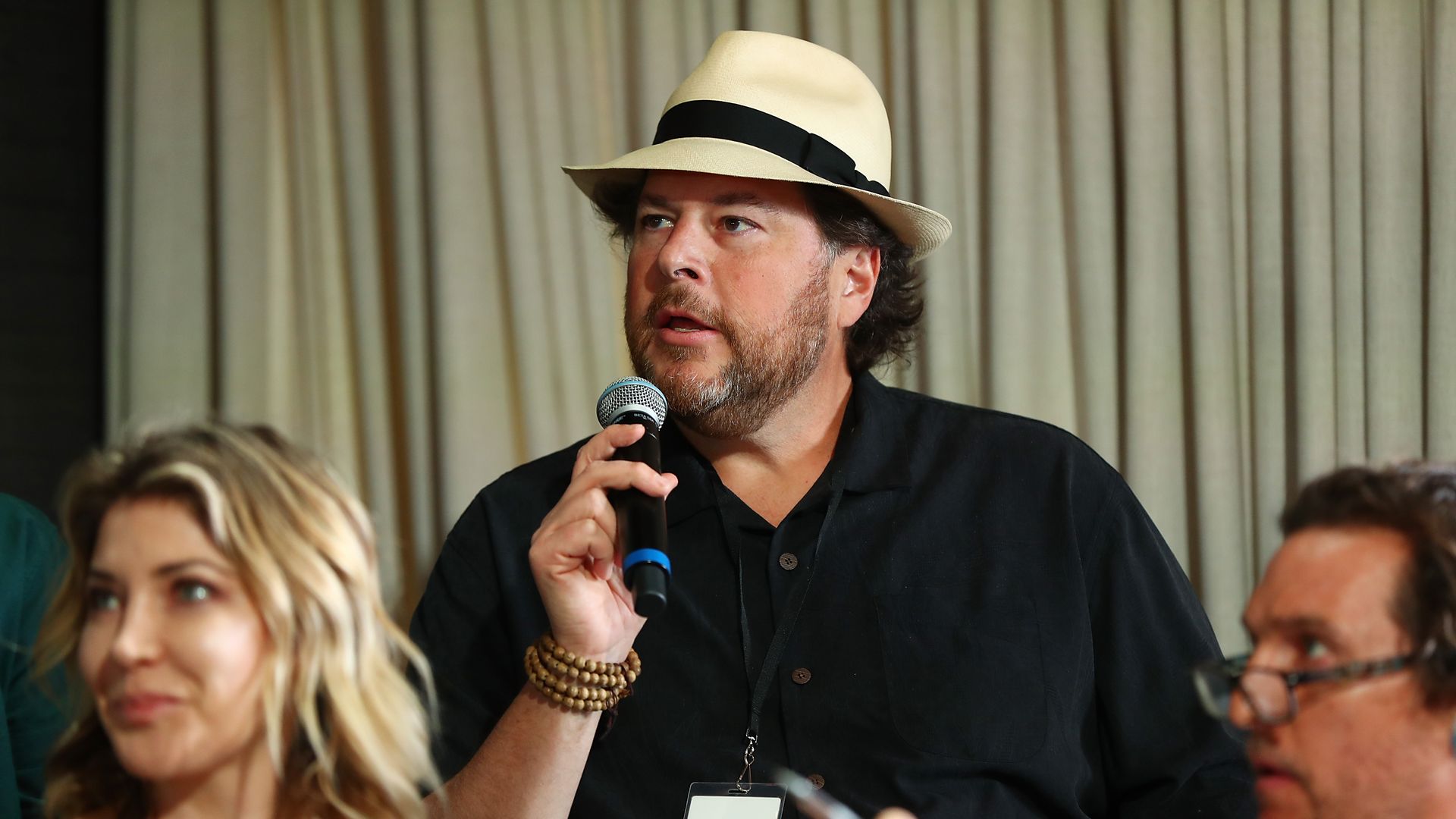 Employees at Salesforce are pushing their CEO, Mark Benioff, to end a contract with Customs and Border Patrol supplying the agency software to manage human resources, reports Laura Sydell of NPR.
The details: To date, Salesforce has held on to the contract despite 650 employees signing a petition, per USA Today, requesting to terminate the contract. Benioff defended the company's actions in a tweet.
The big picture: More tech companies and leaders are facing pressure from employees regarding big company decisions on ethical issues and political stances.
Benioff has not shied away from dealing with ethical issues the company has faced in the past as he threatened to move the company out of Georgia if an anti-LGBTQ bill became law.
Go deeper