Pompeo: Trump meeting with Putin puts America "in a better place"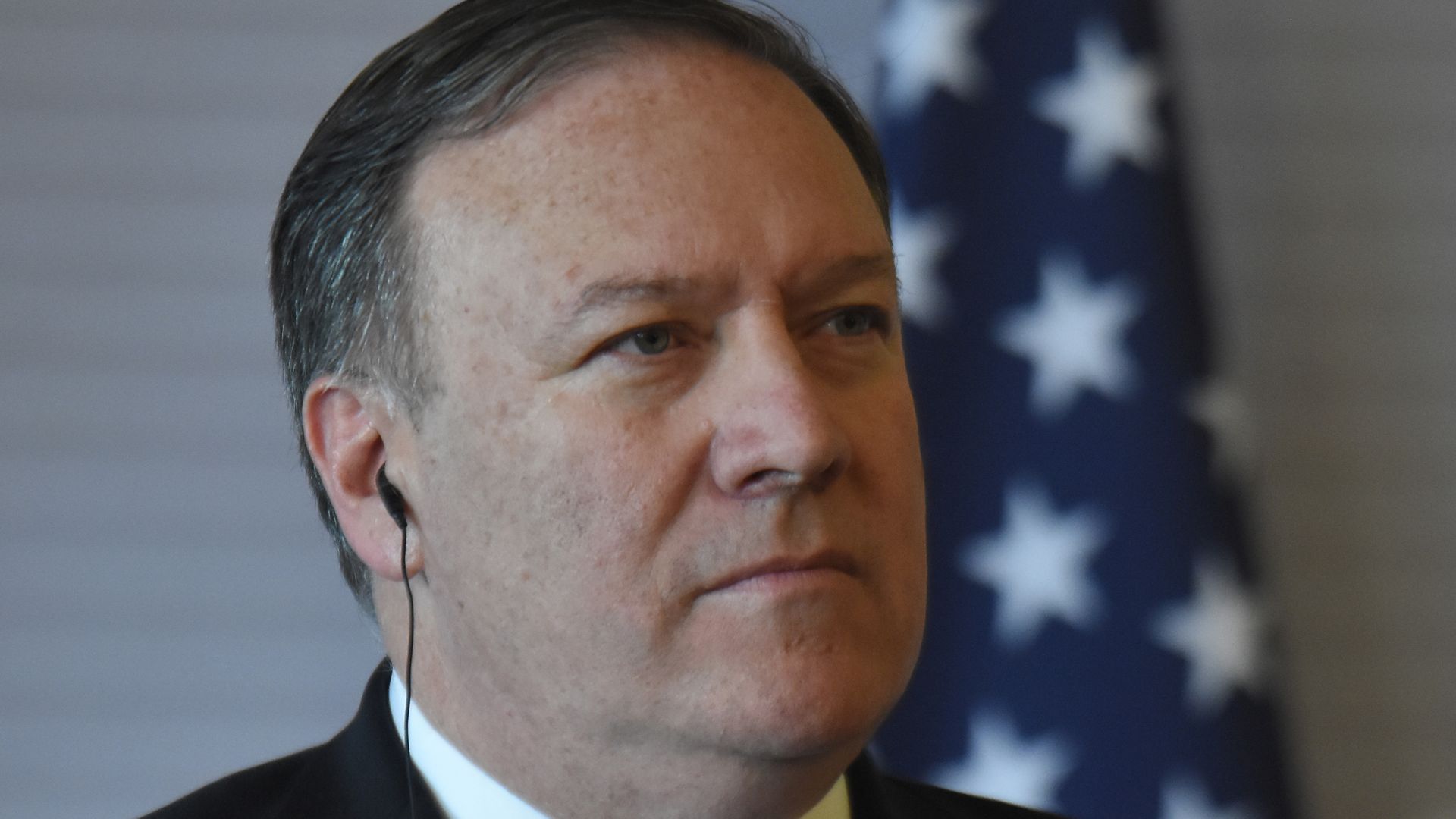 Secretary of State Mike Pompeo says he believes President Trump should remain firm in his commitment to meet with Russian President Vladmir Putin next week saying it "puts America in a better place" despite 12 Russian military intelligence officials being indicted in the Mueller investigation into election meddling, reports CNN.
Why it matters: Pompeo saying Trump should still meet with Putin runs opposite of what Democratic leaders have said following news of the indictments came down. In the time since the indictments, Trump has not criticized Putin or Russia, instead targeting the Obama administration on Twitter asking "why didn't they do something about it?"
Go deeper