Hamas agrees to ceasefire ending violence on Gaza strip that killed 2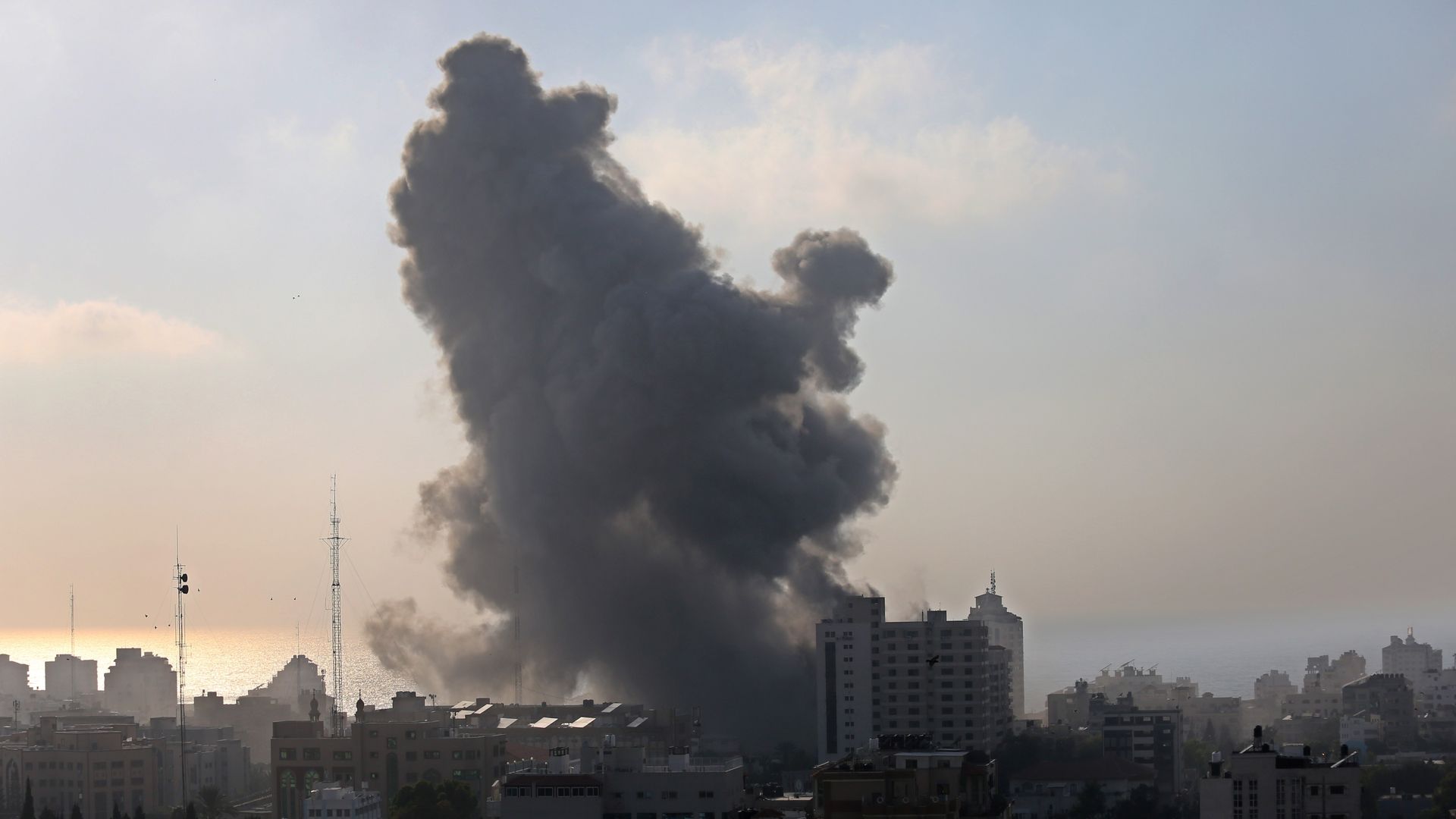 Hamas agreed to a cease fire on Saturday ending the violence between Israel and Palestinian militants after they entered into a heated battle with tensions boiling over from Friday when Israeli soldiers killed a Palestinian teenager on the Gaza border during protests, reports AFP.
The big picture: This is the biggest conflict between the two sides since 2014. Israel retaliated with an air strike, killing two civilian teenagers and injuring locals, as Palestinians forces fired rockets into Southern Israel.
Go deeper