Mueller investigation indicts 12 Russian intelligence officers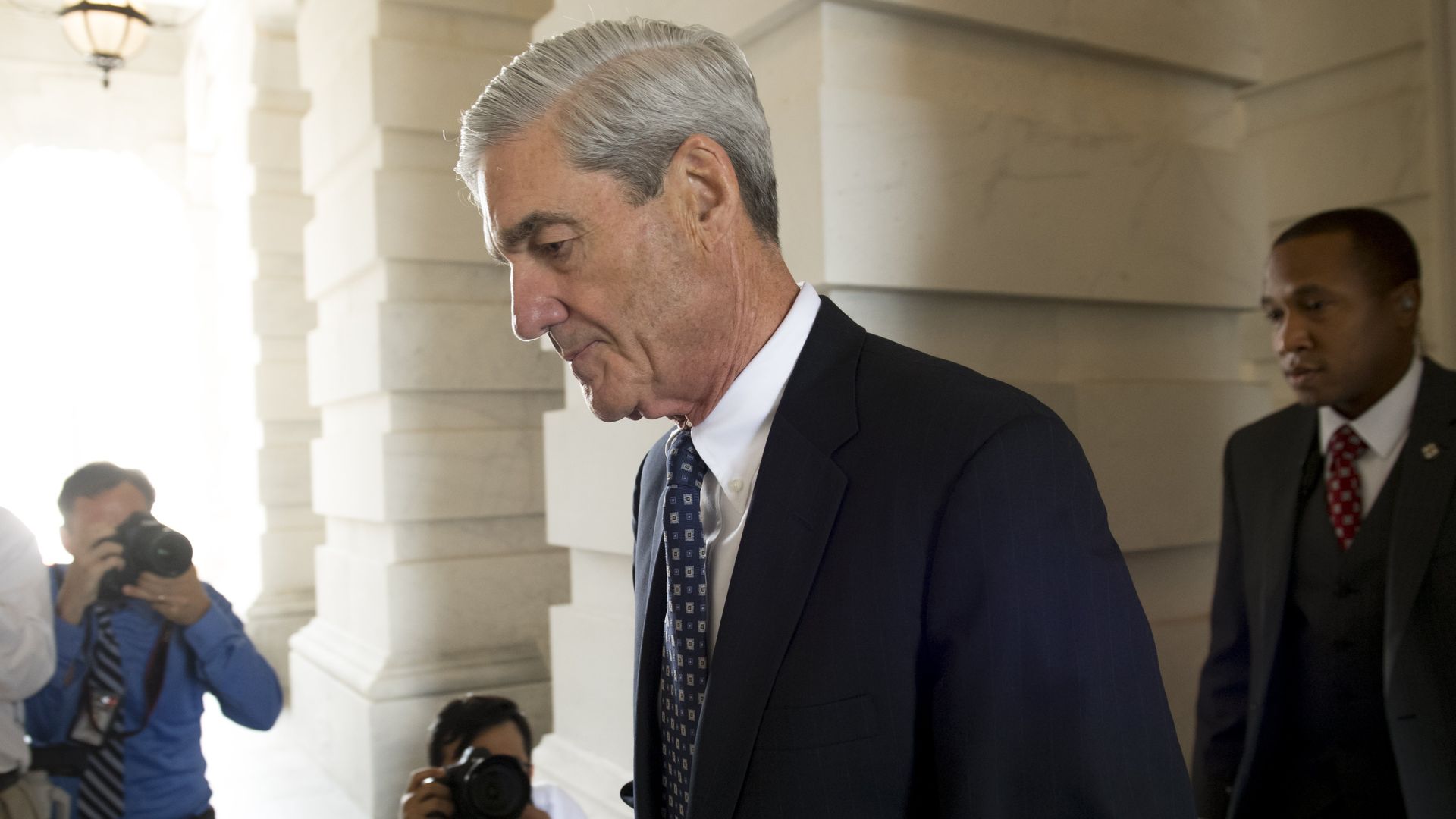 A federal grand jury has indicted Russian intelligence officers for conspiring to interfere with the 2016 U.S. presidential election by hacking and releasing the emails of Democrats. This is the latest round of indictments by the Mueller investigation.
The backdrop: The indictments were announced by Deputy Attorney General Rod Rosenstein. President Trump is in the United Kingdom, and will meet with Russian President Vladimir Putin in the coming days.
Go deeper