Child migrant housing and detention industry now worth $1 billion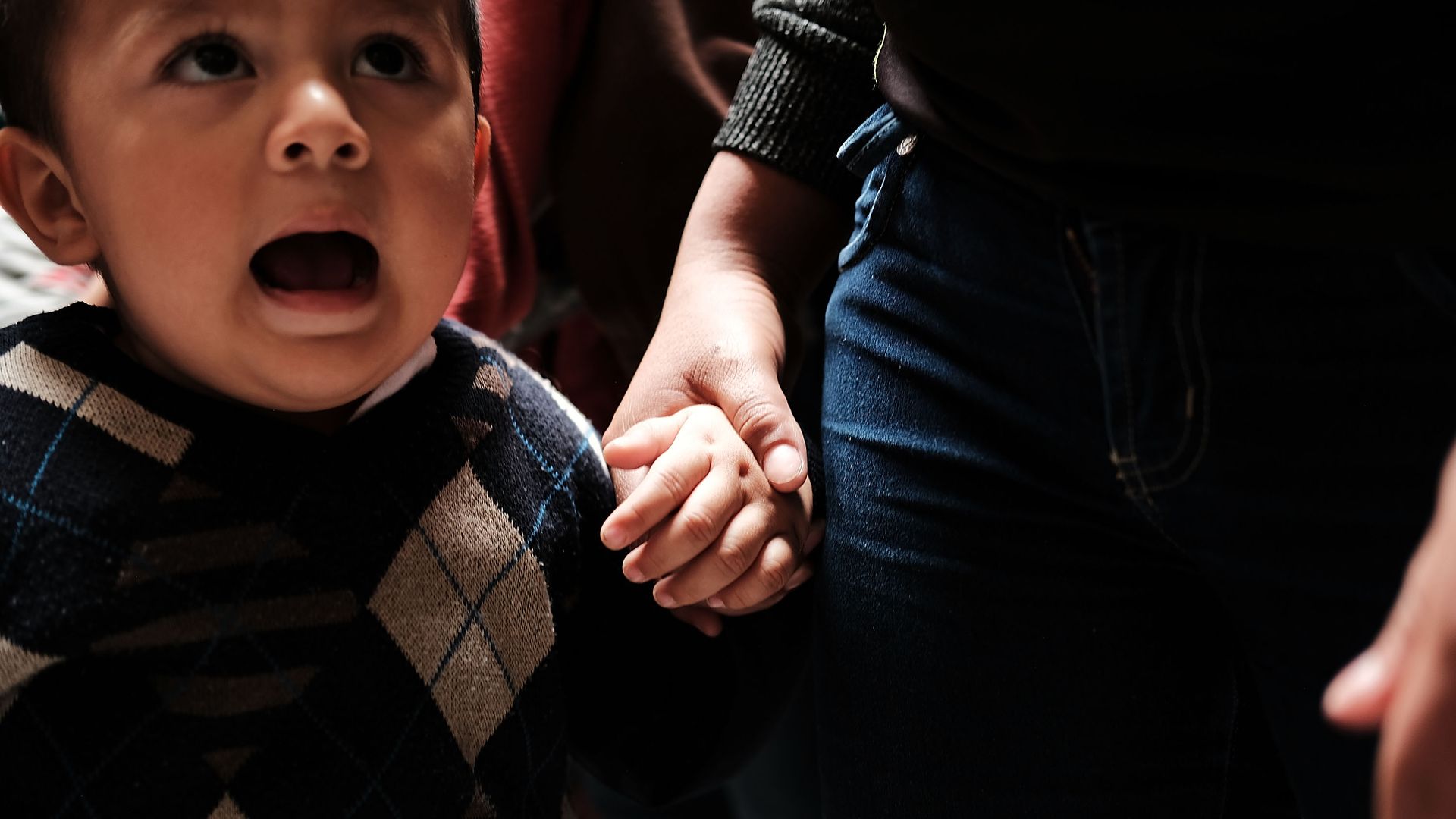 The Department of Health and Human Services has turned housing and detaining immigrant children into an industry that sees nearly $1 billion annually, reports the Associated Press.
The big picture: HHS grants for shelters, foster cares and child welfare services for unaccompanied and separated children rose from a $74.5 million industry in 2007 to $958 million in 2017.
By the numbers: More than 11,800 children, ranging from a few months to 17 years old, are housed in 90 facilities throughout 15 U.S. states.
The agency requested a total of $500 million in bids for five projects with more to come in October.
Over the last decade, Southwest Key and Baptist Child & Family Services has received $1.39 billion in grant funding to operate shelters.
Go deeper