Trade talks between China and U.S. halted as tariff battle escalates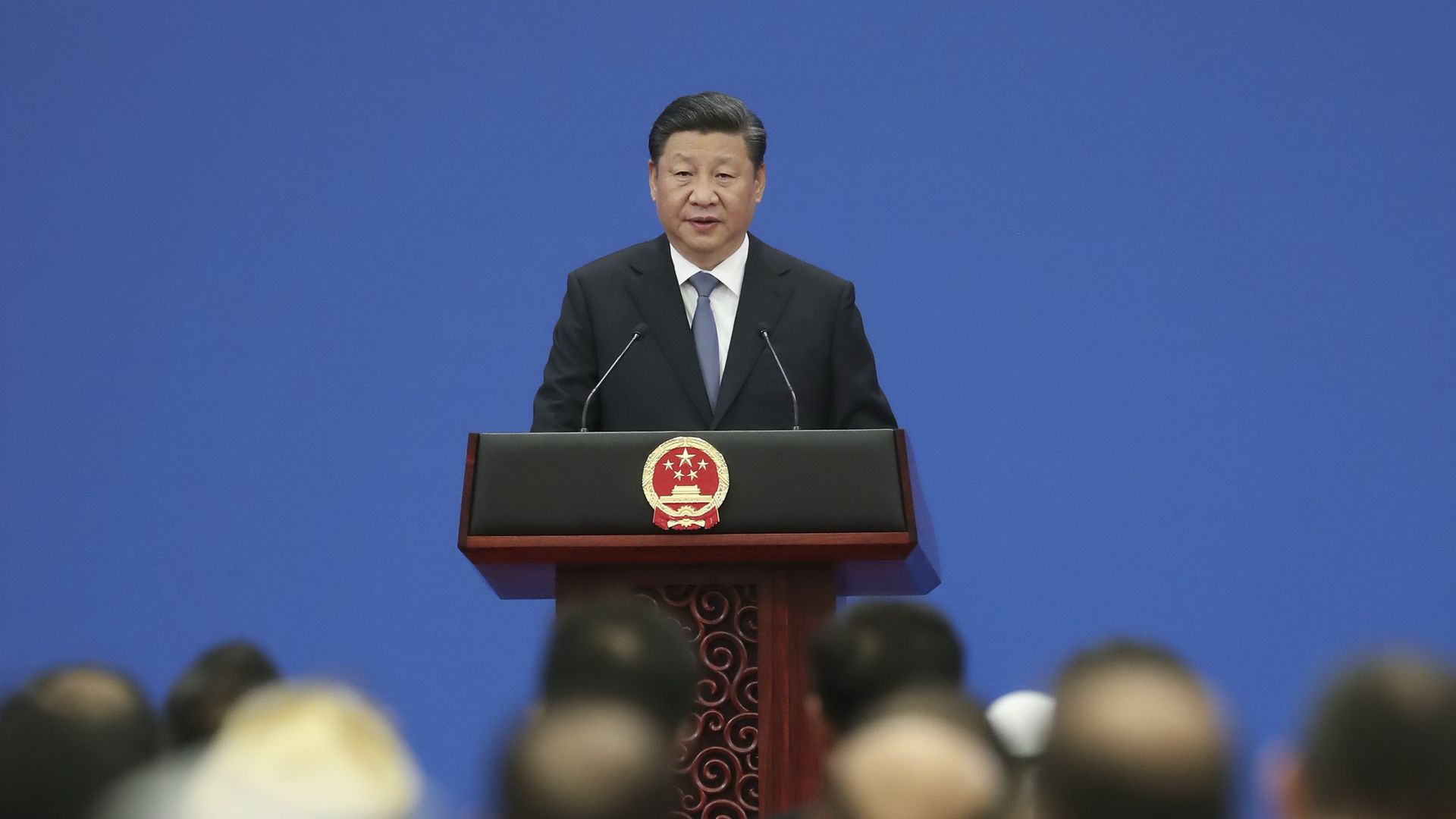 Trade talks between China and the United States have come to a halt following the Trump administration's announcement to move forward in the process of instating tariffs on $200 billion worth of Chinese goods, reports Bloomberg.
The big picture: An impasse makes it unlikely that the implementation of additional tariffs and retaliation between two of the world's largest economies will cease anytime soon.
The backdrop: The Trump administration could end up imposing $250 billion in tariffs to date against China if the most recent tariffs are approved next month. China's Commerce Ministry has said the tariffs are "totally unacceptable" and the country previously said it would respond dollar-for-dollar against the United States.
Go deeper