Federal court rules TSA agents can't be sued for assault, false arrests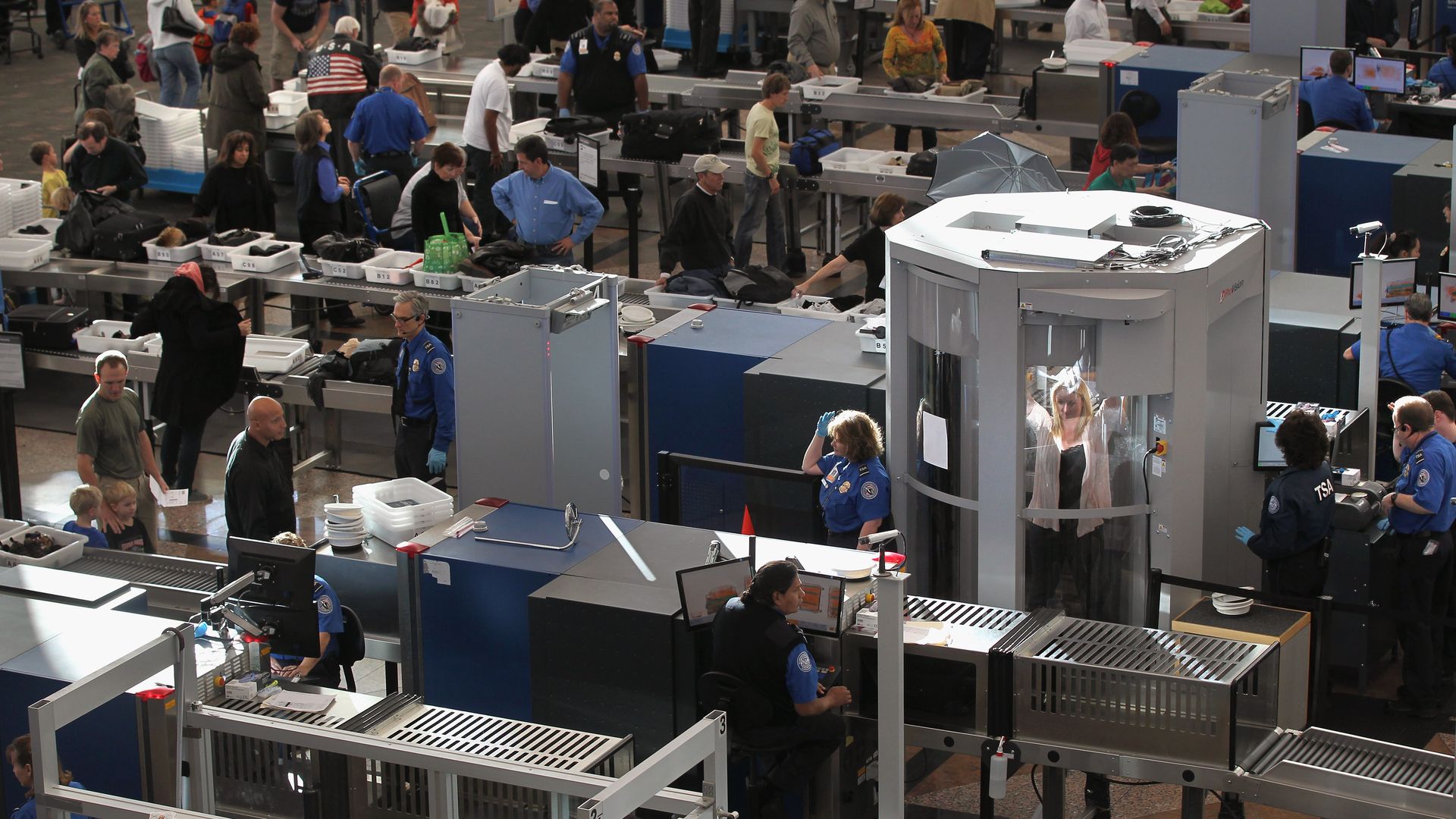 A federal appeals court in Philadelphia ruled on Wednesday that fliers have limited grounds to sue Transportation Security Administration (TSA) screeners because they are immune from being legally responsible for claims including assaults, false arrests, and abuse, reports the Washington Post.
The details: The 2-1 ruling came in response to a case brought by business consultant, Nadine Pellegrino. She and her husband sued for false arrest, false imprisonment and malicious prosecution after a July 2006 altercation at Philadelphia International Airport. Even though screeners' badges and titles identify them as "officers," they aren't qualified as "investigative or law enforcement officers" who could be held legally responsible for abuses under federal law, the ruling said. The court added that it's on Congress to decide whether to expand liability for abuses.
Go deeper