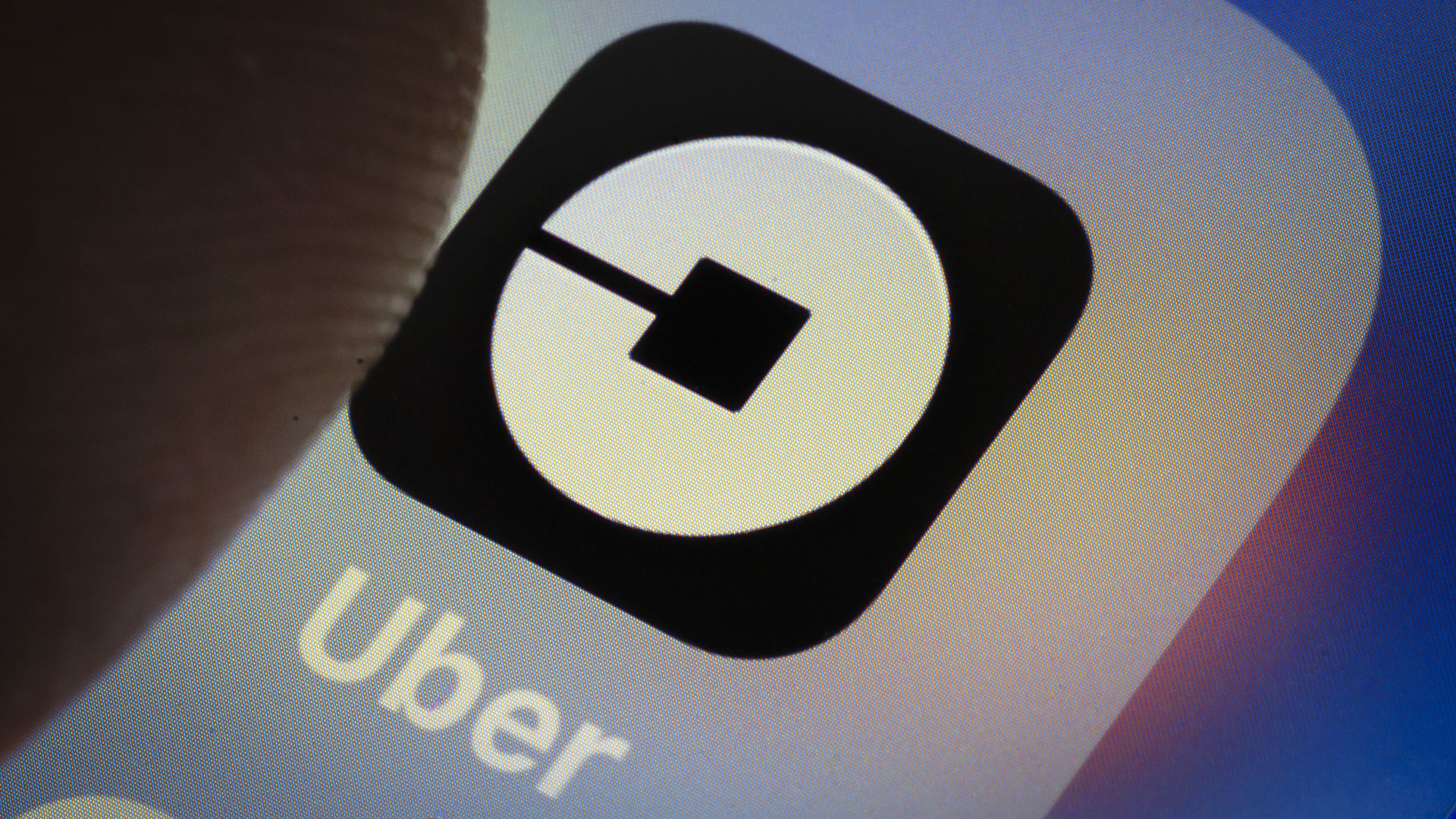 Uber's head of human resources, Liane Hornsey, has resigned from the company, a spokesperson confirmed to Axios. Her departure comes a day after Reuters contacted Uber about an investigation into complaints about Hornsey's handling of allegations of race-based discrimination, according to the outlet.
Why it matters: Hornsey joined Uber in early 2017 shortly before the company entered a long period of controversies over its workplace culture, which led to then-CEO Travis Kalanick's resignation a year ago.
According to Reuters, a law firm investigated allegations by an anonymous group of Uber employees that Hornsey systematically dismissed complaints of race-based discrimination.
The group also alleged that Hornsey made derogatory comments about Bernard Coleman, Uber's global head of diversity and inclusion, and had disparaged and threatened Bozoma Saint John, Uber's then-chief brand officer, who left last month.
The law firm's investigators reportedly substantiated some of the allegations, though it's unclear which, and made recommendations to Uber's leadership.
Uber declined to comment on the investigation and allegations.
Email from Uber CEO Dara Khosrowshahi to employees, obtained by Axios:
Team - 
I am writing to let you know that earlier today Liane told me that she is leaving the company. Liane joined Uber in January 2017, and since then she has led our People & Places teams through a period of enormous positive change. 
In her time at Uber, she's accomplished a lot: releasing our first-ever diversity report; ushering in equal pay for all employees; hiring our new Chief Diversity & Inclusion Officer; revamping our recruiting and hiring processes to reduce bias; and greatly expanding our employee resource groups (ERGs). The list goes on... 
Liane is incredibly talented, creative, and hard-working. She's been a valuable member of my leadership team and I wish her nothing but the best.
Dara 
Hornsey's email to her team:
Team - 
By now you'll have seen the news that I've decided to leave Uber. I know this comes a little out of the blue for some of you, but I have been thinking about this for a while. I couldn't leave without first thanking each and every one of you for your incredible professionalism and dedication to our work. You've had an enormously positive impact on the direction of the company. 
I am so proud of all that we have accomplished, but mostly our shared ethic of doing what's right for our employees. I leave knowing that the company is in great hands and that together our team has lived up to our cultural norm of doing the right thing. In the interim, I am handing over the reins to Pranesh who is simply amazing and who will be a wonderful leader to you all. 
Keep in touch - 
Liane
Go deeper