Uber lays off Pittsburgh self-driving car operators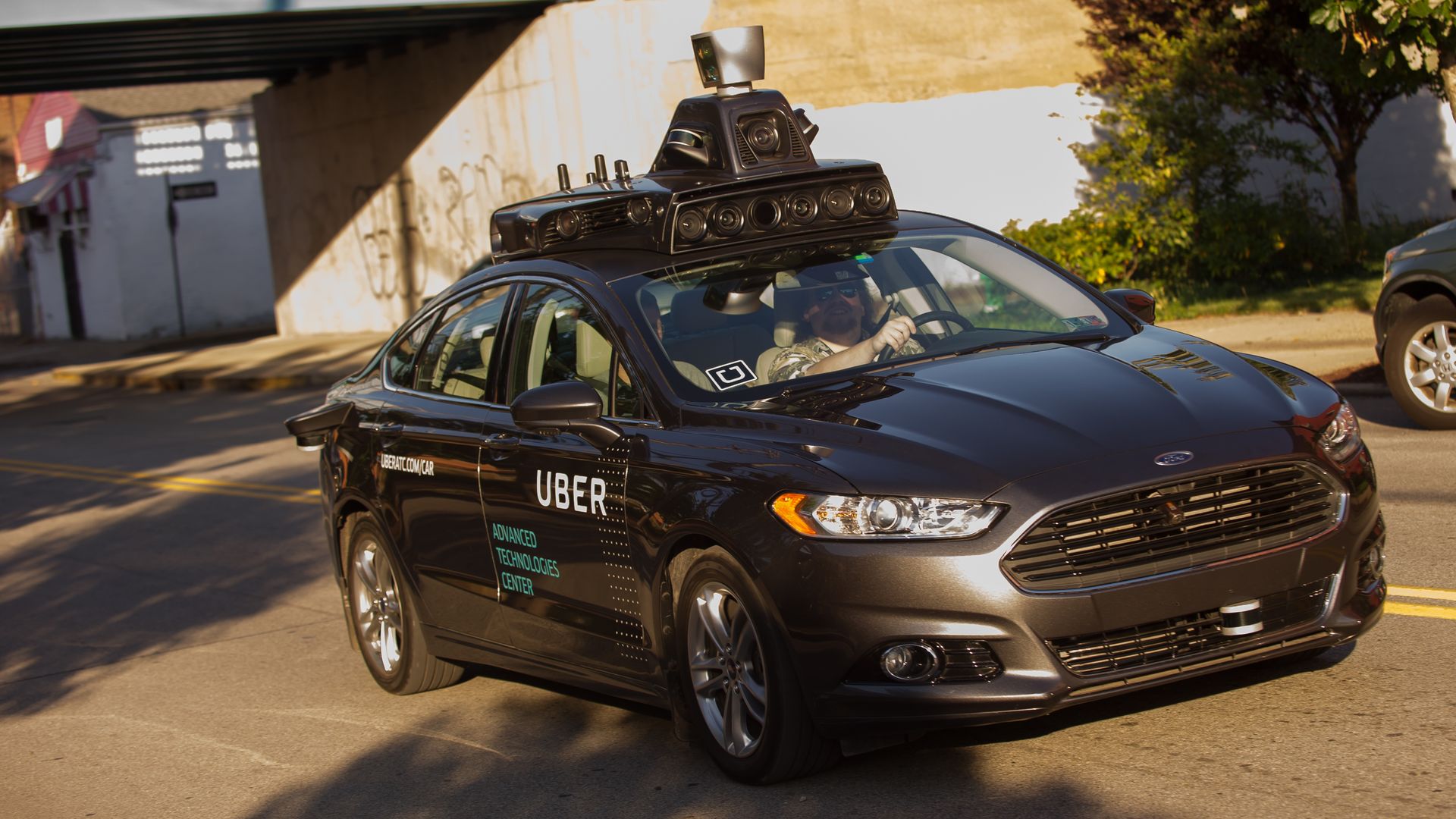 Uber has laid off its self-driving car operators in Pittsburgh, months after suspending its testing in all cities following an accident in Arizona that killed a pedestrian, as Quartz first reported and Uber confirmed to Axios.
Why it matters: The accident in Arizona raised questions about the future of Uber's self-driving car program. The company says it still hopes to get back on the road in Pittsburgh this summer, and has been in regular contact with Pennsylvania and Pittsburgh regulators.
The details: It's making about 55 positions available for "mission specialists," who are self-driving car operators with additional technical experience. Laid off drivers can apply for these positions.
Go deeper