Trump administration to cut ACA grants for Americans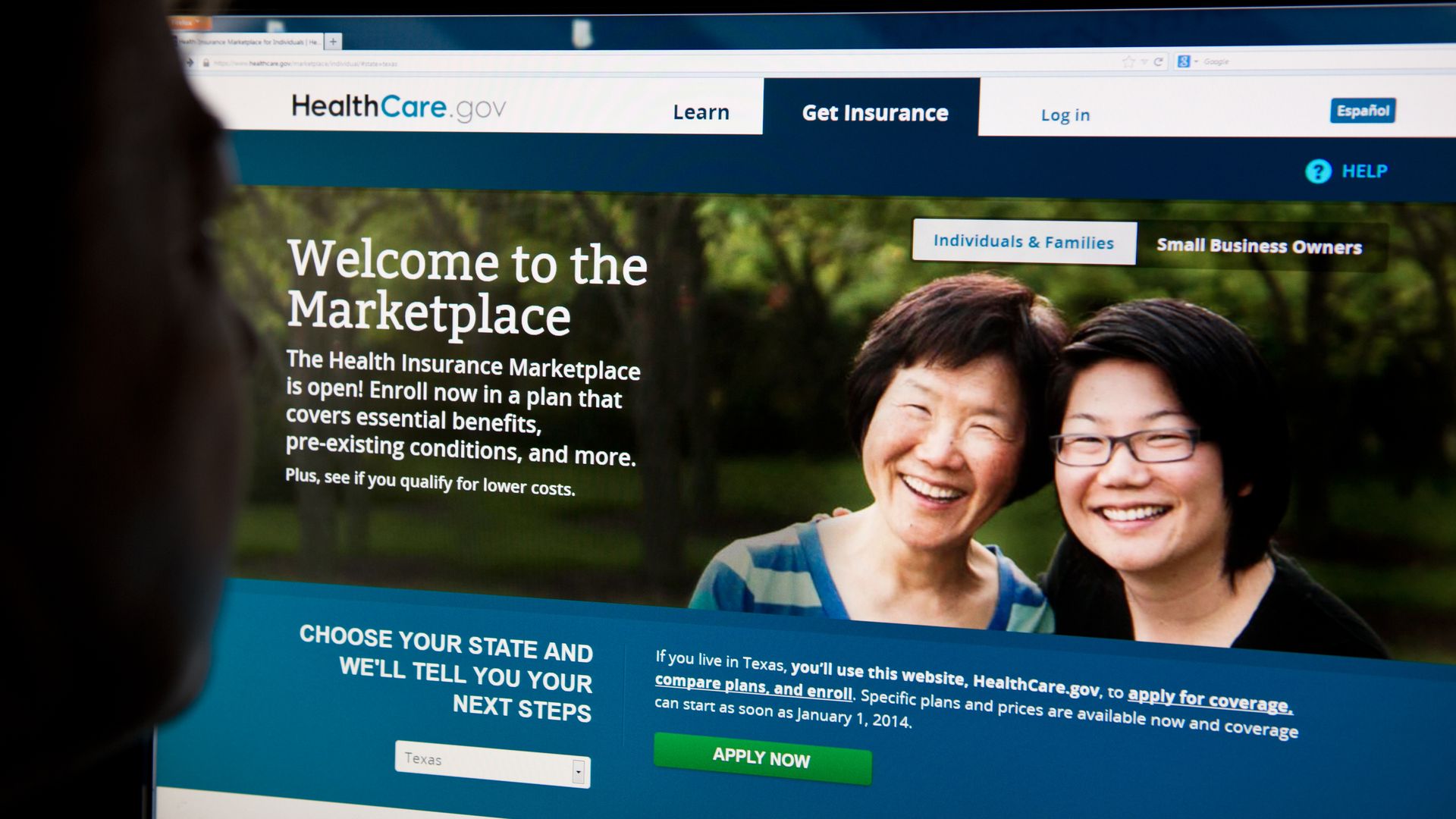 The Trump administration said Tuesday it will cut funds to local nonprofit groups that help people get insurance under the Affordable Care Act, per the New York Times.
Why it matters: This marks the second round of the cuts since Trump took office, as the administration moves to weaken the healthcare law — one of President Obama's signature achievements. The administration will cut funds from $36.8 million to $10 million when the next enrollment period begins in November.
Go deeper