Trump trashes Germany as NATO summit kicks off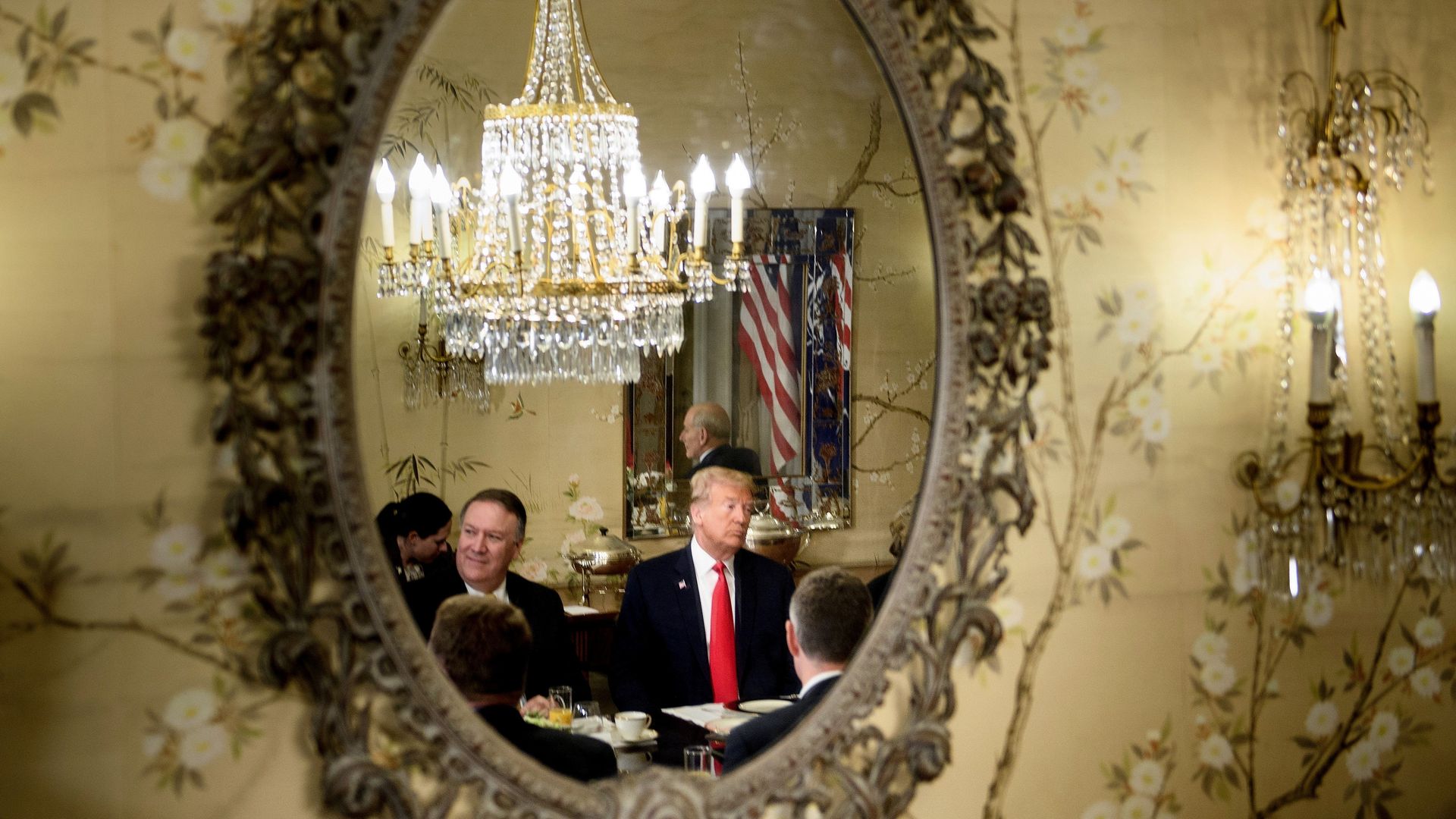 President Trump accused Germany of being "totally controlled by Russia" due to its energy deals with Moscow shortly after arriving at the NATO summit in Brussels this morning — and doubled down on his claims that European allies owe the United States for years of "protection."
Between the lines: Trump's warm rhetoric toward Russia has worried allies, particularly with a Trump-Putin summit looming just after the NATO meeting. His comments mark an inauspicious start to a summit that many fear could be as disastrous as last month's G7 gathering — but with even bigger stakes, given NATO's collective defense requirements.
Go deeper