Trump administration announces plan for tariffs on $200 billion in Chinese products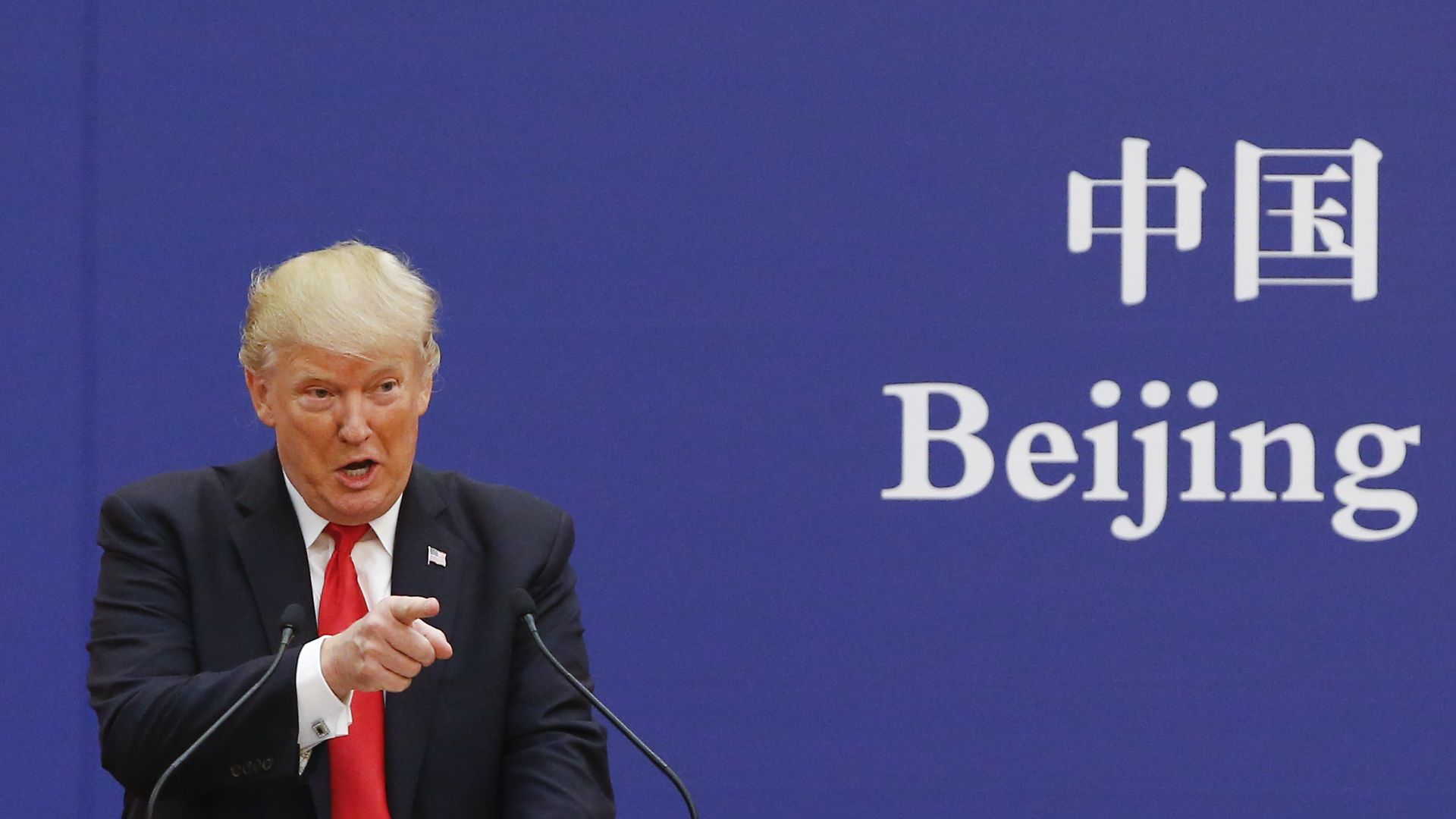 The Trump administration released a list of $200 billion worth of Chinese goods, including soybeans, sunflower seeds and a variety of frozen fish, that could be slapped with new tariffs, reports Bloomberg.
Why it matters: This is the latest move in the U.S.-Chinese trade war and could bring the amount of tariffs the U.S. has slapped on China up to $234 billion.
The big picture: Businesses in the United States and abroad are suffering the consequences of a tit-for-tat trade war. Stock futures saw a slight decline as a result of the latest news.
What's next: Though tariffs at 10% have been announced, nothing is official yet. The final decision will come on August 31. China vowed to respond dollar-for-dollar in imposing tariffs on the U.S. and made good on that promise with imposing $34 billion in tariffs last week.
Go deeper