Report: Hackers targeted two local Democratic campaigns this year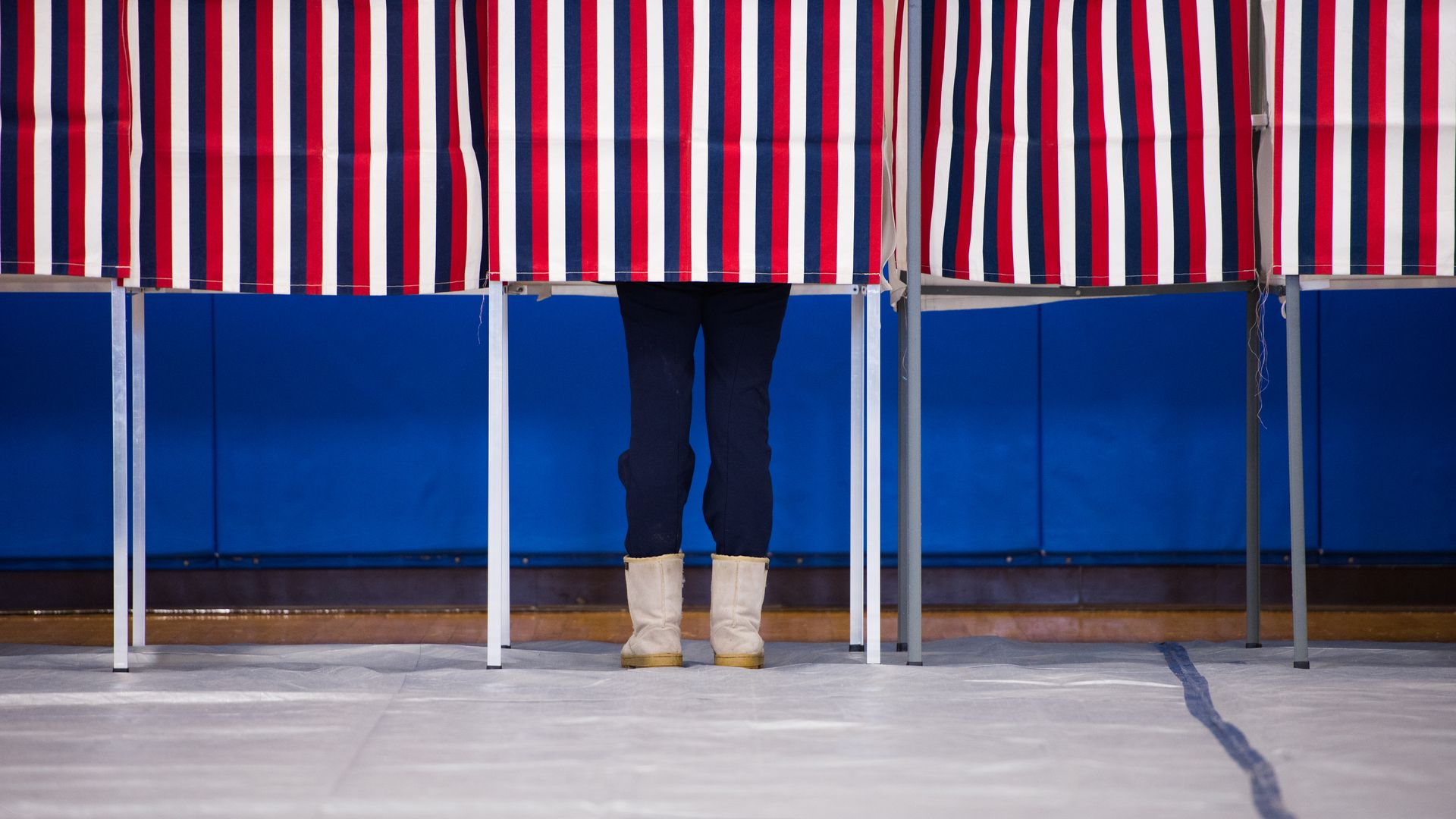 Two municipal-level Democratic campaigns have been hit by distributed denial-of-service campaigns this year, which essentially render web sites useless by bombarding them with traffic, per a CyberScoop report.
What it means: Sources told CyberScoop the attacks appear to have some pattern of intention behind them, given their timing during moments of positive publicity or online fundraising campaigns. It's not clear if the attacks significantly disrupted the campaigns, which have not been identified.
The Democratic National Committee and the Democratic Congressional Campaign Committee are reportedly aware of the attacks, but not of the technical details. The DNC and DCCC did not immediately return a request for comment. The Department of Homeland Security could not comment on the matter.
Context: An election web site where a mayoral primary's results were to be reported went down in Knox County, Tennessee, earlier this year, because of an apparent DDoS attack, per CyberScoop. The FBI is reportedly investigating the incident.
Go deeper