Prosecutors drop remaining inauguration riot charges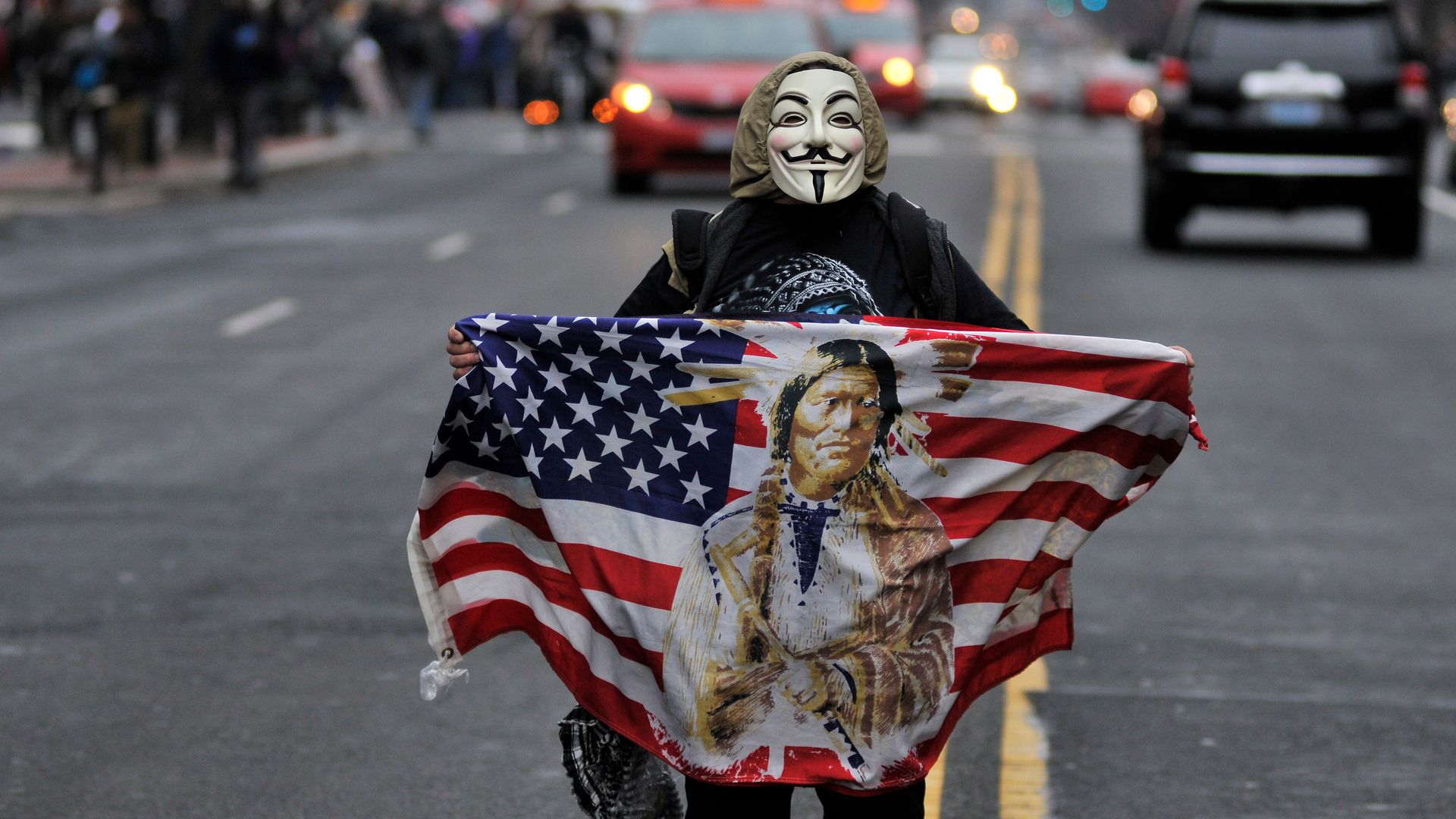 Prosecutors moved Friday to dismiss the remaining cases against 38 people who received rioting charges during President Trump's inauguration, the Washington Post reports.
The details: 234 people had been arrested and charged, the Post reports, and of that group, 21 pleaded guilty. Charges against another 150 people were dropped after "the first six defendants to go to trial were acquitted," leading to more cases being dismissed over time. Jurors said they "weren't convinced the defendants participated in vandalism," and weren't able to positively identify the accused in videos or photos provided by prosecutors.
Go deeper