MoviePass introduces fees for peak movie times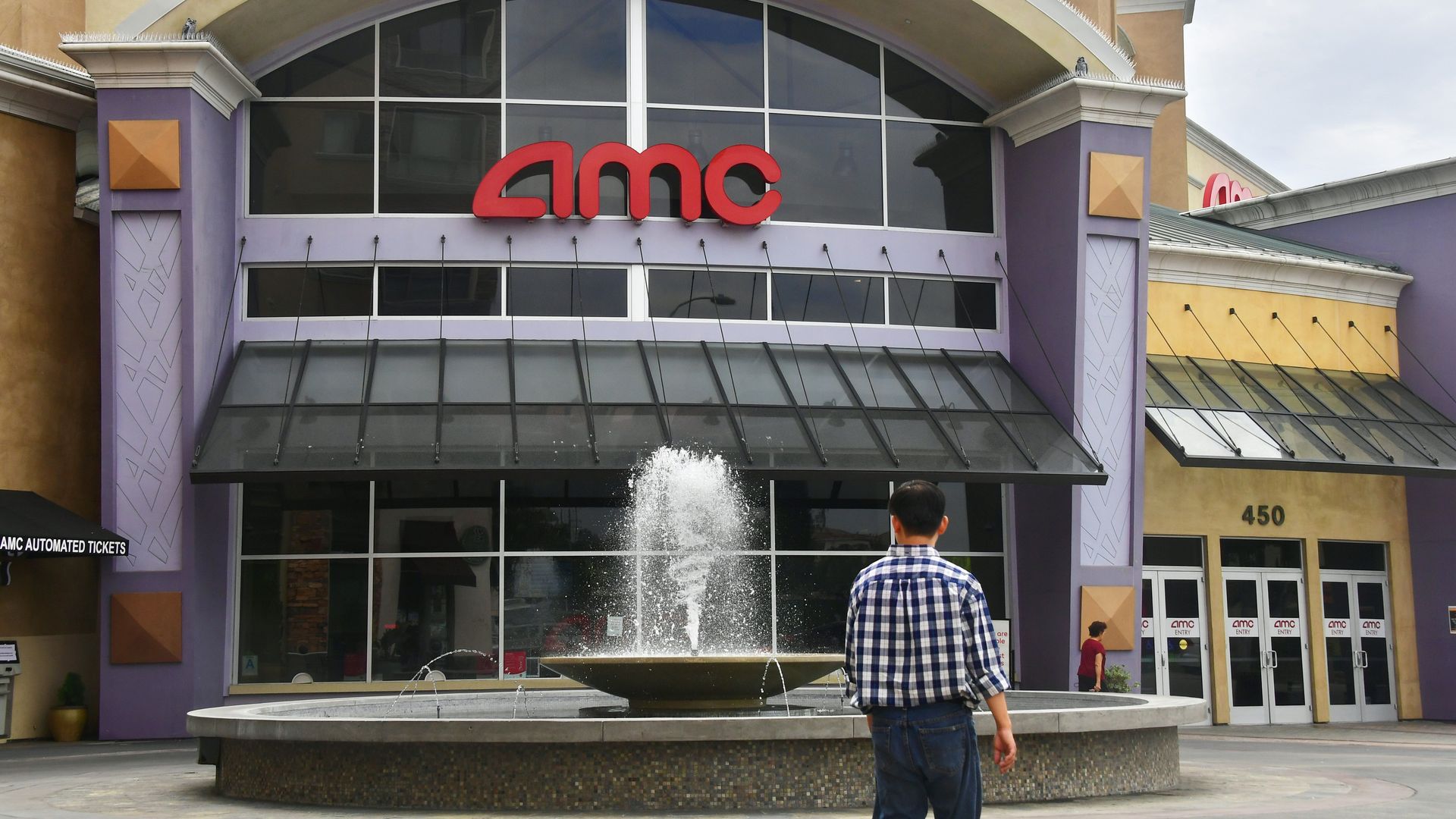 MoviePass announced in an email to its subscribers Thursday that the company is moving toward a "demand-based pricing" business model, which will affect how much subscribers pay to see a movie in theaters.
The big picture: The company, which announced Monday it was filing to sell over $1.2 billion in equity, is still experimenting with new ways to stabilize the financials for its 3 million subscribers and fight off AMC's new Stubs A-List service. Following the latest change, when users log onto MoviePass they could pay an additional $2 to $6 for a movie depending on how the high demand is for the desired time slot.
Go deeper