Florida Republican hits HHS for denying entry to child shelters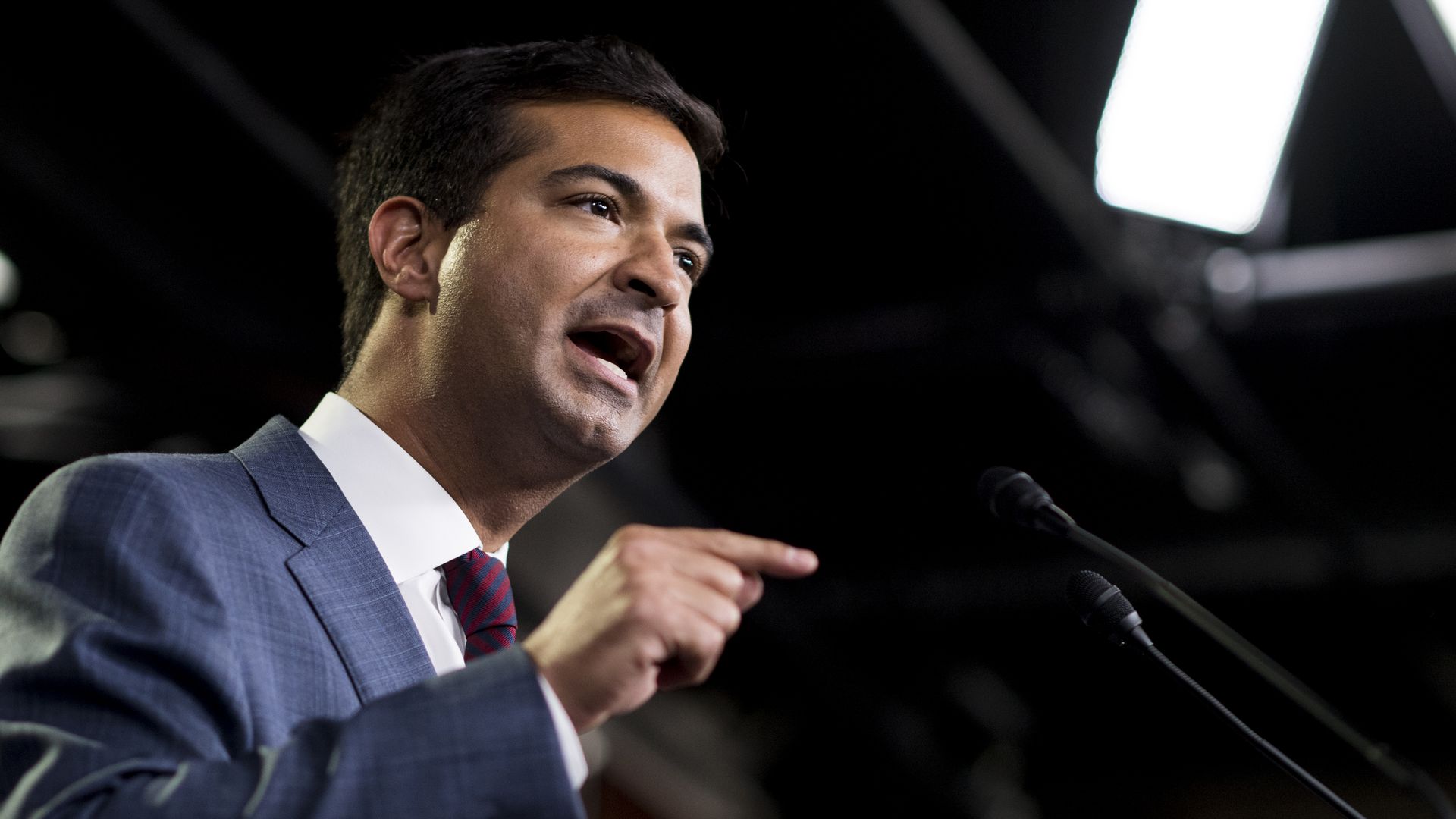 Florida Republican Rep. Carlos Curbelo lambasted the Department of Health and Human Services on Friday after being denied entry into a government facility holding migrant children, despite originally being approved for the visit, the Daily Beast reports.
"[I]f they're confident in the work that they're doing, they should welcome us in. It was highly disappointing and I think they're claiming that they have a lot of work and getting a lot of requests. I don't feel sorry for them. That's what we pay them to do...We fund these facilities. We fund the salaries of everyone who works at these facilities."
— Rep. Curbelo, per the Beast
The details: Per the Beast, Curbelo — who was also a vocal supporter of Scott Pruitt's resignation on Thursday — made a formal request to HHS more than two weeks ago to visit the Homestead Temporary Shelter for Unaccompanied Children, a facility in his southern Florida district.
Friday was agreed upon as the day for his visit, the Beast reports. The night before his visit, Curbelo was told that HHS couldn't send a staffer to the facility to give him a tour, despite there being HHS officials based in south Florida.
Go deeper