China hits U.S. with $34 billion in retaliatory tariffs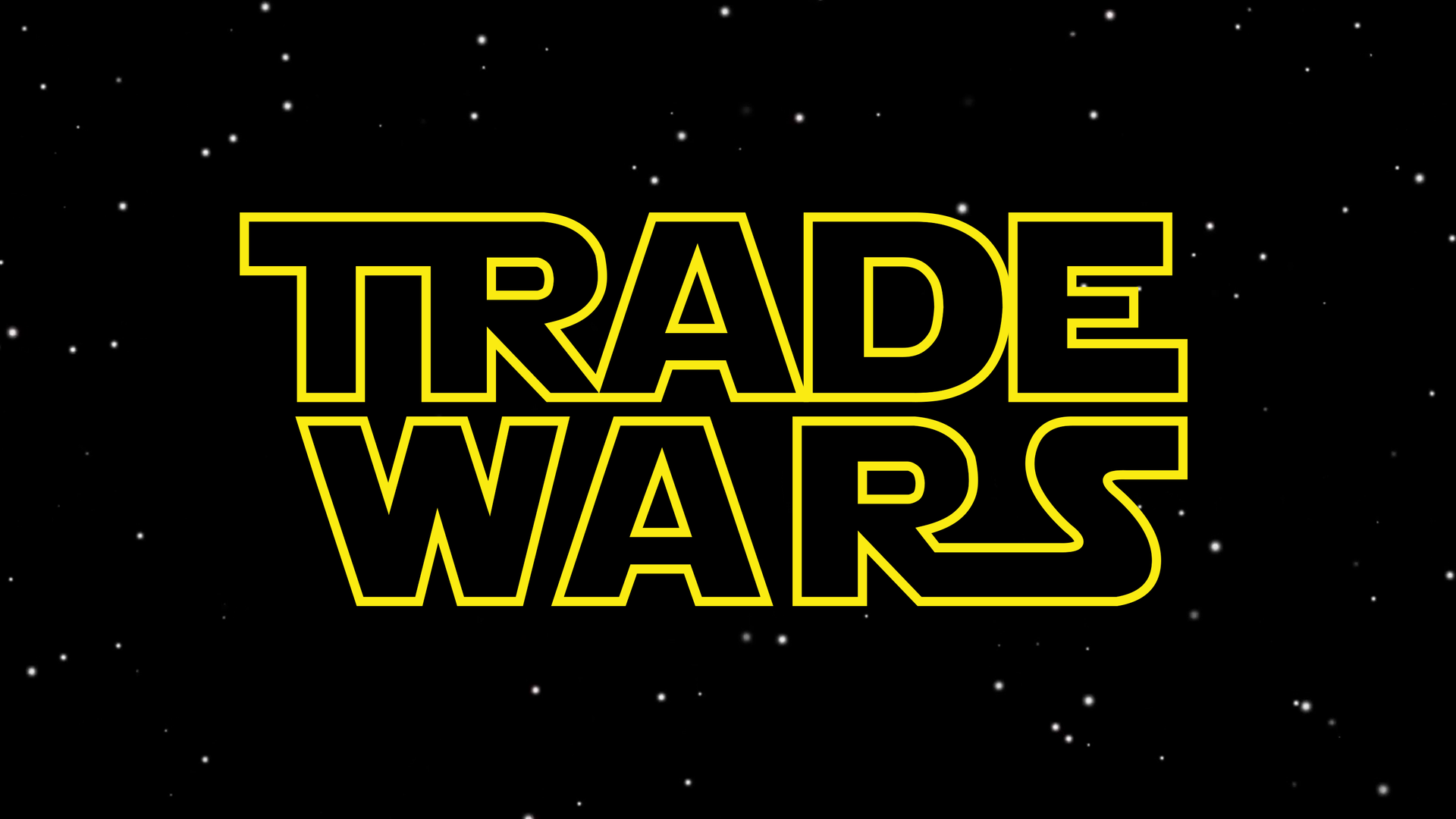 China on Friday hit the U.S. with $34 billion in retaliatory tariffs on 545 products, and they are expected to take particular aim at states that voted for President Trump in the 2016 election.
Bottom line: Trump had promised that such actions would be met with additional U.S. tariffs, which means the two countries may be staring down the black hole of a tit-for-tat trade war.
The retaliatory duties on the United States took place immediately after Washington's initial tariff hike on Chinese goods on Friday morning.
China's list of U.S. products that will be affected includes soybeans, lobsters, bourbon, cotton, tobacco and liquified propane.
New U.S. tariffs on Chinese imports include such products as airplane tires, oil and gas drilling platform parts, lithium batteries, ball bearings and medical equipment like X-ray machines
Why it matters: For U.S. businesses, this trade war creates both short-term and long-term complications.
In the short term, some export orders will be canceled, thus leading to an immediate loss of revenue.
In the longer term, the uncertainty could make it harder for companies to properly plan. For example, bourbon makers in Kentucky effectively have to invest now for what demand will look like years into the future, while soybean farmers need to buy seed for future growing seasons.
What's next: Experts believe China may not be finished, reports the Washington Post. It could go beyond tariffs and increase the cost of custom inspections, while China's citizens could end up boycotting U.S. products — as happened last year to South Korea's Lotte Group.
Go deeper