Report: Immigrant military recruits being discharged from Army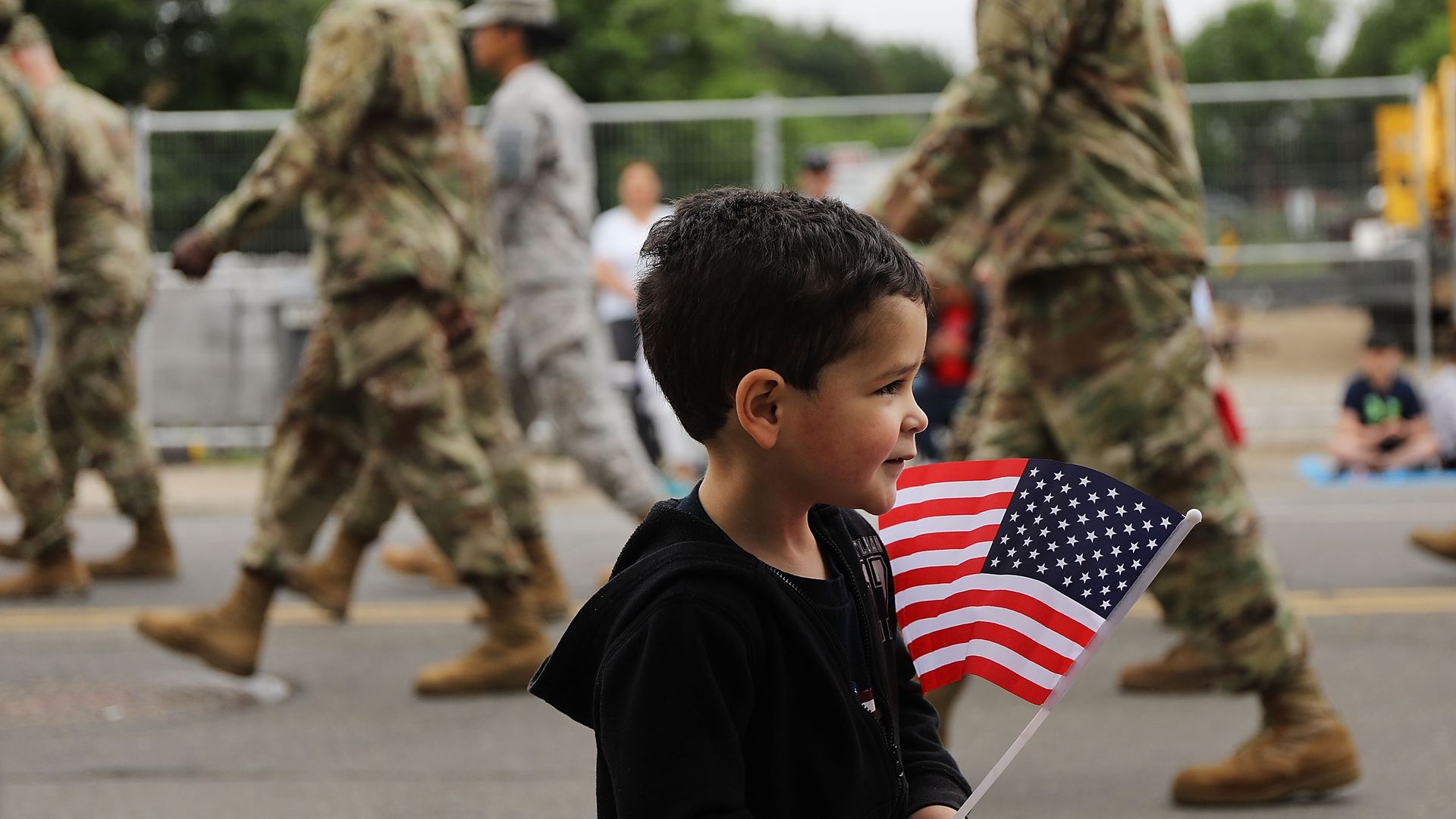 At least 40 immigrant U.S. Army reservists and recruits have been discharged or now have questionable futures in the country despite having been promised citizenship in exchange for their military service, the Associated Press reports.
The details: Per the AP, some who have been discharged said they didn't get an answer as to why, while others said they were told "they'd been labeled as security risks because they have relatives abroad or because the Defense Department had not completed background checks on them." The Pentagon told Axios they "cannot go into detail" because of "ongoing litigation."
What they're saying: One Pakistani recruit explained how he learned of his discharge over a phone call, and said he "was devastated, because I love the U.S. and was so honored to be able to serve this great country." He enlisted in April 2016, the AP reports, and had been expecting to ship out for basic training in January 2017, but it had been delayed.
An Iranian recruit said of his discharge: "It's terrible because I put my life in the line for this country, but I feel like I'm being treated like trash. If I am not eligible to become a U.S. citizen, I am really scared to return to my country."
The discharged recruits have had their basic training delayed, the AP reports, meaning that they can't be naturalized. There are "an estimated 10,000 immigrant recruits currently serving in the military."
Go deeper