U.S. extends protected status for Yemeni citizens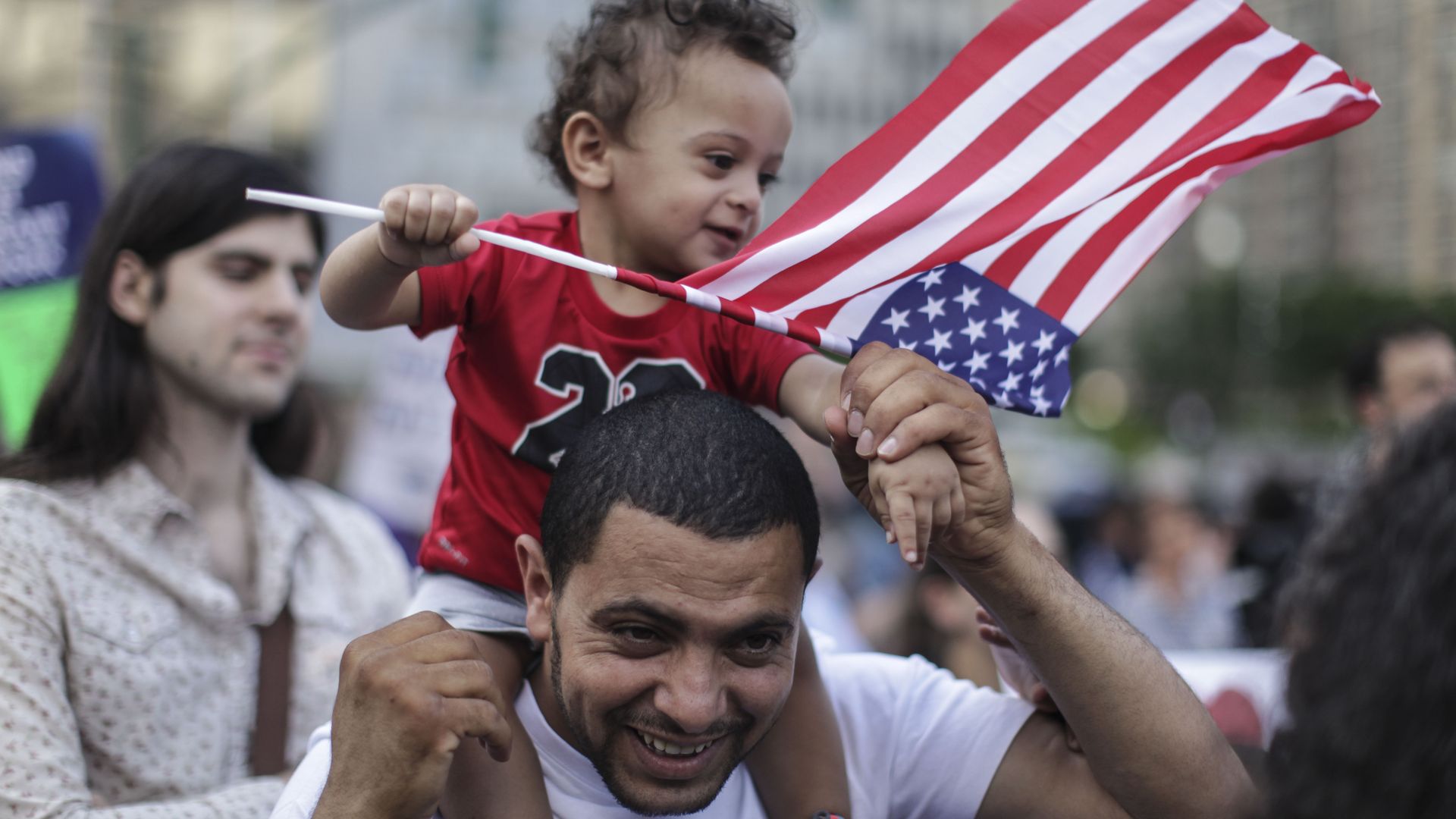 Temporary Protected Status for Yemeni citizens living in the U.S. has been extended for another 18 months, according to a press release from the Department of Homeland Security.
The details: The extension was granted given the "ongoing armed conflict and extraordinary and temporary conditions that support Yemen's current designation for TPS continue to exist," DHS writes. There are around 1,250 Yemeni beneficiaries in the U.S., DHS reports, and they will be able to re-register and remain in the country "with work authorization through March 3, 2020."
Go deeper