Pharma companies pay FDA advisers after drugs are approved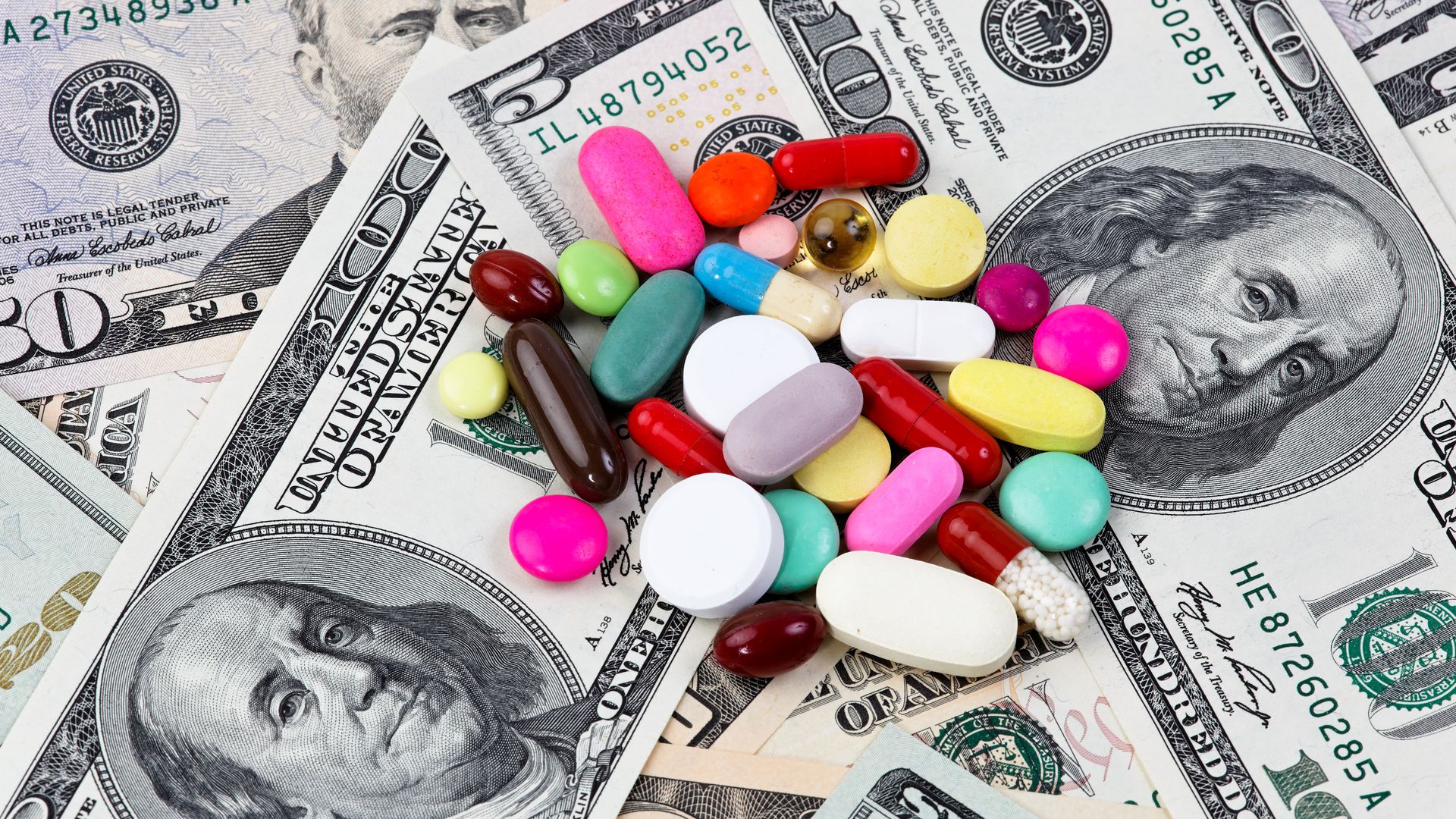 An analysis by the publication Science has "found widespread after-the-fact payments or research support" from pharmaceutical companies to expert officials who advised the Food and Drug Administration to approve those companies' drugs.
Why it matters: Conflicts of interest are common in the health care industry, especially between companies that make drugs and doctors who prescribe them. But this new analysis indicates people who sit on official government panels, and who are supposed to evaluate drugs impartially, are getting rewarded later from the drug companies they helped.
Go deeper