Mueller's team to use more Justice Department prosecutors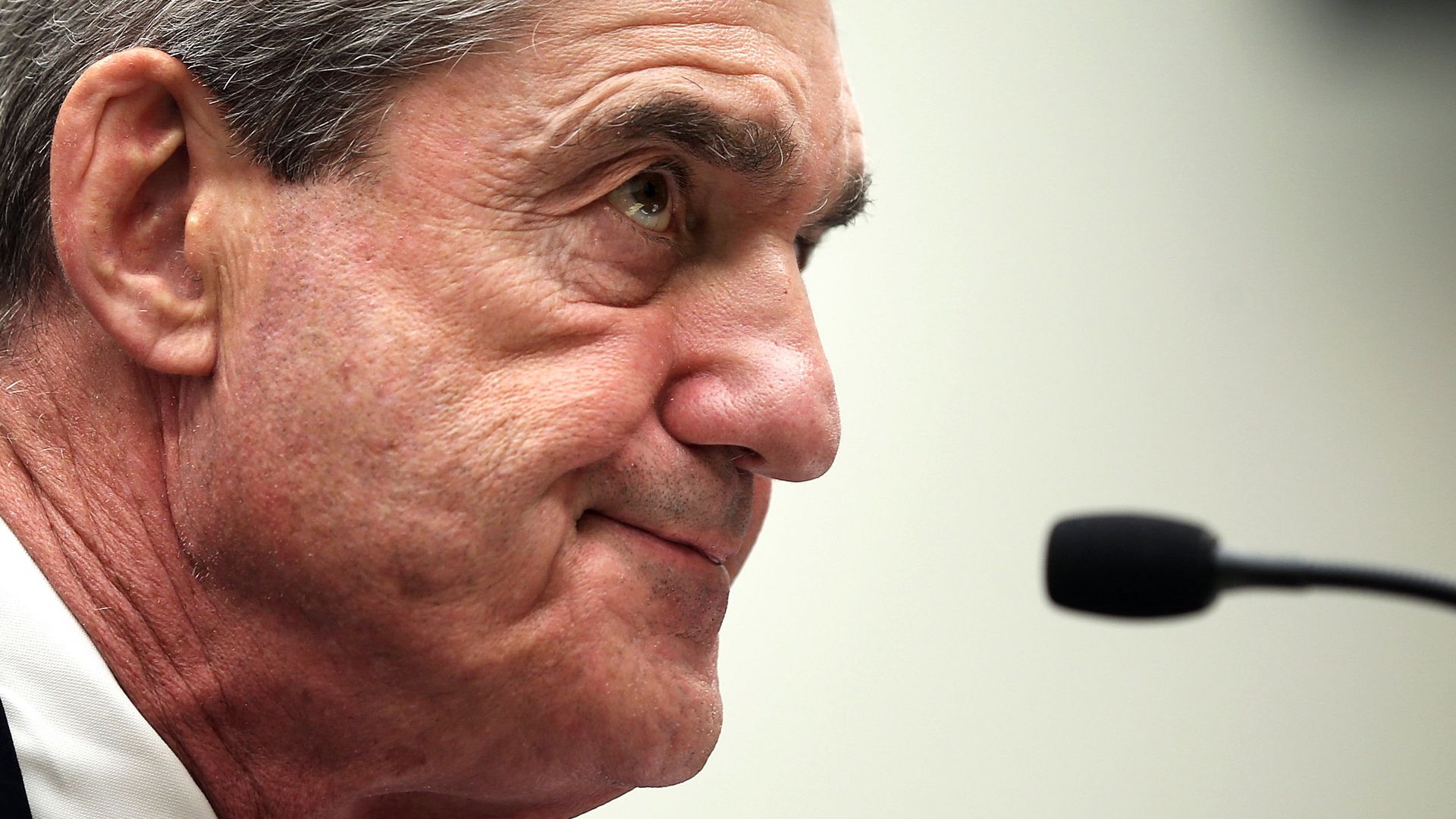 Special Counsel Robert Mueller's team is utilizing more career prosecutors at the Justice Department, which could be a sign that he's planning to hand off parts of the sprawling Russia investigation as his team's legal burden grows, reports Bloomberg.
The big picture: Mueller is simply using the expertise of existing DOJ and FBI staffers — not adding additional members to his staff. Government officials told Bloomberg that "there's no political appetite" for Mueller to grow his team, especially given continued attacks on the scope of the investigation from President Trump and congressional Republicans.
Go deeper