Report: Israeli contractor tried to sell top cyberweapon on dark web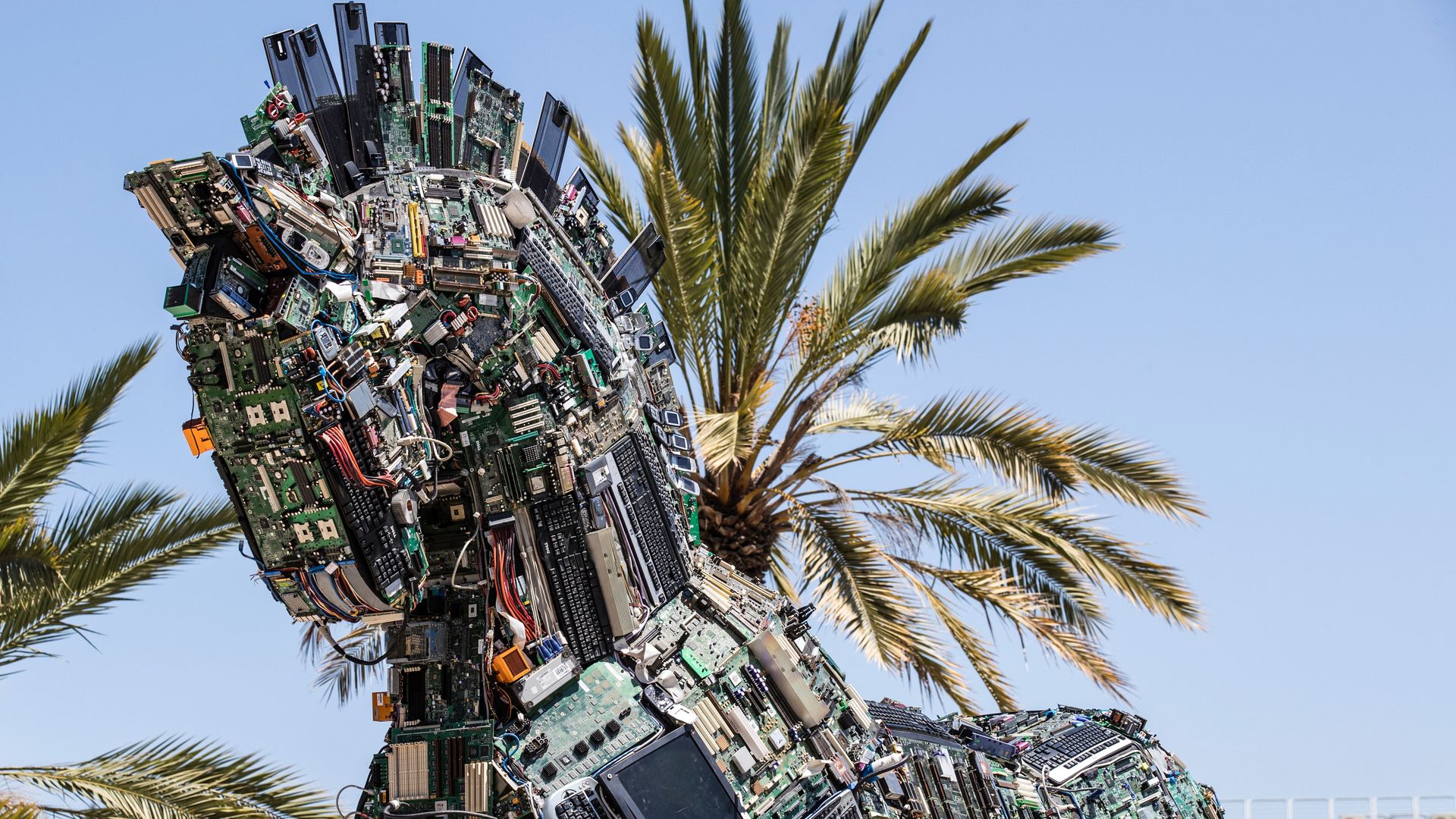 An employee of NSO Group, an Israeli contractor known for its surveillance tools, is being charged for stealing the firm's internationally renowned "Pegasus" cell phone spyware and trying to sell it on the dark web for $50 million, according to the newspaper Globes.
Why it matters: When nations lack cyber espionage tools, they turn to contractors for off-the-shelf tools. Mexico was caught spying on politicians, lawyers and journalists with Pegasus last year. Pegasus is serious stuff, giving full access to a phone for surveillance or other purposes.
The details: In February, the unnamed 38-year old employee allegedly googled how to circumvent NSO's theft detection system and downloaded Pegasus.
On April 29, he was fired for unrelated reasons, only eight months into his tenure.
In May, the defendant began to google how to sell the stolen software on the black market.
He then offered to sell the software on the dark web to a buyer who, ultimately, contacted NSO.
The big picture: The software is substantially more powerful and stealthy than the threats most people face every day. For obvious reasons, Israeli law limits to whom NSO can sell their products. In the hands of a criminal network or terrorist group, Pegasus could give them espionage capabilities on par with certain governments.
Go deeper