Poll: Voters want to know Trump's SCOTUS nominee before midterms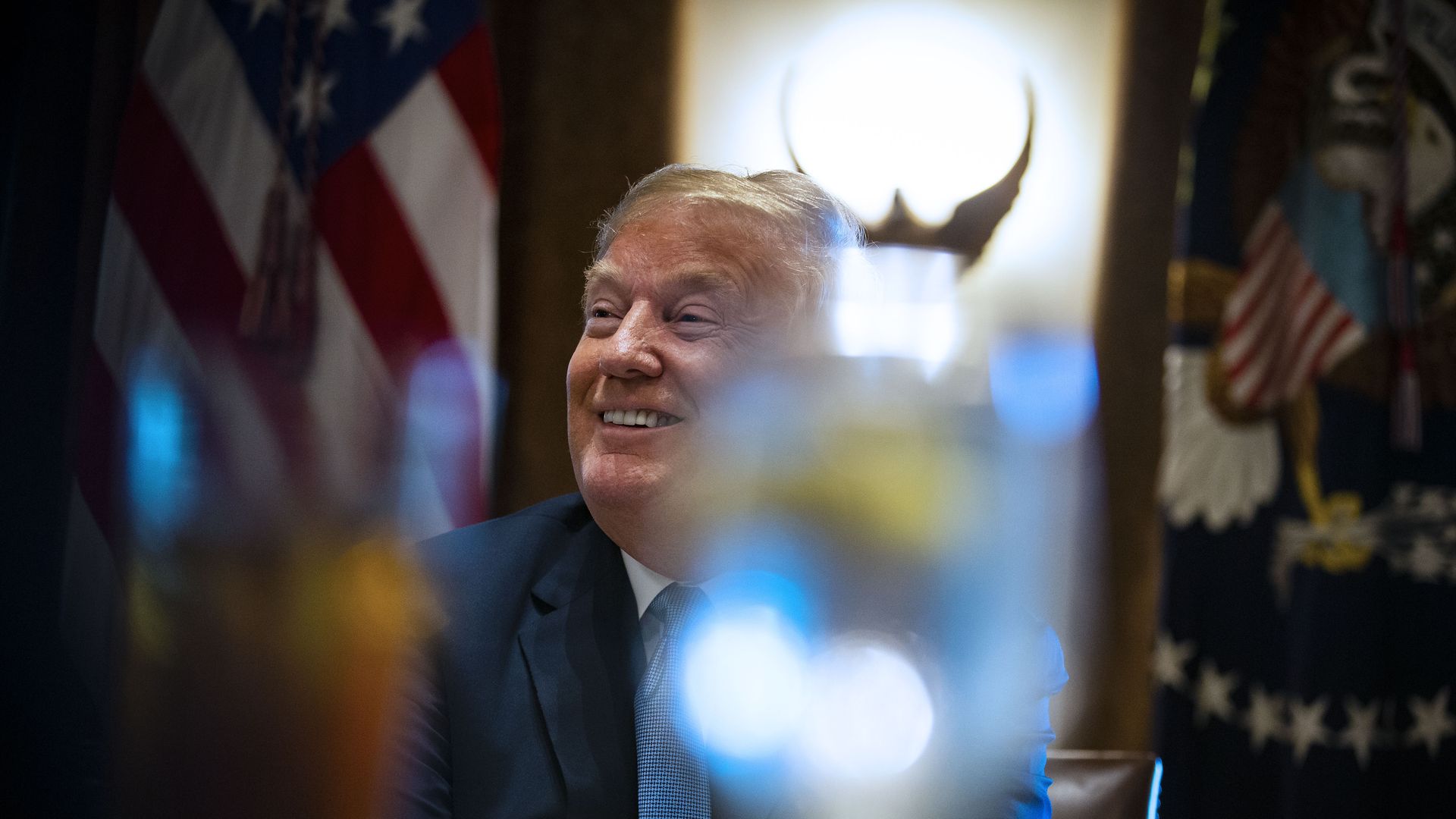 A new NBC News/SurveyMonkey poll shows 62% of voters want the Senate to vote on President Trump's Supreme Court nominee before the November midterm elections.
Why it matters: Democrats have been calling for the exact opposite, but this doesn't mean they're in peril — 66% of Democrats across the country said the nominee is an important factor in their vote, which could fire up the Dem base even more.
But, but, but: Less than half of Independents view the SCOTUS nominee as an integral part of their vote in the midterms. President Trump said he will announce his pick on July 9.
One more thing: A majority of voters (61%) on both sides said they just want a SCOTUS justice who will uphold Roe v. Wade.
Go deeper