Oprah: Running for president "would kill me"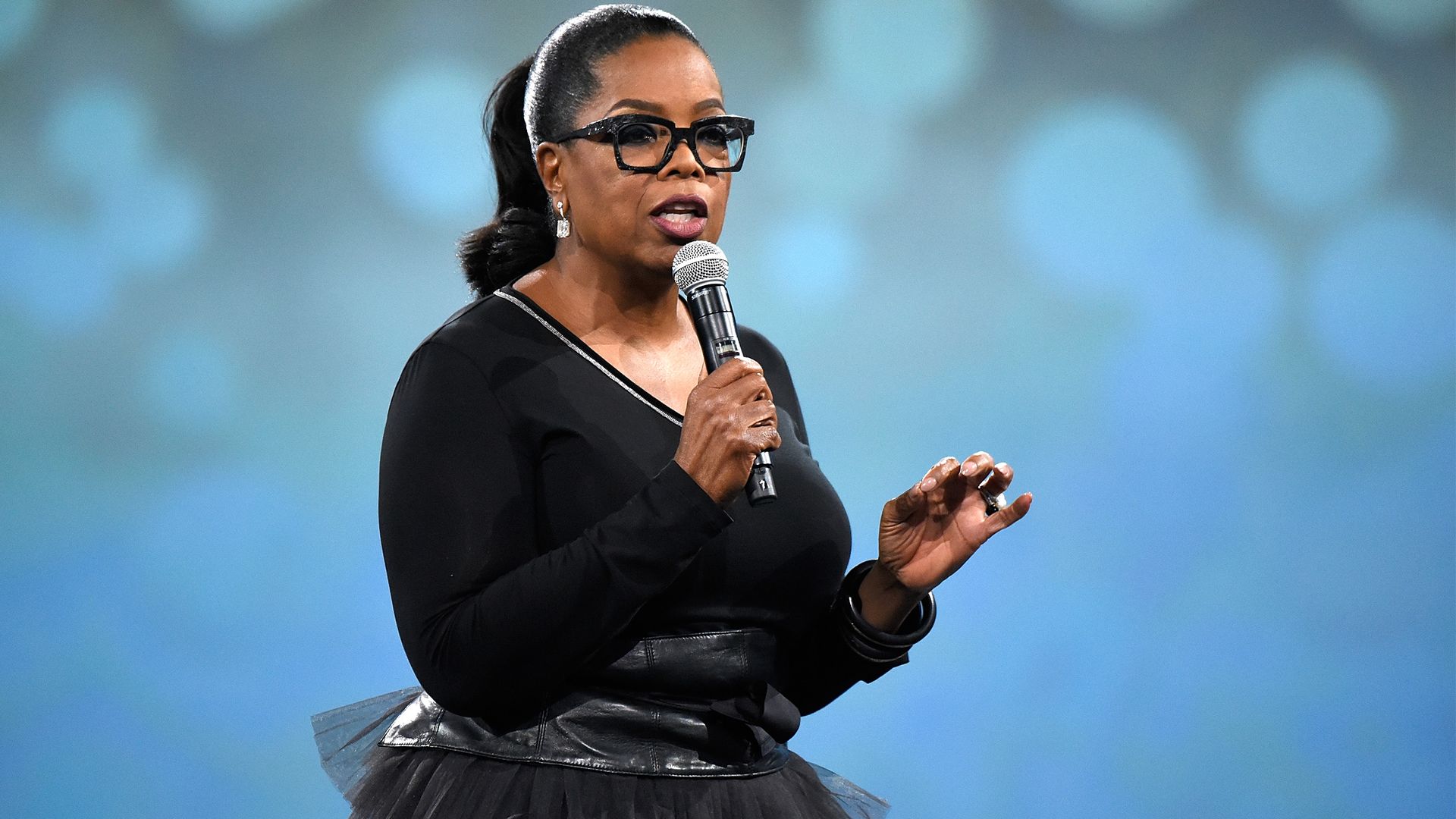 Media mogul Oprah Winfrey quashed speculation that she might embark on a 2020 presidential run in an interview with Vogue UK, saying that running for president "would kill" her.
"In that political structure — all the non-truths, the bulls---, the crap, the nastiness, the backhanded backroom stuff that goes on — I feel like I could not exist. I would not be able to do it. It's not a clean business."
The backdrop: During the Golden Globes in January, Winfrey's heartfelt acceptance speech for a lifetime achievement award prompted a wave of speculation that she might consider a presidential run in 2020, buoyed by a declaration from her partner, Stedman Graham, to the Los Angeles Times that she'd "absolutely" consider a run.
Go deeper