Go deeper: The NSA deletion story that sparked a Trump tweet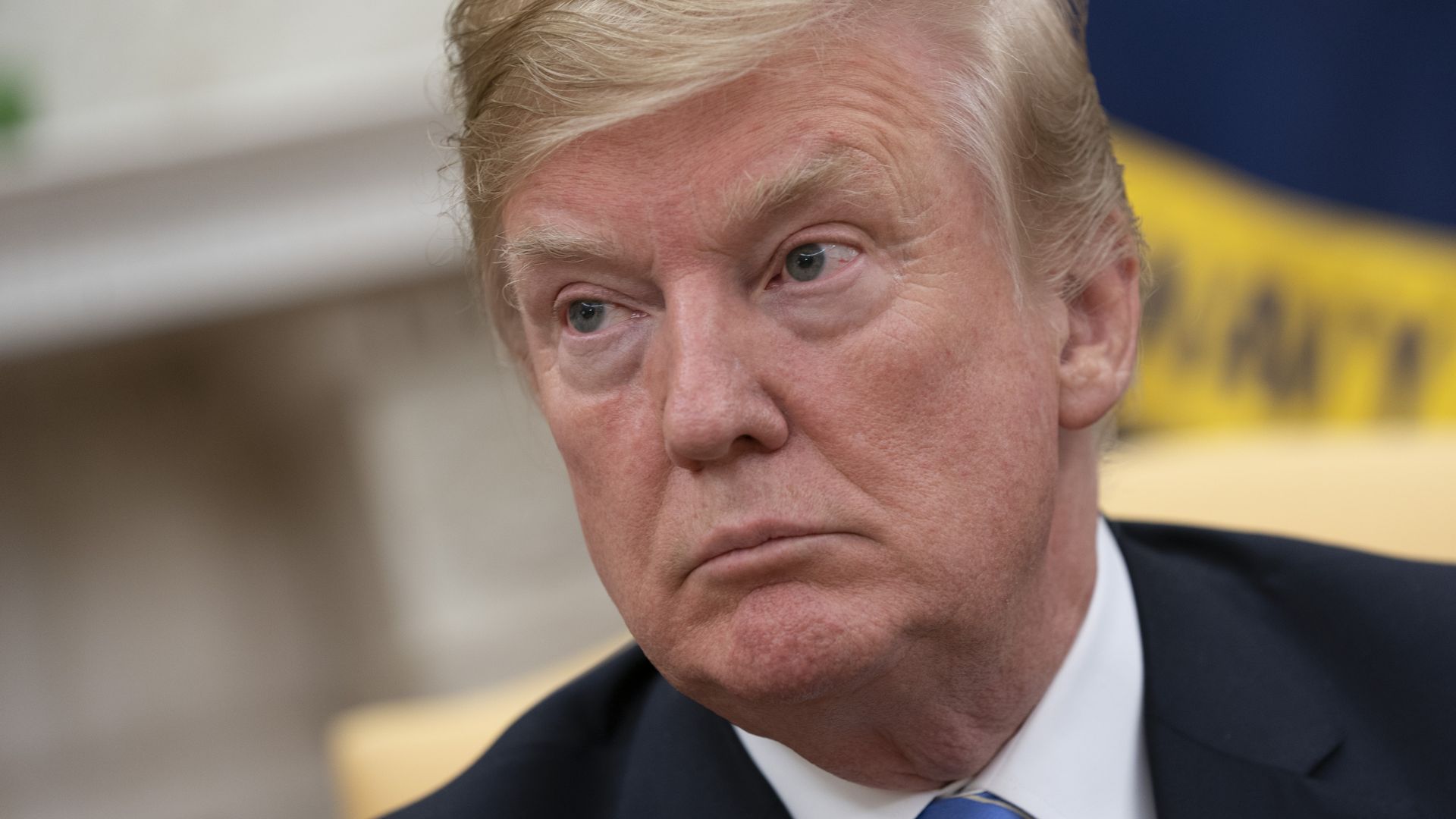 Trump has called into question why the National Security Agency announced last week it had started deleting years' worth of call records in May that were wrongly collected under the Foreign Intelligence Surveillance Act (FISA).
What they're saying: The NSA said last week it was deleting 685 million records because of "technical irregularities" that enabled the agency to collect data it wasn't supposed to. Trump said Tuesday: "Wow! The NSA has deleted 685 million phone calls and text messages. Privacy violations? They blame technical irregularities. Such a disgrace. The Witch Hunt continues!"
What happened:
The Director of National Intelligence issued a transparency report in May showing the intelligence gathered in 2017 was three times larger than the previous year.
The DNI started producing the transparency report at the behest of Congress after former NSA contractor Ed Snowden's revelations about the NSA's spying.
"NSA notified the Congressional Oversight Committees, the Privacy and Civil Liberties Oversight Board, and the Department of Justice of this decision," per the NSA's announcement.
Driving the conversation: Whether the NSA is incapable of complying with the limits on collecting call data records, whether they were ignoring them, and whether there were technical irregularities that allowed the collection.
Go deeper