Mid-year drug price hikes are here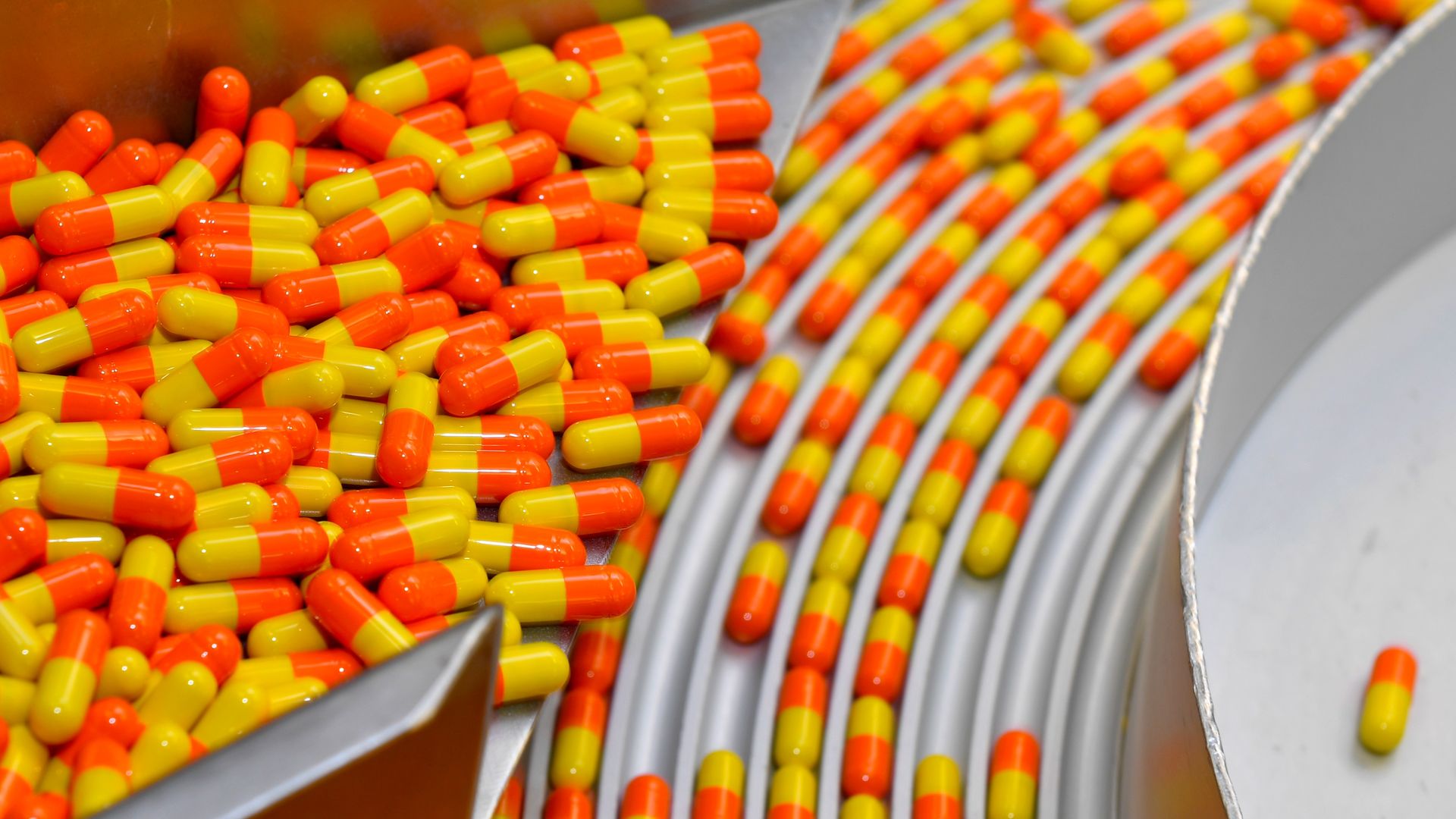 Many pharmaceutical companies this week trotted out fresh price increases on existing products, a common mid-year occurrence that has not abated despite the Trump administration's assertions that prices are coming down.
Why it matters: As we've reported over and over again, the pharmaceutical industry's practices have not changed one iota even with the administration's pricing blueprint, and drug companies still have every incentive to raise prices.
Pfizer raised list prices on more than 100 drugs as of July 1, David Crow of the Financial Times scooped.
Seattle Genetics and Sanofi also instituted mid-year hikes on some products, Meg Tirrell of CNBC reported.
Several other companies followed suit with large and small increases, others in the industry tell Axios.
Go deeper: The drug pricing war that leaves patients caught in the middle
Go deeper