Facebook ramps up hiring of D.C. engineers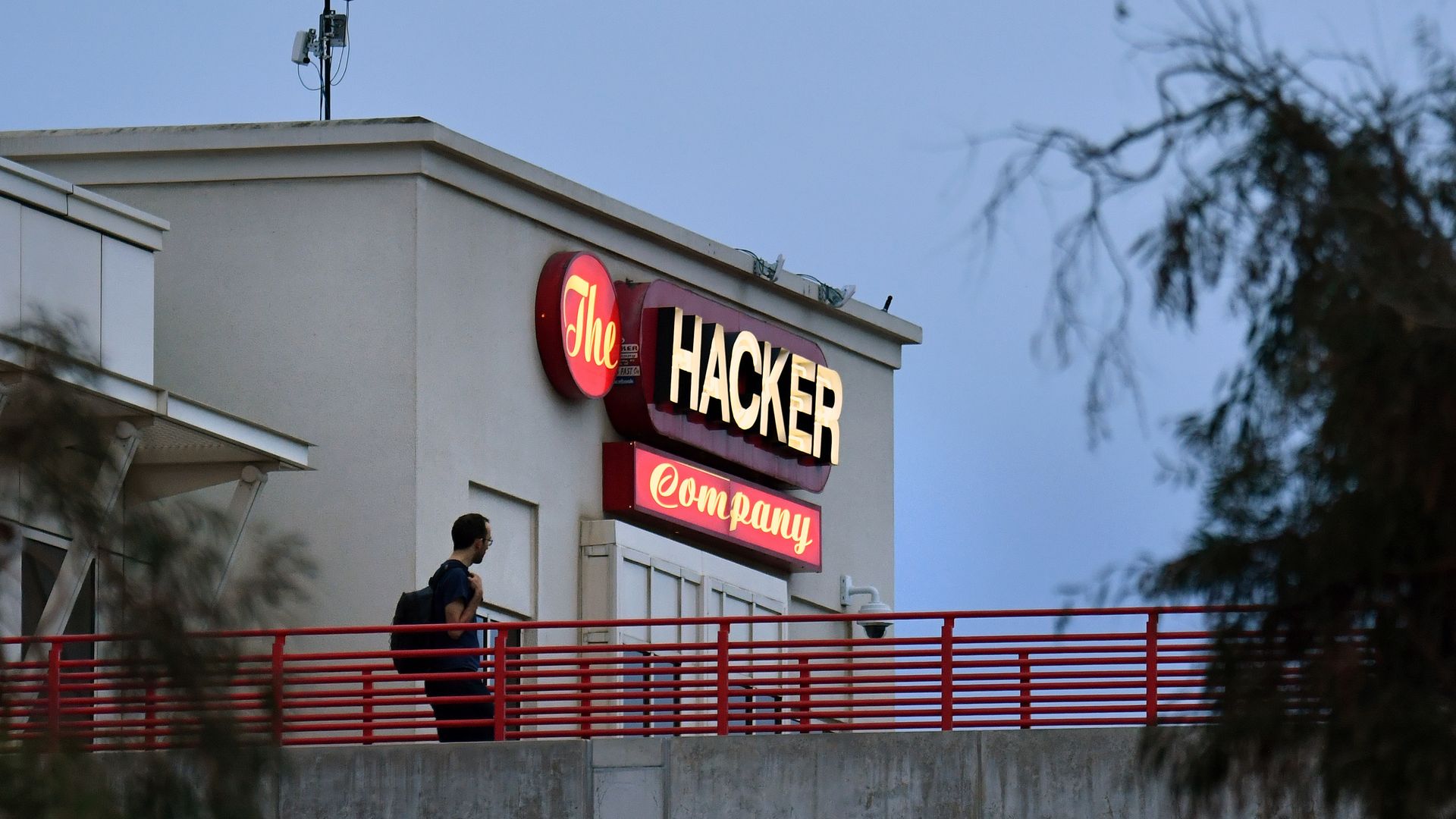 Facebook is hiring more engineers in Washington, D.C., as it tackles problems, like countering online extremism and foreign election meddling, that have received attention from policymakers.
Why it matters: The plan to "quintuple" the social network's D.C. engineering force underscores how the company's future is more intertwined than ever with decisions made in the nation's capital.
What they're doing: "We're looking to quintuple the size of the office over the next couple of years," said Ben Strahs, who helps lead Facebook's existing engineering presence in Washington. Those new recruits, which Strahs says the company is looking to bring on "as quickly as we can hire," will join engineers who are already working on contentious issues.
"We're very much focused on security, safety and privacy at this point," he said, adding that the new engineers will also work on timely concerns like "stopping foreign interference in elections."
Jen Weedon, who works in Facebook's D.C. office, said on Twitter ahead of a networking event next week that her team is "hiring lots of threat trackers + intel analysts."
Strahs said Washington had a strong pool of talent interested in tackling the same issues as the company's teams in D.C., and that those engineers would then have access to experts who can be helpful to their work. "What I always tell people is don't join the D.C. office unless you're really engaged with the problem space," he said.
But he said the company isn't looking to solely hire "grizzled defense contracting veterans," because the questions its engineers will grapple with require a diverse set of perspectives.
Facebook will also bring a program to D.C. that prepares local students for the rigorous technical interviews that Silicon Valley companies use to evaluate engineers when they apply for jobs. The company plans to reach out to eight colleges in the region, including historically black universities Howard and Bowie State.
The big picture: The expansion comes after Facebook moved into a new 75,000 square foot Washington office that can accommodate the new workforce, with features that include a cafe serving multiple free meals a day similar to those in its California headquarters. The company said recently the new office can hold up to 400 people.
Go deeper