Meet the next possible incumbent slayers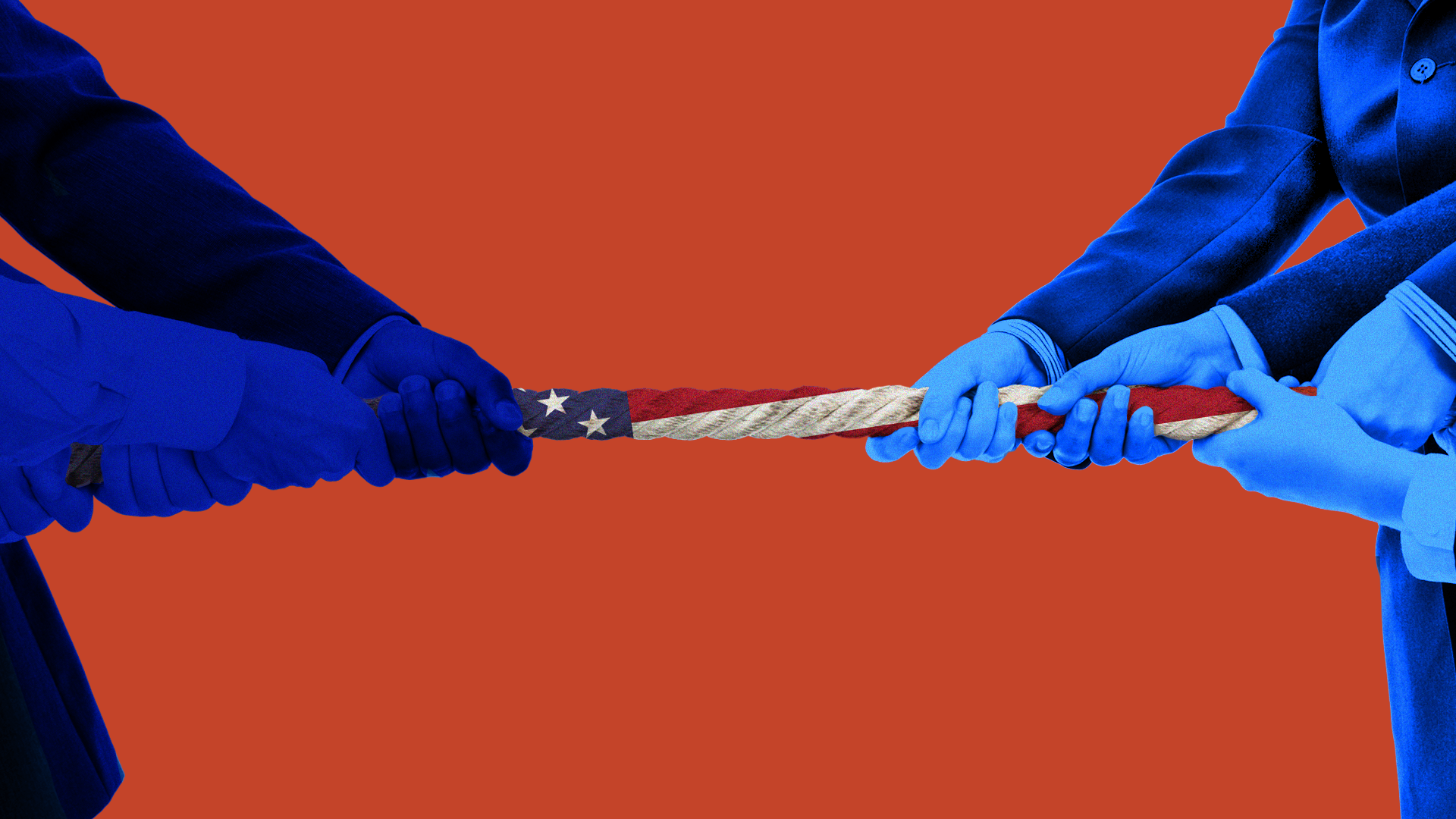 The Alexandria Ocasio-Cortez wing of the party is only getting bigger. She has already endorsed at least four Democrats with upcoming House primaries in Kansas, Hawaii, Massachusetts, and Florida including two who are challenging incumbents.
Ayanna Pressley is running against Rep. Michael Capuano in Massachusetts and is one of at least 43 black women running as Democratic candidates this cycle.
Chardo Richardson is facing Rep. Stephanie Murphy in Florida who is a Blue Dog, a coalition of moderate Democrats.
And yesterday she backed Abdul el-Sayed, a Democratic candidate for Michigan governor who is running against the party's preferred choice.
Don't ignore these other insurgent Democratic challengers:
Cori Bush, a nurse, ordained pastor and community activist, is running against Rep. Lacy Clay in Missouri. She's pushing for Medicare for All and supports the movement to abolish ICE.
Kerri Harris was recently arrested while protesting Trump's immigration policies. She worked at a gas station frying chicken before filing to challenge Delaware's 18-year incumbent Sen. Tom Carper. "There aren't enough voices in Congress that truly understand the plight of the average person," she told Axios.
Sarah Smith, 30, wants to unseat 11-term Rep. Adam Smith in Washington. "I work full time. I manage a mechanic garage. I have student debt," she told her local Fox station. "I'm every person in this district."
Kaniela Ing thinks "it's not enough to simply resist Donald Trump," per his website. He's backed by Ocasio-Cortez, supports impeaching POTUS, and he wants to take the incumbent's seat (who is now running for governor).
Riding the wave ... Some candidates are trying to capitalize on the grassroots uprising.
The campaign team for Kerri Harris sent out an email the day after Ocasio-Cortez's victory with the subject line: "Let's make Kerri the next Ocasio!"
Two other Democratic women challenging incumbent men in Massachusetts have aligned themselves with Ocasio-Cortez and the NYT says both saw "an uptick in fund-raising and social media interest" after the upset.
Go deeper