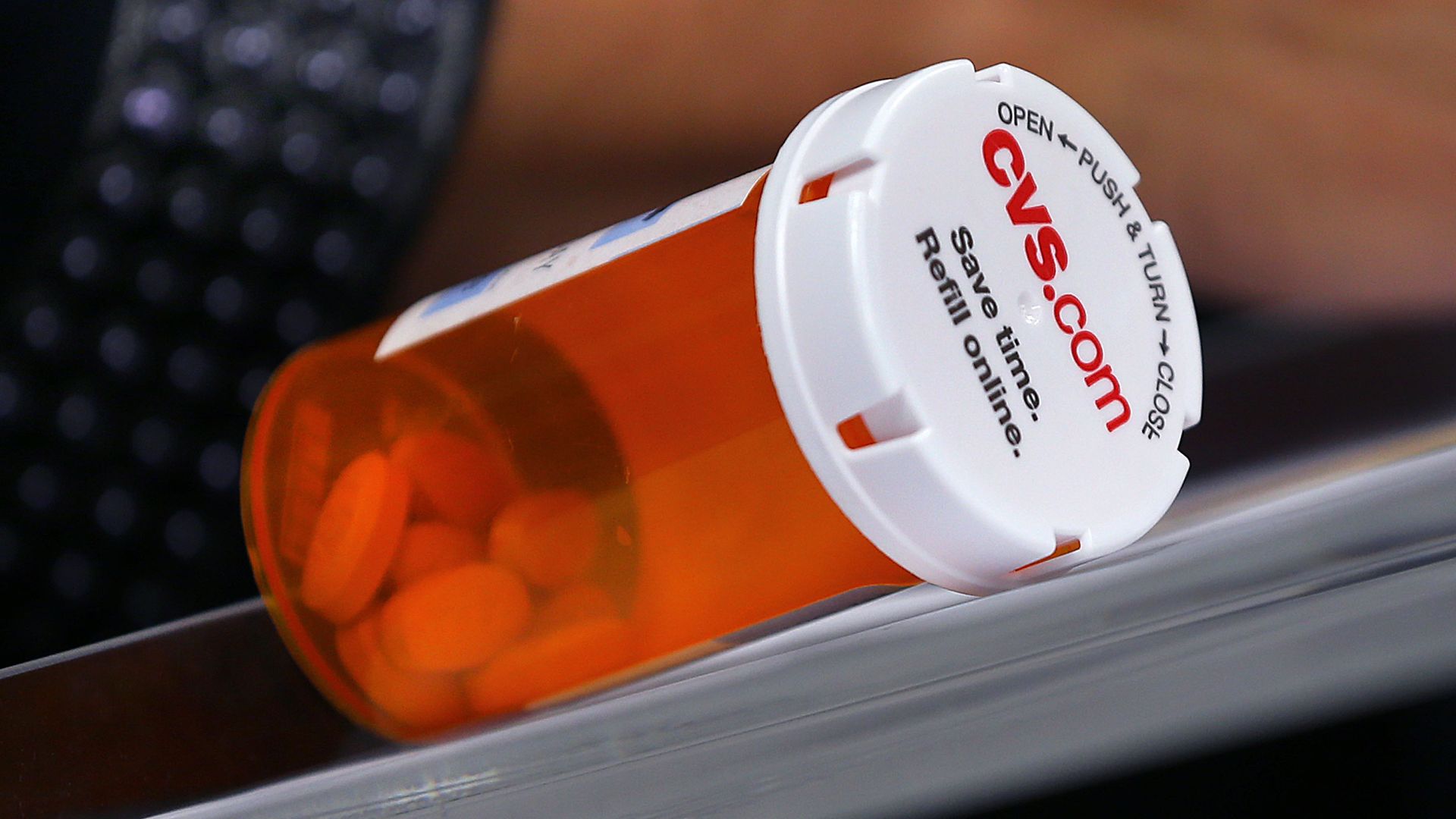 CVS Health pushed back today against Health and Human Services Secretary Alex Azar's claims that pharmacy benefit managers are stopping drug companies from lowering their prices.
Why it matters: The political battle between drugmakers and PBMs, which act as middlemen in the supply chain, is fierce — and the Trump administration has singled out PBMs for most of its criticism. But CVS Health, one of the country's biggest PBMs, is trying to put the onus back on pharmaceutical companies.
The backstory: Members of the Senate health committee asked Azar recently about President Trump's promise that drugmakers were about to announce large, voluntary price cuts. Azar replied that some pharmaceutical companies want to cut their prices, but have faced resistance from PBMs.
What they're saying: "I was surprised to hear you say" that PBMs aren't cooperating, CVS Health President and CEO Larry Merlo said in a letter to Azar.
"We have not as part of the current dialogue or in any other circumstances instructed manufacturers not to lower list prices," Merlo said.
Go deeper: The first target on drug prices: pharmacy benefit managers
Go deeper