China is warning its tourists about U.S. gun violence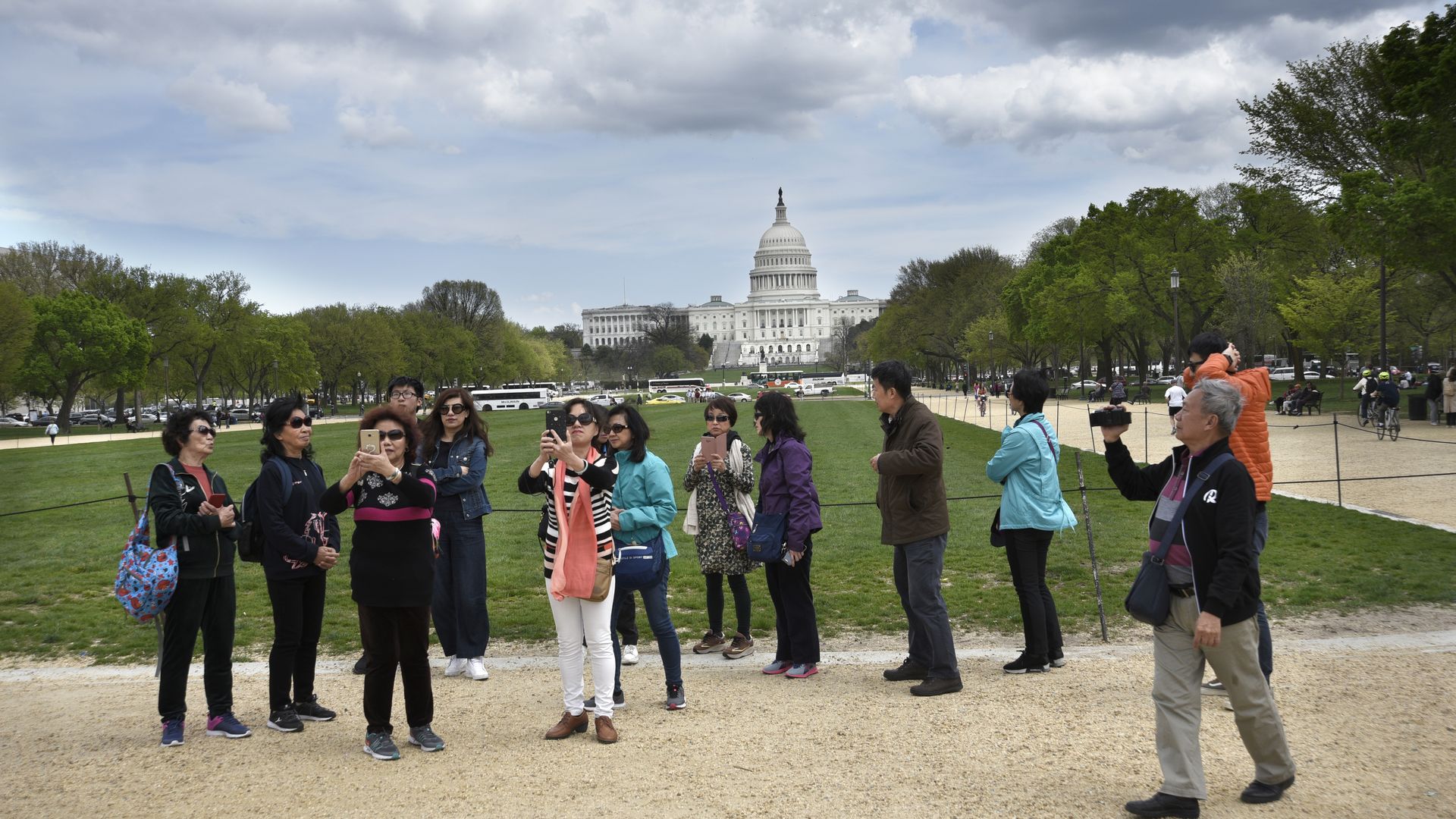 A notice from the Chinese Embassy in the United States is warning its citizens about a country where gun violence is running rampant and robberies are "common," reports the New York Times.
Why it matters: The U.S. has more gun deaths per day than any other rich nation in the world. China's tourists spend $261 billion annually, according to the report, and the U.S. could lose a slice of that pie if tourism is to dip on such fears.
Go deeper