China pushes Europe for trade alliance against U.S.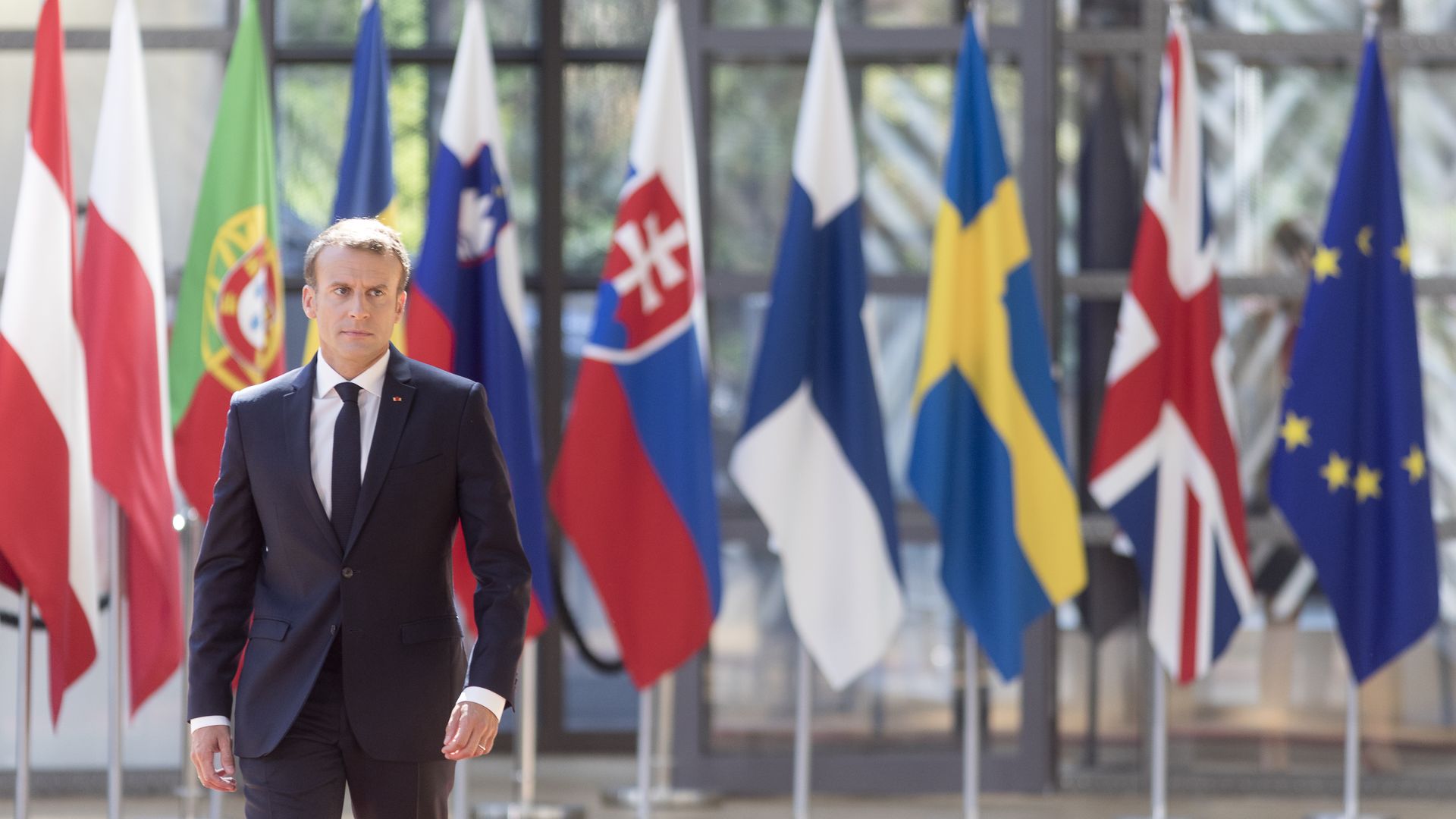 With both China and Europe facing hefty tariffs from the United States, China is looking to the European Union to join it in putting out a joint statement against the United States ahead of the Sino-European summit in Beijing in mid-July, reports Reuters.
The big picture: So far, the European Union has rejected the idea of uniting with China against Washington on trade. The EU, which is the world's largest trading bloc, still has hope for a multilateral trading system with China and is hoping to set up a work group to modernize the WTO.
Go deeper