Silicon Valley CEO has child sexual assault charges dismissed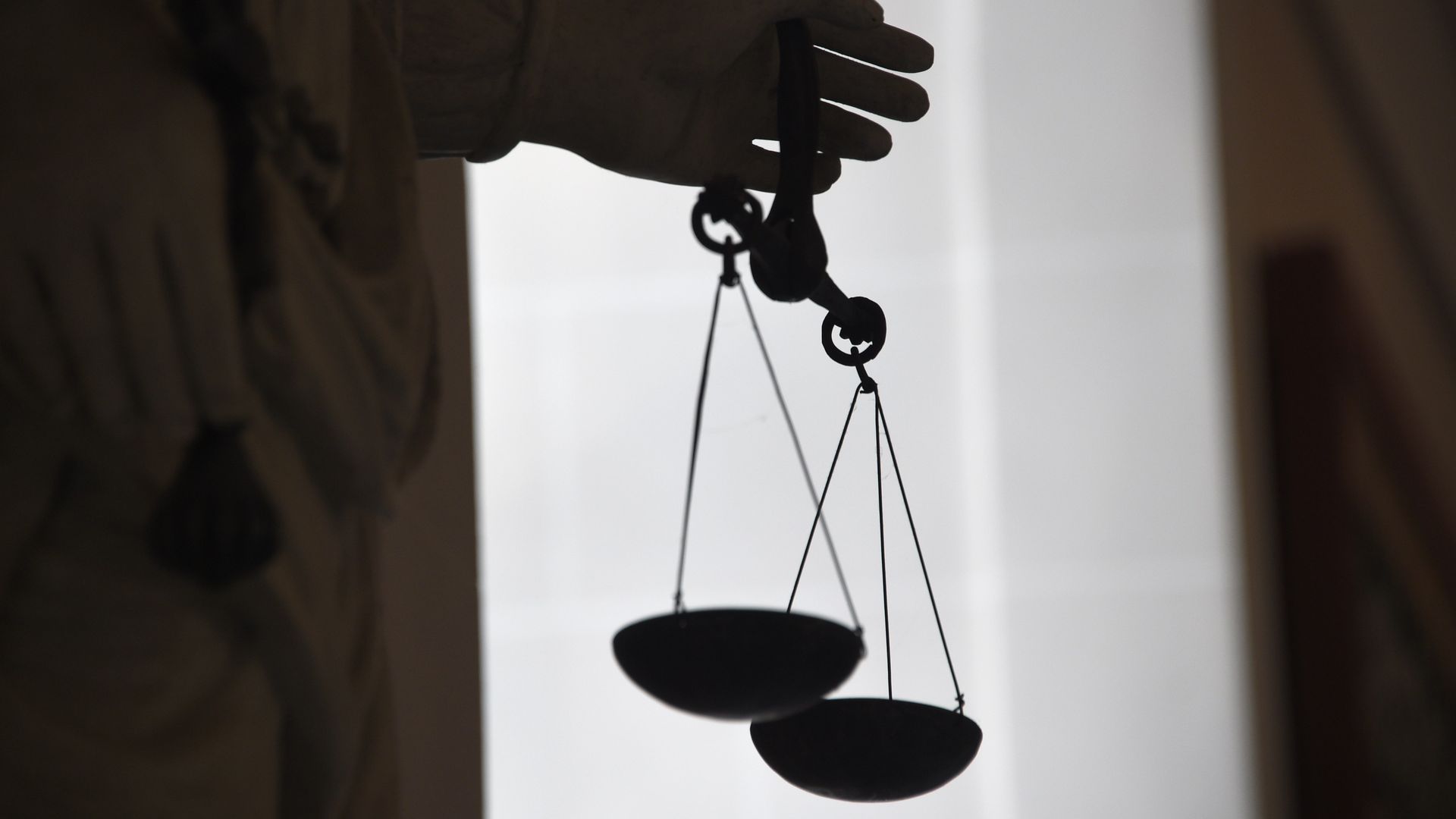 Last fall we reported that tech entrepreneur Zain Jaffer was arrested on a variety of awful charges, including sexual assault of his own child. He was immediately put on leave as CEO of mobile video ad company Vungle and the legal process began its slow roll toward justice.
But, in this case, justice is total exoneration.
A judge yesterday dismissed all charges at the request of San Mateo County D.A. Steve Wagstaffe, who tells Axios:
Jaffer was taking two prescription medications, prescribed by different doctors, and didn't know that they could cause an adverse psychological reaction if taken together.
Suddenly it's the middle of the night and he's acting erratically, including punching his son and father, the latter of whom called the cops.
Zaffer also is an avid martial artist, and the "sexual assault" actually appears to have been a martial arts hold he was performing.
Zaffer's statement after the dismissal was extremely diplomatic, and there is no indication he plans to sue either the San Mateo DA's office or the local police department. He may, however, try to regain a management role at Vungle, where he remains the largest shareholder (after Jaffer's arrest, the company promoted CFO/COO Rick Tallman to the top role).
"I was incredibly fortunate that I was able to defend myself through the legal system, but I am aware that many others are not. Moving forward, I plan on examining ways that I can help others who are innocent and are seeking to obtain justice."  
— Zain Jaffer
Go deeper