iSpace received $90.6 million in funding from venture capital group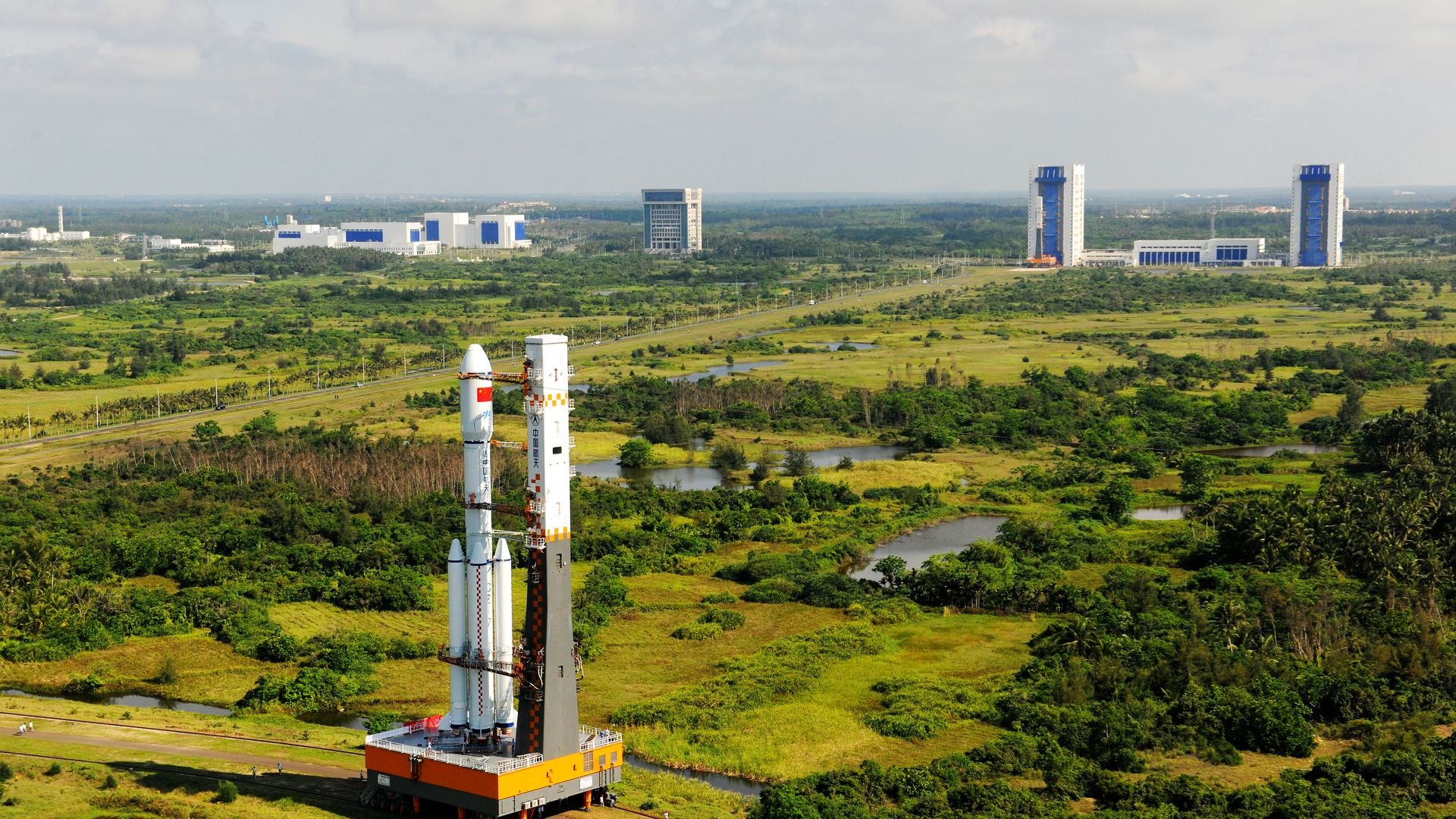 iSpace announced it has received $90.6 million, or 600 million yuan, in financing from Matrix Partners China — the Chinese affiliate of the American venture capitalist company, Caixin reports.
Why it matters: Now that the Chinese government is allowing companies to explore space, more private Chinese companies are looking to jump into the space business and are growing quickly.
The state of play: China launched its first private rocket earlier this year in May with OneSpace Technologies. The country also launched a satellite to the far side of the moon that same month.
The backdrop: The government had a firm grip on state-owned research agencies and military units working toward space until 2014 when China opened its doors to private companies looking to position themselves to rival companies like SpaceX. The government's goal is to become a "space flight superpower" and to launch a permanently manned space station by 2022.
Go deeper